10 Creative Ideas for Christmas Gifts This Year
|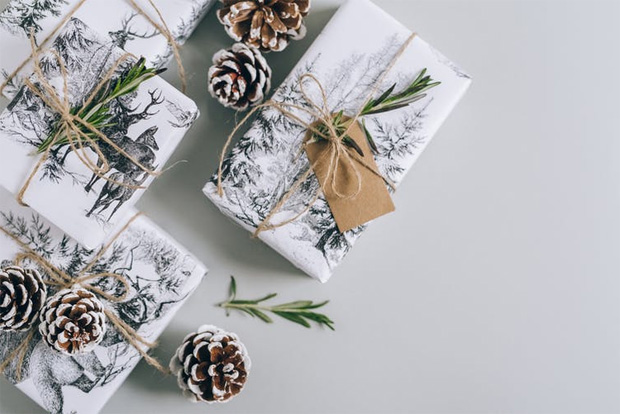 10 Creative Ideas for Christmas Gifts This Year: Wow Your Loved Ones With The Perfect Gifts
Christmas is just around the corner, and you're probably already looking for the perfect gifts to wow your loved ones.
However, it's easy to panic and spend a lot of money on something that might end up stuffed into a cupboard or regifted. Many people say it's the thought that counts, and while that's true, most people want to get a present their loved ones will love for years to come. So, what should you do? Don't worry; we've got you covered with some creative ideas for Christmas gifts this year that will light up the faces of your friends and family without breaking the bank.
One of the most significant challenges when looking for the perfect present is finding one that matches the message you want to send. Canvas prints allow you complete control as you can customise them with anything you want, including photos, artwork, or children's doodles.
When someone receives a gift, the dedication that went into finding the present reflects more than the gift itself. In today's modern world, where everything we want is at our fingertips, choosing a ready-made gift is often the first choice for many people, but a personalised canvas print from Photobox will speak volumes to your loved ones. You could immortalise a favourite memory or present their adult children's old doodles in a fun and unique way; there are endless possibilities when you choose to gift high-quality canvas prints.
If you're looking for a truly exceptional present for the person in your life that has everything, bring the casino fun home to them with their very own blackjack set that they can set up any time they fancy a flutter. This gift will provide them with the ideal opportunity to host their own casino nights with the best gear, finest attire, and a blackjack set complete with eight decks of cards, the shoe, a tablecloth, and chips. Not only will you put a smile on their face, but you'll get to witness their happiness each time they invite you over to play; just be sure to swot up on the best tips and strategies before you go!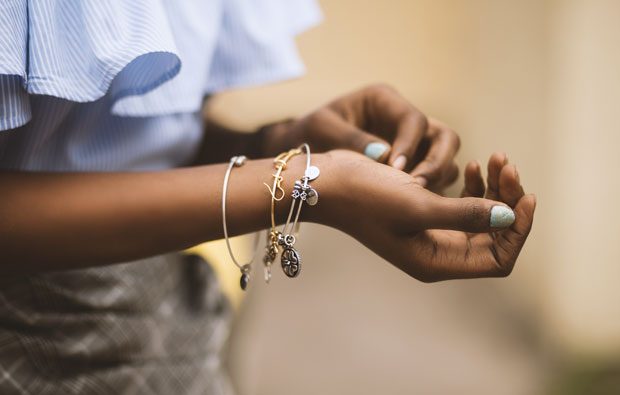 For many, when they spot a small, delicately wrapped present under the tree, their excitement rises, and for your loved ones, jewellery couldn't be a more delightful gift. From watches to bracelets and rings to necklaces, there are plenty of choices for you to choose from that will surprise and bring joy to your friends and family while leaving them with something they can treasure for years to come. Christmas is also the perfect time for engagements, and you could use the gift exchange as an opportunity to present your partner with a ring to make your festive celebrations all the more special.
Science experiment sets are an excellent gift for children and adults alike, as they provide riveting entertainment that provokes serious thinking alongside the fun of putting your hands to work. There are plenty of choices for adults, teenagers, and kids that are superb for creative minds, such as chemistry kits that come with instructions and explanations about how and why the results of the experiments happen. However, you could also gift build-at-home solar-powered robots and cars, rock tumblers, or crystal growing sets to provide the science enthusiasts in your life with hours of fun.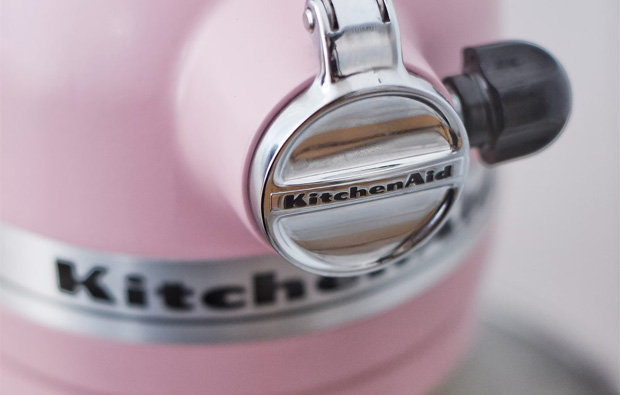 If you know someone who loves to cook or has recently moved into their first home, kitchen equipment could be the perfect gift. Anything you present them with is sure to put a smile on their face, from top-quality stand mixers to hand-held gadgets and the finest knife sets that will surely make their cooking a more enjoyable experience. With their new fancy gadgets, they may even be inspired to whip your up a quick treat as a thank you.
As a nation, we all love a cheeky tipple from time to time, so why don't you treat the alcohol connoisseurs in your life to a special bottle of drink? From whiskeys to wine, whatever your loved one prefers, there's always rare or hard to find bottles available at large stockists or auctions, but you don't want to give them something that is so precious they won't be able to enjoy it. You could source a favourite wine or find a limited-edition whisky for them to enjoy to add an extra thoughtful touch to your present.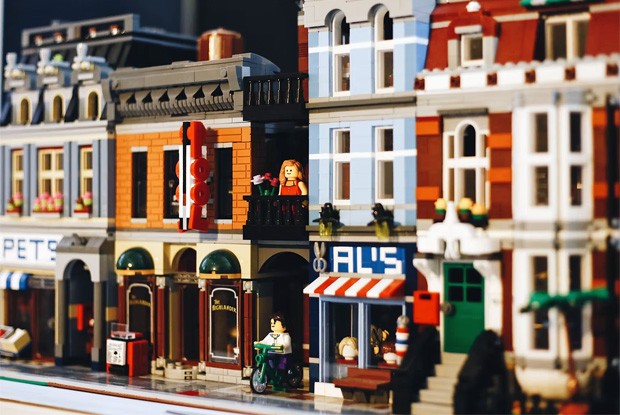 While Lego is popular with adults and children, it is often overlooked as a Christmas gift for the big kids among us. Lego has some amazing sets for adults that follow popular film and TV themes, or for the more experienced Lego builder; you could gift them something from the architecture series with iconic landmarks like Big Ben, Trafalgar Square, the White House, and the Eiffel Tower, as well as many others. No matter how old your loved one is, everyone loves Lego and presenting a set they've wanted on Christmas morning can bring plenty of unexpected joy.
As a country that loves animals, animal prints are a fantastic gift at Christmas time, especially when they come with an exquisite modern art twist. If your family or friends love their pets, consider finding an artistic poster that lets you choose from a plethora of breeds and colours which will make a wonderful addition to their homes and bring a smile to their faces.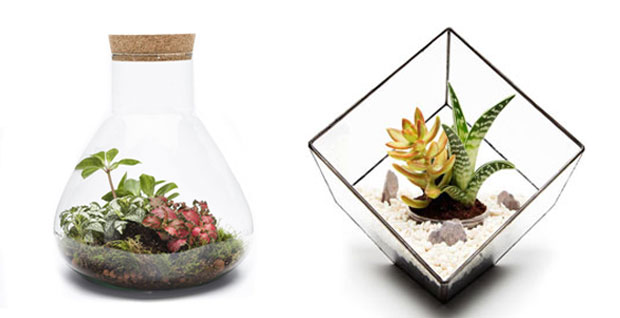 Terrariums have grown in popularity over the years, with more people opting to decorate their homes and offices with these beautiful living features. Typically presented in a large glass jar of varying geometric shapes, terrariums are whimsical miniature worlds filled with moss, stone, and beautiful green plants. They are perfect gifts for everyone as you don't need to have a green thumb to care for them, which means you can delight the avid gardeners and home decorators alike this Christmas.
In today's modern world, most pet owners treat their furry companions like children and want them to have the best lives possible, but with work commitments, you may often have to leave your beloved animal at home for many hours a day. As a result, many people buy their animals in pairs so they can keep each other company, but some homes don't have the space for more than one pet. Lonely pets can become stressed, and this often leads to destructive behaviours, so what can you do to help? Consider gifting your pet loving friends a pet camera this Christmas so that they can check in with their furry friends during the day. Some cameras even come with treat compartments that let you give your pets a treat from afar; this interaction may seem small, but it can brighten a pets day and lessen the stress of being home alone.
| Guest Article.