12 Experience Gift Ideas for All Types of Budgets
|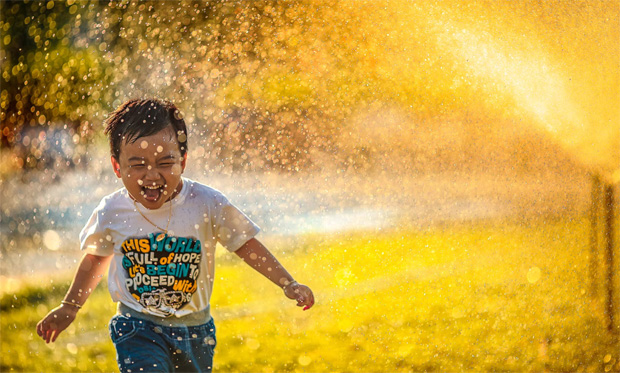 12 Experience Gift Ideas for All Types of Budgets
Do you have a special celebration coming up and on the lookout for just the right gift? Consider giving the gift of an unforgettable experience as opposed to something tangible. Besides providing hours of entertainment and educational fun, a gift experience will cause no clutter in your home. Here are out top choices for the best experience you can gift someone.
Organize a Jewellery Making Workshop
This type of experience would make for a great gift for almost any family member, as it is something you can do together. From creating beautiful single pearl necklaces to colourful bracelets or sparkly earrings, a jewellery making workshop is an entertaining way of expressing your creativity.
Camping Trip
Spending quality time in nature is always a good idea, so gift your kids and partner the experience of a fun camping trip. Install your tent in your backyard, or organize your trip outside your city, in a camping park or by the beach or lake.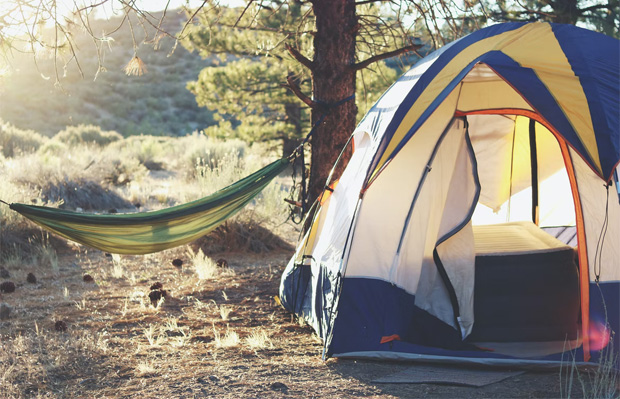 A Day at the Animal Farm
Spend your day in the company of a few friendly animals and make lots of memories with your family.
Feed the animals and play with them, while learning about each one of them. Besides being a fun activity, it's educational and both kids and adults can enjoy it.
Cooking Classes
A cooking class is always a good idea. Besides being a great skill to have, cooking is a perfect bonding experience for the family. You could ask grandma to teach you how to make her famous cookies, or you could find a few delicious video recipes online and try to replicate them.
Dance or Martial Arts Classes
Depending on the giftee's preferences, organize a dance class or a martial arts class for your kids. If your budget allows it, you could hire a coach for one day, or just find the class you want on YouTube and have fun right at home.
Arts & Crafts
The best way to explore your creative side, arts and crafts classes are great for the whole family, especially for kids. Whether it's pottery, painting or sewing, you can buy online classes, or you could purchase all the kits, tools and utensils you need and organize the class in your home.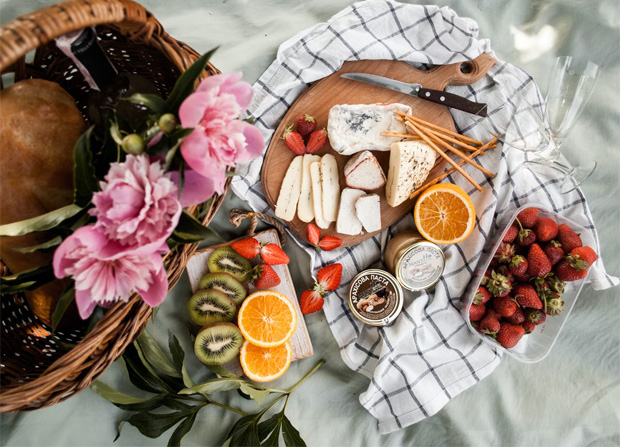 Picnic in the Park
This may be a classic one, but it never gets old. Organize a fun day out in nature for the whole family to enjoy.
Pack a blanket, a few snacks, treats and games and you're ready to go.
Escape Room
Most kids love the thrill of an escape room, so gift them the experience of solving challenging mental and physical puzzles. If you don't have access to an escape room, purchase the family-friendly interactive game online and solve puzzles together.
Movie Night
You don't have to go to a cinema to enjoy a good movie. Gift your family a fun movie night at home. Prepare snacks and let your kids choose the movie you will watch. We guarantee they will love it.
Chocolate Tasting
A chocolate tasting session at home would make for an affordable gift experience for both kids and adults. If you want to make it even more fun, you could organize a competition between family members. Choose a few different types of chocolates and ask the competitors to taste them blindfolded. Whoever guesses the most chocolate types wins.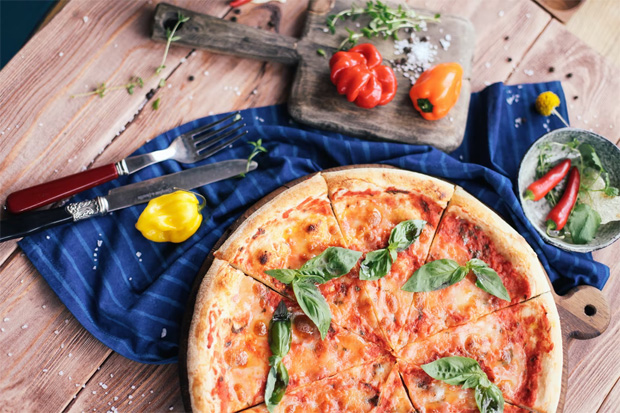 Make Your Own Pizza Party
Probably all kids love pizza, so organize a pizza making lab in your own kitchen. Allow your kids to get creative and make their own pizza with unique toppings and flavours. This could be a fun activity which you can do with your family, or invite friends over and make a party out of it.
A Day by the Water
Perfect for both kids and adults, a beach day is a very enjoyable gift experience for any budget. If you don't live close to the sea, a day by the lake or river will be great fun as well. You could even try paddle boarding or other water sports to make it even more fun.
Guest Article.