12 Kids DIY Clothing Ideas & Sewing Projects
|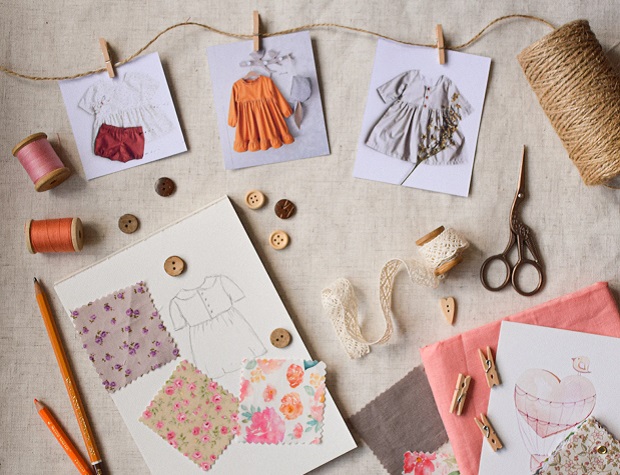 12 Kids DIY Clothing Ideas & Sewing Projects
There are plenty of reasons why you might want to make children's clothes yourself. You might want to save money, for example. Often, children's clothes will only fit for a year or less before you need to buy new ones. Buying new clothes every year can prove to be an expensive venture. Furthermore, making the clothes yourself is a good way of expressing your child's unique personality plus you might enjoy sewing too!
Let's look at some kids DIY clothing ideas that you can try if you're looking for a new sewing project…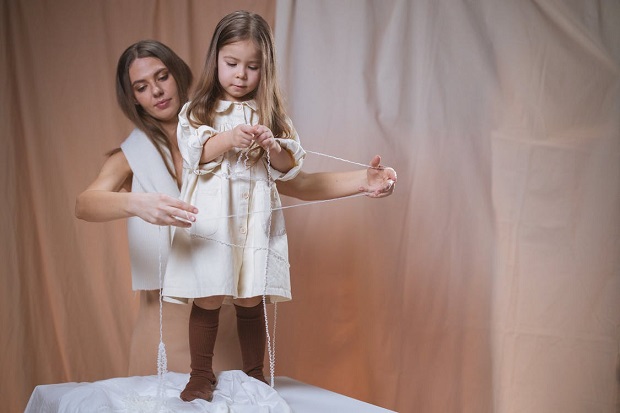 Beach Dress. One of the easiest types of clothes to make is a beach dress. In this case, all you need to do is get an oversized T-shirt. Then, you can take in the sides to make sure that it fits your child. Just don't make it too tight. It should be easy to take on and off. There are other ways that you can customize it. For example, you can add frills or buttons.
Skirt. This is a very simple project, making it ideal for those new to learning to use a sewing machine. But, when done right, a skirt will have a big impact and become a favourite piece of clothing. There are lots of simple ways in which you can create a skirt that your kids will love. For example, you can use a piece of elastic around the top as this will ensure that it fits them properly and comfortably. To add more personality, you can attach some differently coloured frills.
Shirts. These are some of the most versatile items of clothing. But the good news is that they are very easy to make. Once you get the right material, you can sew one in an afternoon. When you are deciding what material you want to use, get your children involved. Take them to the shops with you and ask what they would like to use. Because the shirt is such an easy project, they can even help you sew it too.
Beanies. One of the best projects for the winter months is making a beanie. There are plenty of design ideas that you can use. For example, you might want to use a relatively simple rounded hat. Or you can create an aviator hat. There are lots of ways that you can add personality to this design. For example, you might want to put a pompom on the top. Or you can use embroidery to add a design to the front of the hat.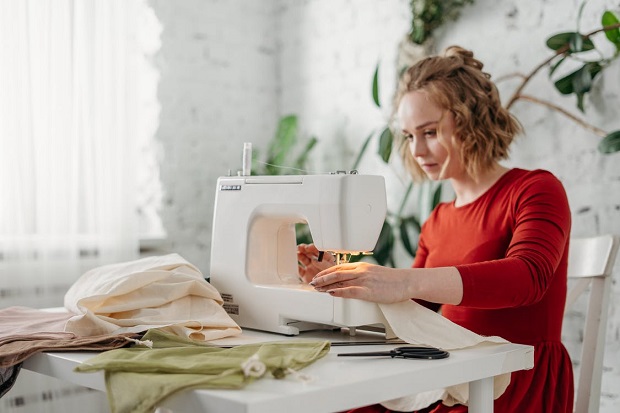 Shorts. Another simple design is a pair of shorts. These are great during the summer when the weather is hot. Or you can make long trousers for the winter months. If you want to expand your skills, you can try adding pockets. You can also put in notches to add a belt.
Tutu Skirt. If you have a younger child, you might want to create a fun tutu skirt. Make sure to use lighter mesh materials. Then sew it onto an elasticated band. Once you've done this, they will be able to start using it straight away for dressing up. If you have multiple children, make their tutus in different colours.
Hooded Blanket. When the winter months start to come in, you'll want something that will keep your children warm. If this appeals to you, consider making a hooded blanket. This is similar to a regular hoodie. But it is made from plushier, cuddlier material. Put a large hood on the top. If you want to take things a step further, you can put a zip down one side. This will let them unzip it to make a blanket.
PJs. You can also sew your kids a pair of great PJs. These will let them look cool, even in their sleep. You'll be able to make plenty of pairs as they're quite easy. You can make short-sleeved ones for summer and ones with long sleeves for the winter months.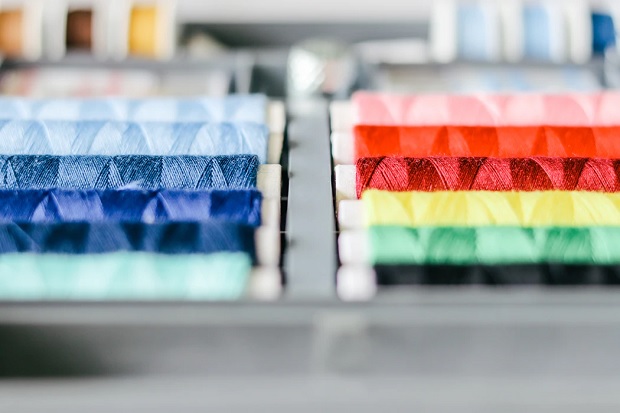 Christmas Outfits. There are plenty of ways that you can create fun festive clothing that will help you get into the holiday spirit. For example, you can pick some fun, festive materials. Or you can add some red and green frills. You can add embellishments like bells. Let your imagination go wild and get the children involved too.
Halloween Costumes. Your imaginative outfits don't need to be limited to the Christmas holidays. You can also help your child stand out with a handmade Halloween outfit. In this area, you'll need to let your child's imagination guide you. Let them tell you what they are looking for. Then, you can come up with a plan to bring their vision to life. This can be a great way to put your sewing skills to the test.
Slippers. As the cold weather moves in, you can make them a pair of soft slippers to keep their little feet warm. Fill them with a material like wool. You can use thick rubber to make the sole. You can use embroidery to add a fun designs too. Another option is to make bed socks. These are made from soft materials, like cotton. These are easier to make than slippers and are a great way to keep your kids warm during the night or for relaxing on the sofa.
Gloves. Another winter necessity is a good pair of gloves. There are a few design options that you can explore. For example, you can make them cover the whole hand. Or you can make them fingerless to give you more versatility. The choice is up to you and will depend on your child's needs and the climate you live in.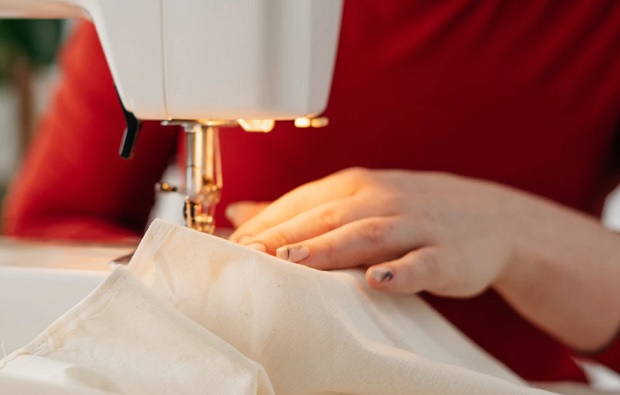 Tips on Choosing a Sewing Machine
The only thing you need to get started is a good sewing machine. Once you have this, you are only limited by your imagination. The problem is that there are so many options for sewing machines on the market. The choice can seem overwhelming.
To narrow down your choices, you'll need to think about the number of patterns the machine can make. The more, the better. It's also a good idea to think about how big it will be. This ensures that you'll have enough space to fit it into your home. You'll also want to think about the maximum sewing speed. This is measured in stitches per minute. For more tips, check out this guide to mechanical sewing machines.
Conclusion
Making children's clothes at home doesn't need to be a difficult process. There are so many easy-to-follow patterns online. Now you'll be able to put your crafting skills to use, making clothes that your kids will love.
Guest Article.