3 Books that will Change the Way You Live your Life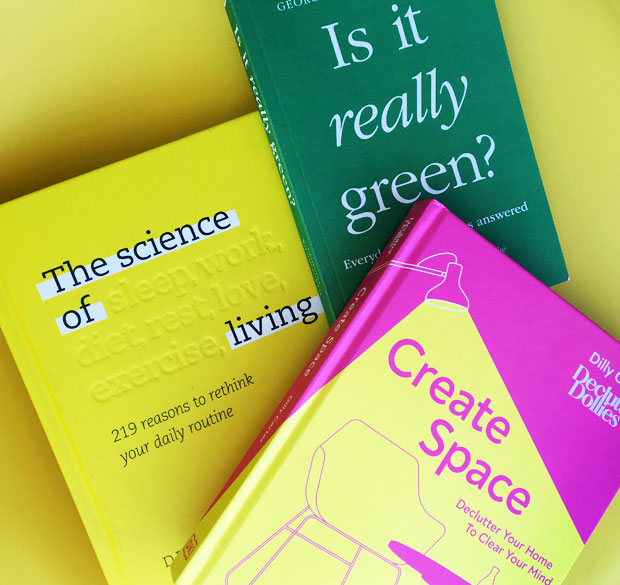 3 Books that will Change the Way You Live your Life
I love reading novels but I love books that teach me things and inspire me to do things differently and better even more. Recently, I've really enjoyed reading three new books from DK Books and these are all the kinds of books that will change the way you live your life. They all have a different theme and I find them all very helpful. Let's have a closer look.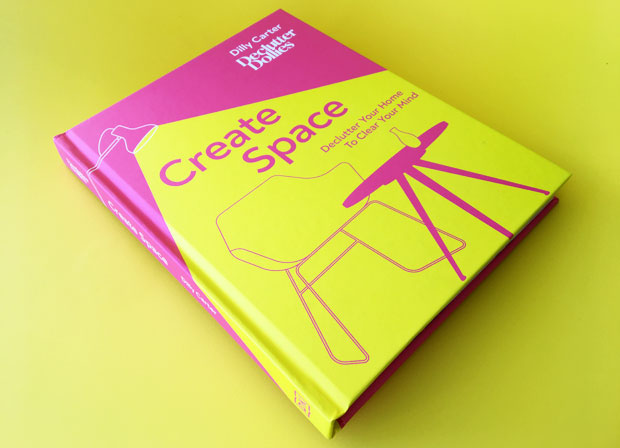 Create Space by Dilly Carter
Decluttering became a bit of a necessary hobby for me when we were getting ready to move to a new house a few years ago. It still is as I am striving for a more organised home which can be a challenge with young children. I so enjoyed reading Create Space from cover to cover, letting it inspire me to make our house more organised, clear, and calm.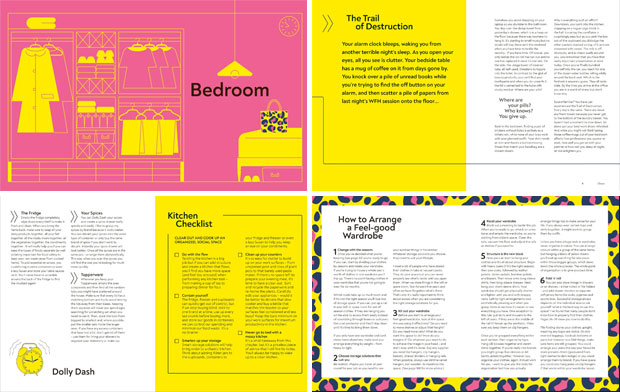 The stylish and inspiring book by Dilly Carter, decluttering and organising expert behind the company Declutter Dollies, is split into chapters by room, helping you to tackle one area at a time. It's got step-by-step guides and lots of quick and practical tips for sorting and organising every area of your home.
The book also has some of Dilly's own personal stories and some of her clients' too. Something that the book focuses on too and something that is very important is the connection between mental health and clutter/mess. Creating space in your home and decluttering can have such a huge impact on your life, your relationships and your health.
Buy your copy of Create Space from Amazon.co.uk here.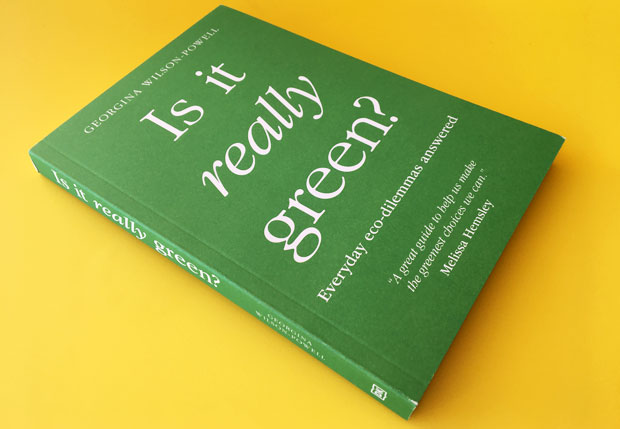 Is It Really Green? by Georgina Wilson-Powell
The next book on my list is Is It Really Green? by Georgina Wilson-Powell that helps you make informed decisions about everyday eco-dilemmas. So many things that we do each day impact the environment positively or negatively and it is very hard to know what the best choice is. What uses more water – washing dishes by hand or using the dishwasher? Are showers or baths the best choice? How can I do my laundry in an eco-friendly way?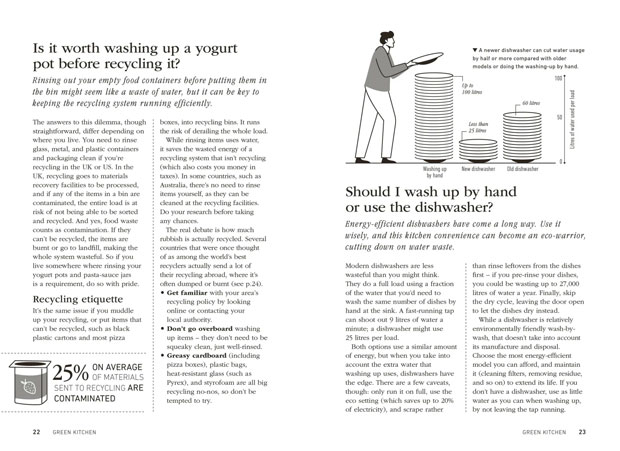 This book will offer you clarity and help you make the most sustainable choices in your life. It has answers to over 140 everyday green-living questions and advice about how to make your home life as green as possible and how to shop sustainably too. It also features information about the climate crisis and what we as individuals can do about it with practical advice on all areas of eco-friendly living.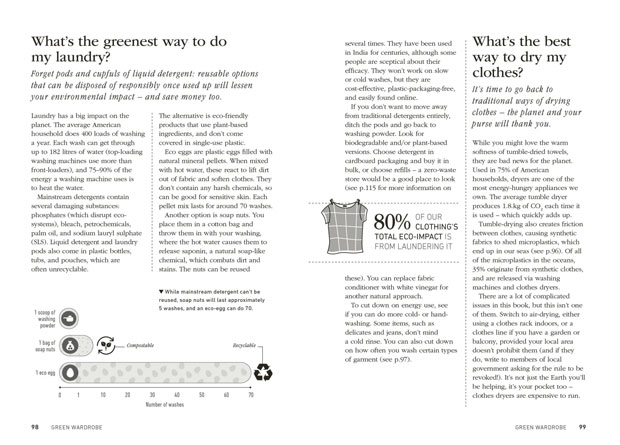 Is It Really Green? is a great read; it is informative, full of facts and very interesting. The book itself has also been made as sustainably as possible with recycled paper and locally based printers to reduce air miles. Read it cover to cover or just open it up anywhere and pick a section to read.
Buy your copy of Is It Really Green? from Amazon.co.uk here.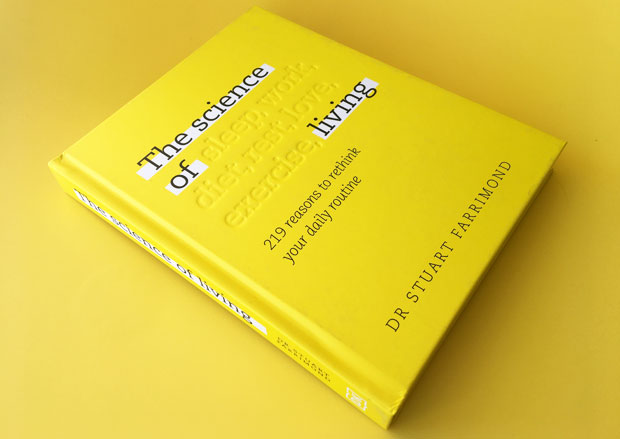 The Science of Living by Stuart Farrimond
The Science of Living is a Sunday Times Best Seller by Dr Stuart Farrimond. It's a really interesting book that explores the science behind our daily living habits and how we can make our days healthier, happier and more productive too.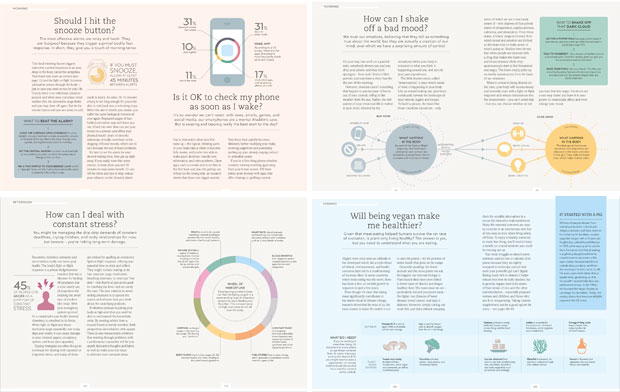 It looks at lots of different areas of our lives and delivers facts and practical advice for how we can make our lives better. The book is split into Morning, Afternoon, Evening and Night and pretty much looks at all aspects of life – psychology, nutrition, biology, and physics.
The Science of Living is packed with information and the latest research and is a fun and fascinating read. There are lots of infographics too, making the information really easy to take in. This is another book that you can read cover to cover or just pick a chapter that you fancy reading.
Buy your copy of The Science of Living from Amazon.co.uk here.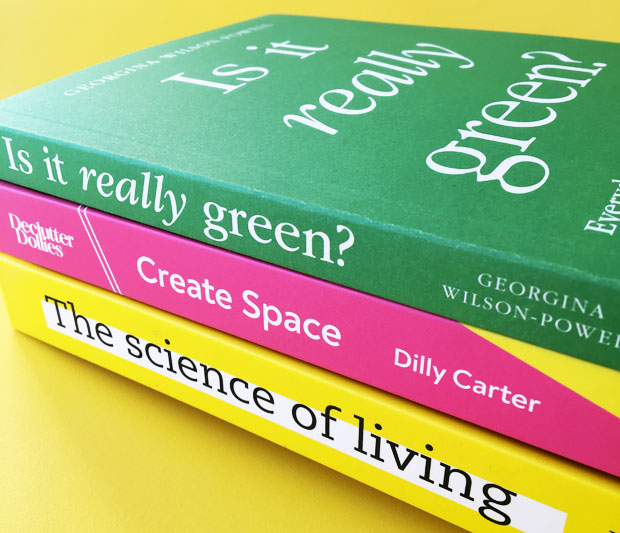 Three brilliant books that will inspire you to live a healthier, happier, greener and more productive life in an organised and calm home.
These books were provided to me for this review. As always, all my reviews are 100% honest and all thoughts and opinions are my own.