3 Online Business Ideas for Stay-at-Home Moms
|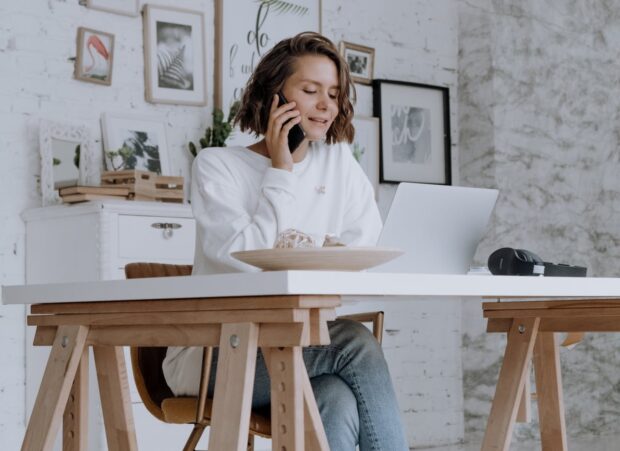 3 Online Business Ideas for Stay-at-Home Moms
The UK's Office for National Statistics revealed that 1 out of every 11 mothers become stay-at-home moms. Furthermore, they might rely on their partners for financial support in some situations. However, you can make a decent income from home too should you know what to do. That said, you may consider these business ideas to make some money from home.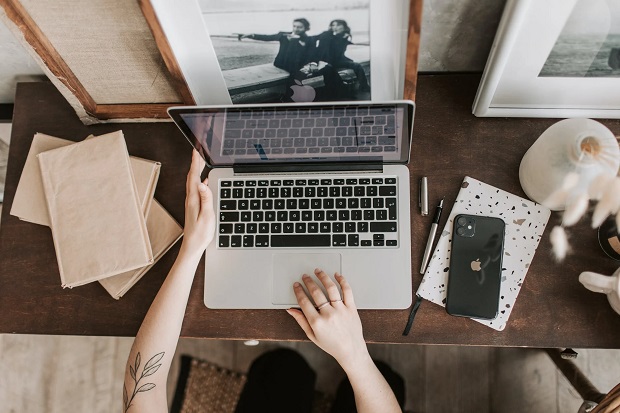 If you are passionate about writing or documenting your day, you may consider blogging. According to indeed.com, a blogger in the United Kingdom can earn £19,683 annually. It does take a while to start earning from a blog but if it's something you enjoy doing, it could be a good extra income after some time. It doesn't matter whether you entered the game with experience or not, as you only need to learn the rudiments of this online business. However, before you start, you must think of a catchy name for your blog. A catchy name entices people to know what your blog is all about.
After choosing a name, you must register and get hosting for your new blog. A website hosting can cost anywhere from £2 to £400 monthly but can be more in some instances. However, since you are a stay-at-home mom and cost efficiency may be at the top of your list, you may consider shared hosting. It is the cheapest form of website hosting compared to the dedicated hosting option. Aside from this, you must also plan for your blog's search engine optimisation. For some people, this can be a purely technical area that requires an SEO Company.
To make money from a blog, it's a good idea to keep your eyes open for new opportunities and to regularly apply for paid blogging assignments.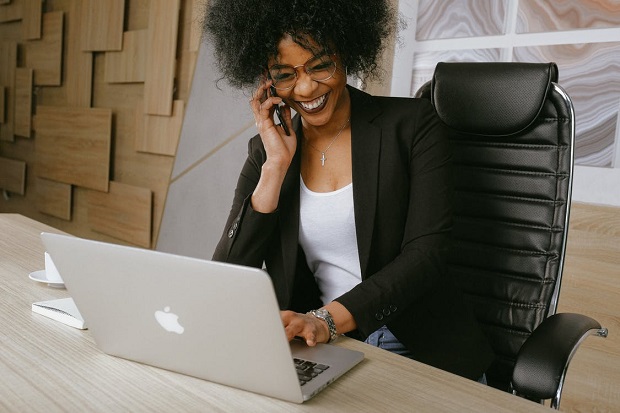 Many businesses are currently outsourcing several aspects of their daily operations to the virtual world, including virtual assistant jobs. This online job requires you to oversee and carry out various administrative tasks as directed by the hiring company. This can include scheduling bookings, taking calls / responding to emails and PA duties.
Being a virtual assistant is a great way to make money without losing sight of your core reason for becoming a stay-at-home mom. The secret to earning more money as a virtual assistant is to have more clients lining up for your services.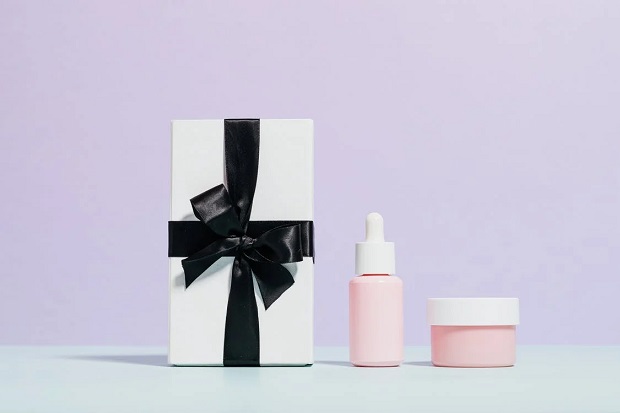 The trickiest part of this online business venture is knowing what to sell. For others, this starts by identifying a target market first. Moreover, as a stay-at-home mom, you may focus on your group to give you a better advantage. For example, you will be better placed to know what other stay-at-home moms find convenient and valuable all the time. Once you identify that, it can become your niche market.
On the other hand, you can choose a more traditional way of selling online. For example, you may buy items in bulk at a lower price and sell them online at a slightly higher price to make a decent profit. As a tip, start this on a small scale to see how that works out. If selling products and healthy living are two of your strengths to life, you can become a Herbalife ambassador at https://herbaguide.co.uk/ and make passive income while also promoting healthy living to the masses, a win-win! 
As a beginner, your social media platforms (e.g., Facebook) can be your selling place.
Conclusion
Make sure you create a good working environment for your business by setting up a home office that makes you feel productive. Also invest in the right office equipment such as an invoice generator & receipt maker.
In conclusion, your online business idea must be a passion for benefiting from. For example, being a stay-at-home mom can be beneficial in many ways once you balance your chores and tasks.
Contributed Article. Contains sponsored links.