3 Simple Ways to Revamp Your Bedroom
|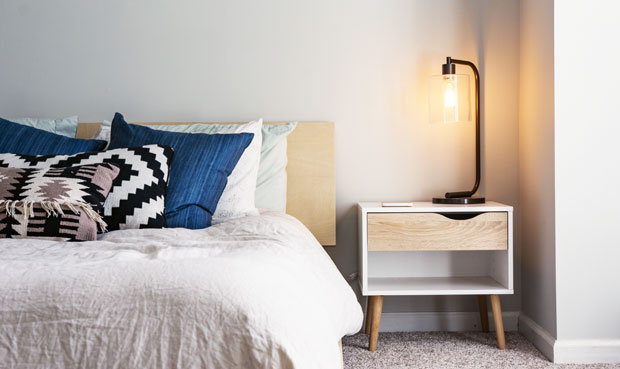 3 Simple Ways to Revamp Your Bedroom
As the seasons change, we often look for new ways to decorate our home interiors. If you're feeling your bedroom could use some refreshing, here's some good news: you can dramatically change the look of your bedroom with just a few cost-effective adjustments. Here are 3 ways to revamp your bedroom this fall.
Put your bed in a different position
Repositioning your bed — the main piece of furniture in your bedroom — can have a massive impact on the entire atmosphere of the room. For example, if your bedroom is relatively large, consider this: your bed doesn't necessarily have to lean up against one of the walls, as usual. Try adding some space between the bed and the window to create a nice little nook that can become your new cozy reading spot.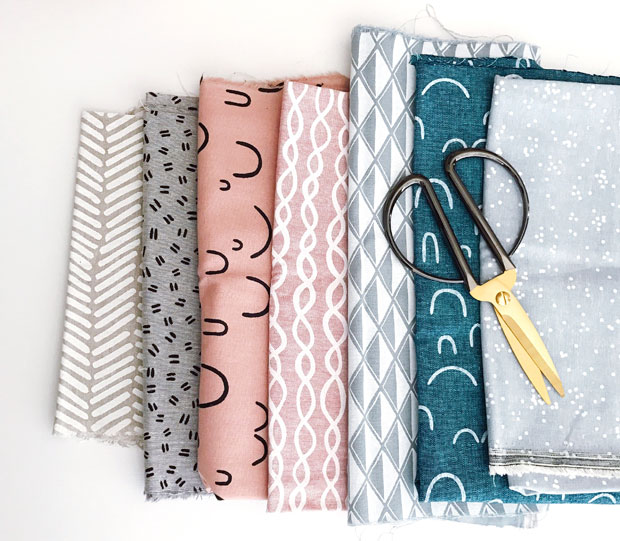 Personalise your bed sheets and pillowcases
Nothing adorns the bedroom like beautiful bed sheets and pillowcases that express your sense of style. Did you know that you can personalise fabrics with just a few clicks today? All it takes is visiting one of the online providers of fabric printing services such as Ctnbee.com/en. You can use the platform to upload your pattern, choose your fabric and, once the materials arrive, make beautiful bed sheets and pillowcases out of them. Sounds like a fantastic Do-It-Yourself project, doesn't it?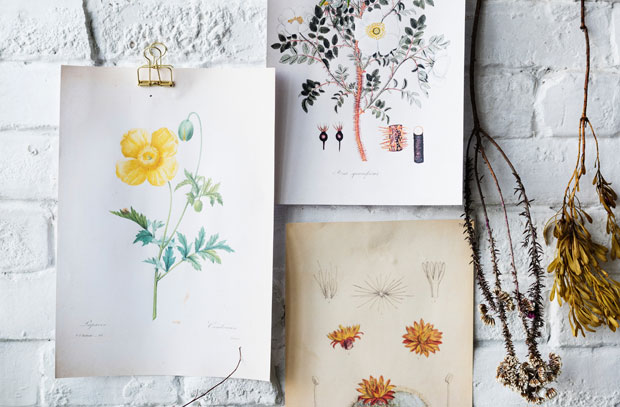 Add some artwork
If you find your bedroom uninspiring, adding a touch of art to its walls is bound to do the trick and transform your bedroom into a pleasant space. You can hang one or two large posters or create a group of framed images that include your favorite photographs or art that inspires you. Seeing them as the first thing in the morning will help start your days on a positive note.
Do you have any more tips to make a bedroom more attractive with small changes? Share your ideas in the comments — we'd love to hear from you.
Guest Article.