4 Home Improvements for Busy Mums
|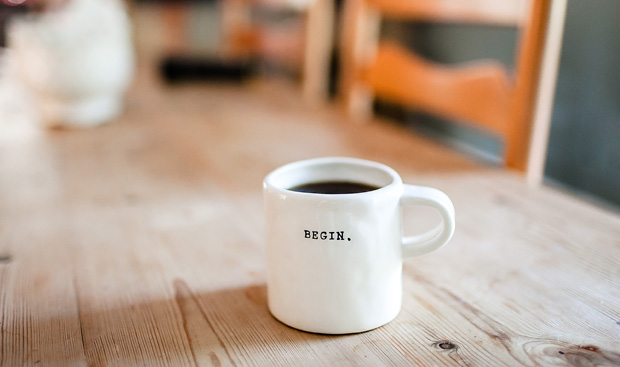 4 Home Improvements for Busy Mums
When you're doing up your home one room at a time, it's often a matter of balancing parenting responsibilities, a possible job too, and figuring when you have time to make improvements. The best idea is to take things step-by-step as time allows, rather than trying to do it all at once. This way, your home stays almost completely usable with perhaps only one room as a work in progress. It's also a lot easier to deal with when you have kids running around because you can designate it a no-go area.
Here are some suggested home improvements for busy mums who need to pace out the work.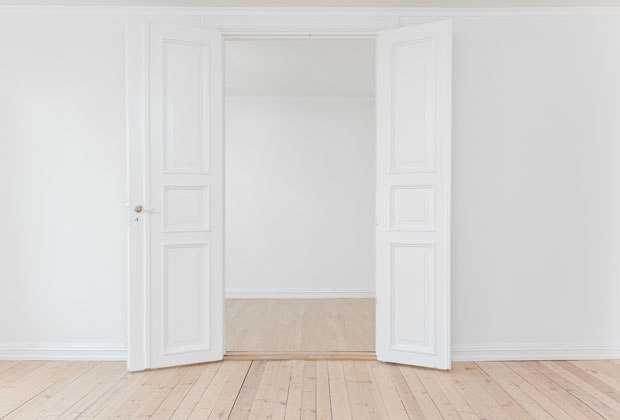 Replace Old Internal Doors
Replacing an internal door is one of those tasks that is too easy to put off until another weekend. You tell yourself that it'll wait. That is until the door is really showing signs of wear. Once you're getting comments from the kids or friends and family who come over, then you know it is time to act.
Internal doors need to be sturdy and reliable like the ones made by Savoy Timber. Their range of great value oak internal doors offers some attractive choices and styles. Their Savoy glazed Mexican-inspired oak door is a standout because of its noticeable design aesthetics along with 30-inches of etched glass in the centre. For a busy mum who feels the need to see through to the next room to keep an eye on her kids from a distance, the glass is a distinctive and functional touch.
Alternatively, there's also a door refurbishment kit for mums who want to give their old door a new lease of life and save some money at the same time.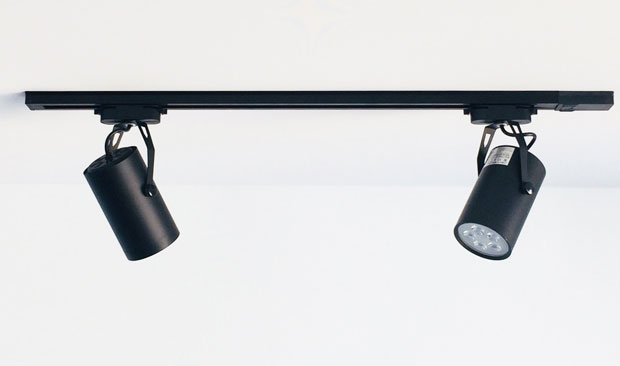 Adding track lighting to a bathroom or kitchen area works very well. It offers good illumination by using halogen bulbs with different colours available to add subtle light where that's preferred. Whether you need more light in the kitchen preparation area or in the bathroom for when you are getting ready for a rare night out, having the option to turn on more lights is handy.
The cost of track lighting has fallen as it's become more popular. Most systems run on a circuit rail that is only a few metres long. The rail acts as a decorative element in itself, but also serves double duty holding the spotlights in position too.
A good supplier has a collection of these ceiling lights either in packs or as individual parts to create as long of a circuit track as you'd like. If you'd prefer a ready-made kit, home DIY centres sell them with the circuit rail, wall fixings and a selection of light fixtures too. Usually there's a different package for each spotlight design and you can pick the one you like the most. Many of the kits have 3-4 lights that can slide along the rail to adjust their positioning and direction once they're installed.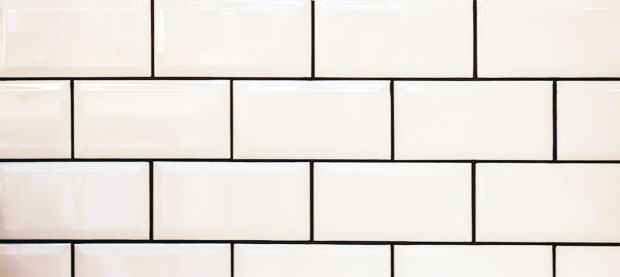 If you don't already have one, adding a pull-out mirror over the sink is a useful addition. It saves you having to peer up close to the mirror over the sink. It's a useful thing when making final appearance changes or wiping away dirt from your child's face. When done, you just push it to one side.
Go around the bathroom looking for any chipped wall tiles or plaster that's coming away. See if they can be filled in or replaced. Also, dirty grout between the tiles can be handled using a brush, the right cleaning supplies, and some elbow grease over the weekend.
If there are any issues with a leaky tap or a valve that is dripping water occasionally, these are usually easy fixes. Study a YouTube video or two on the problem and see if it's something you can handle yourself. You don't want to leave it as it could create a damp issue later.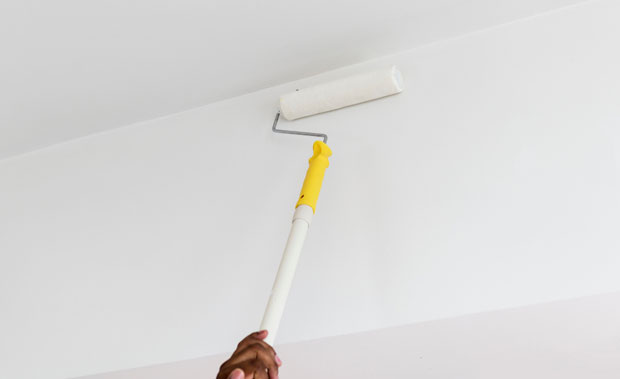 Paint Walls that Are Looking Shabby
Pick the worst offender or the wall that gets seen the most and looks the least presentable. Pick a shade that you'd like to see from the paint in a DIY centre. You're better off making the visit to check the colour shade with the paint tin because colours are distorted when viewing them on a smartphone or computer screen.
You'll need some overalls or old clothes, maybe some eye goggles to protect your eyes from paint splashes, and a cloth flooring to cover over the hardwood floors or carpeting below. Plan to clear the room out and keep the kids busy doing other things when you're painting. The room will need airing out once the paint is dry, so plan this activity for the weekend.
Don't try to do everything at once. Take your time to work through the home improvements that are necessary. It'll all get done eventually.
Guest Article.