4 Super Simple Ways To Save Some Dough
|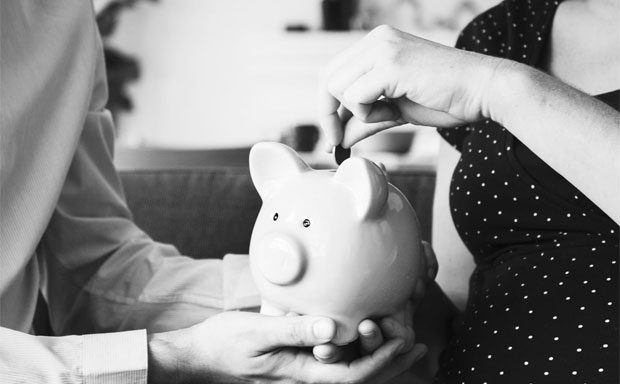 4 Super Simple Ways To Save Some Dough
Every day we have something on our minds or some annoying little job that we need to do. It wouldn't be a completed day without something worrying us at some point. Life is an extraordinary gift, but it has a knack of driving us up the wall with the most irritating and unnecessary things. In our daily domestic lives, we always have to keep track of how we're doing in a bunch of aspects: our health and our work to name a couple.
Another huge aspect of our lives, however, is our finances. It makes the world go around and it pretty much controls how we function as people. If you're doing okay and money is good to you, then you're lucky, because most of us are having to watch over our shoulders all of the time.
For us ordinary folk, keeping enough money in the bank can be quite hard at times, right? We feel as though we aren't actually living a lavish lifestyle and yet we're constantly having to keep an eye on those numbers. Manipulating your lifestyle and bumping up your bank account isn't the most straightforward job in the world – if it were, we'd all be millionaires! But there are some little things you can do to make life a little less stressful in this respect. Let's take a look at a few.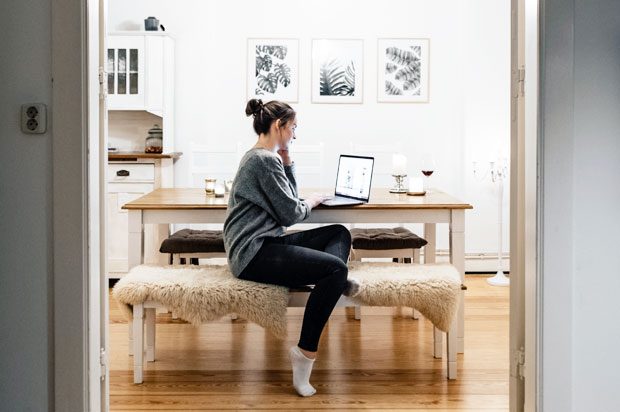 You need this stuff around the house, sure, but are you using them unnecessarily? People do it all of the time, and it's something we can all cut down on easily. Another way to not throw heaps of money at utilities is to switch providers. You could save hundreds but shopping around and finding a smoother alternative. 'Dual fuel' offers – whereby the same company provides gas and electricity – are often cheaper, too.
Look For Offers And Bargains
You probably do this anyway from time to time, but perhaps you should have your bargain hunting cap on more often! There are always some great offers in stores and online for people to come and swallow up. Your supermarket is a good place to start: maybe you should check out Lidl offers this week – you'll probably find something in there that you need. It's understandable that you want to splash out on something expensive every once in a while, but that's not sensible if you want your bank account to smile more.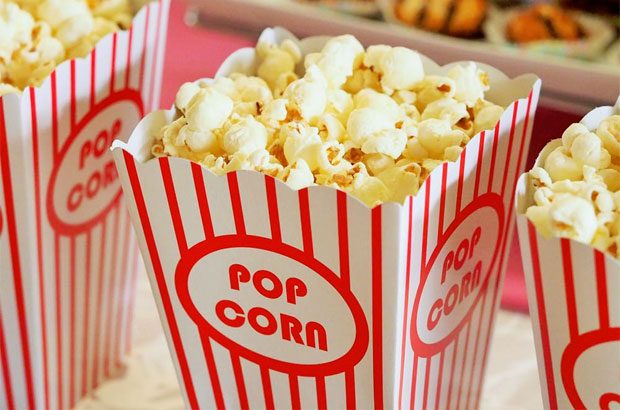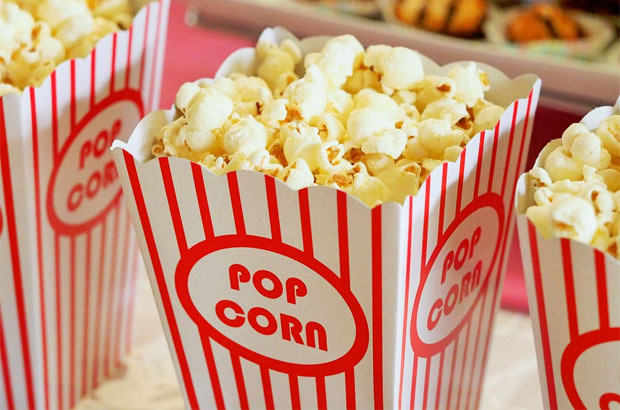 We all like to socialize with our friends and family. It's something that makes us happy and gives us the confidence, motivation and drive to get through the tough times. Going out often means we sacrifice our money, however, and if your goal is to not spend, then you're doing it wrong here. A lot of fun can be had at home, too – invite people over or go to their place.
A baffling amount of people live right next to their workplace and still drive. Okay, if you have money then, sure, go ahead. If you are not so fortunate, you can definitely forgo the car to get up earlier and walk. You'll get some good exercise along the way, too, so that's a bonus.
Contributed Article.