5 Cheap Ways to Brighten up Your Home
|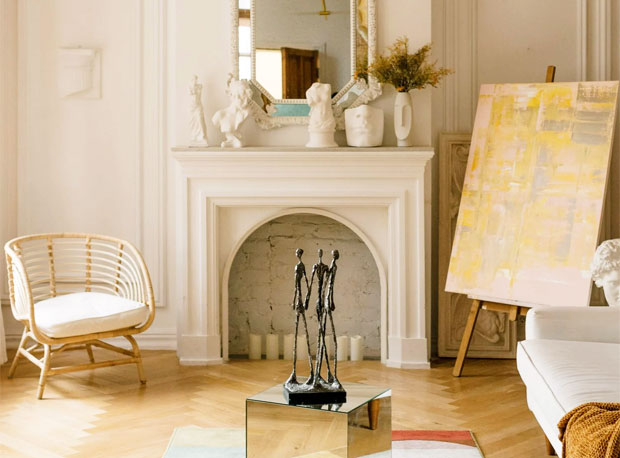 5 Cheap Ways to Brighten up Your Home
Most people want to transform or update the look of their homes in various ways from time to time. The trouble is, not everyone has the money to spend on a complete renovation project. You might assume that there isn't much you can do if you haven't got a big budget.
However, it might surprise you to learn there are scores of ways you can upgrade the look of your abode without breaking the bank. The following are a few of the best ways you can do that: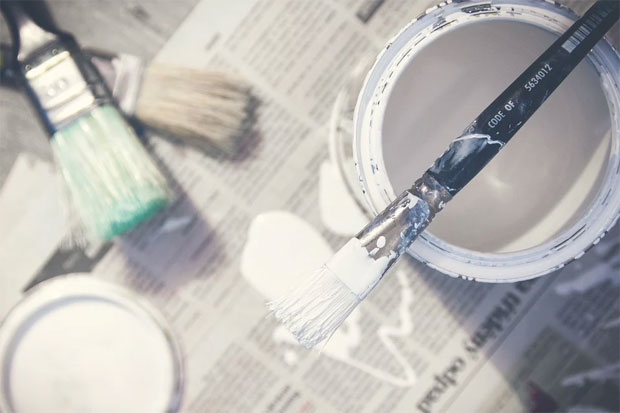 1. Paint Your Walls
Arguably one of the most significant and most cost-effective ways of transforming the look of any room in your home is by painting the walls. There are many places where you can buy cheap paint in a variety of bright and bold colours.
You might even find people giving away paint if they've bought too much of it, for example, and just want to get rid of their paint to save on space.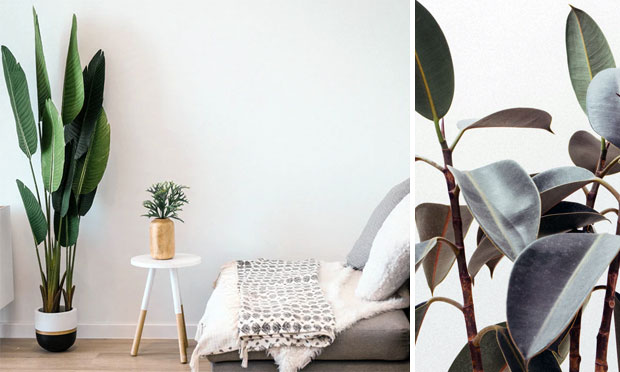 2. Get Some Indoor Plants
Another cheap way to brighten up your home is by adding some tasteful indoor plants. You can put them in your living room, kitchen, and even in your bedroom and bathroom. Places like Poplar Nurseries and garden centres sell all kinds of indoor plants.
If you'd instead prefer to grow some plants from scratch, it's possible to buy some seeds online or locally. Note that you'll also need to purchase some pots and soil for obvious reasons.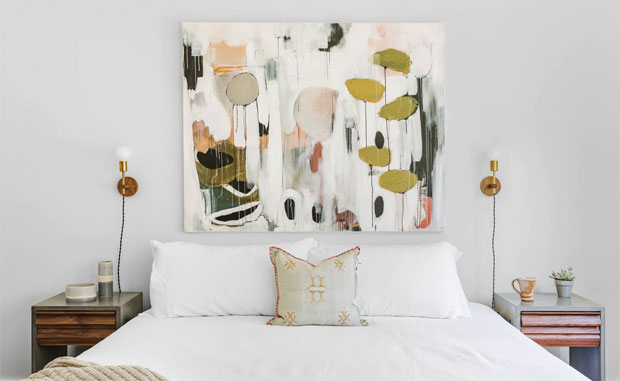 3. Get Some Canvas Prints for Your Walls
Do some of your rooms have a lot of unused wall space? Plus, do they look bare and make the room "feel" cold? If the answer to both questions is yes, you could always break up the dullness of your walls with some choice canvas prints.
Websites like MyPicture let you upload any photos or illustrations so you can create some unique canvas prints to adorn your walls. Alternatively, consider getting some arty prints from places like your local IKEA store or even from a local charity shop.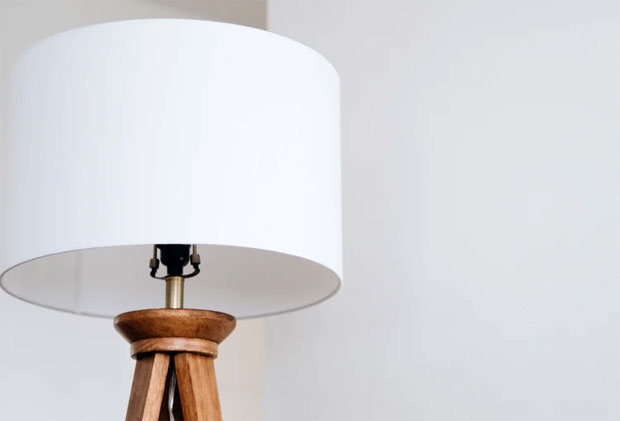 4. Buy Some Tasteful Lamp Shades
Having a bare light bulb and some electrical cabling dangling down from the ceiling might seem like a simple solution to your lighting needs. However, it won't win any awards for style, nor will it ever be a room's focal point.
That's why you should consider purchasing some tasteful lamp shades. You don't need to spend a fortune on them; you can often get some cheap or even free through Facebook Marketplace, Shpock, or again in a local charity shop.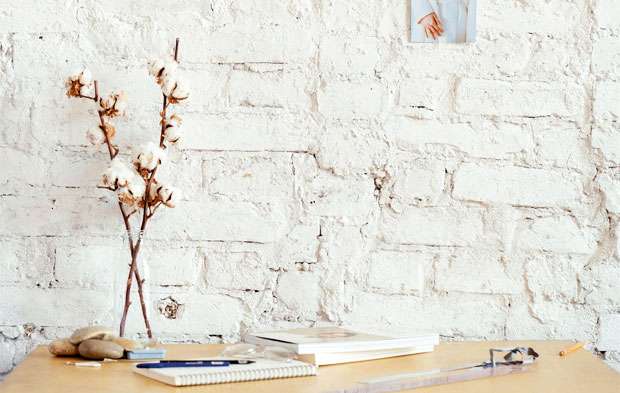 5. Accentuate Some of Your Home's Features
Does your home have an original fireplace in the living room? If so, you could expose the brickwork around it and have a cheap secondhand log burner installed if you don't already have one.
Other ideas could include sanding back your staircase handrail, doors, and doorframes, and staining them all to achieve a more natural look for your home's original features.
Contributed Article.