The 5 Essential Areas Every Family Garden Should Have
|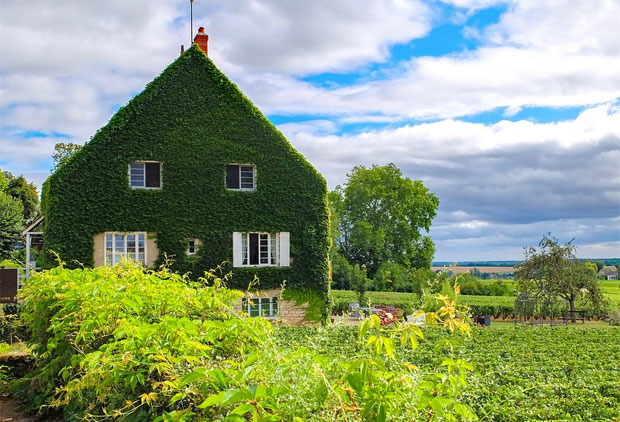 The 5 Essential Areas Every Family Garden Should Have
While the weather is still good enough to make the most of the garden, why not think about what you do with that space? Many family homes have a modicum of outside space, but not all of us make the most of it. Of course, when your garden is well maintained and well planned, you might use it a lot more anyway! So what should every family back garden have to suit a more outdoor-based lifestyle?
A small play area is ideal for little ones, especially if they're not yet school age. You could also fence this area off for extra safety. Choose a good quality play surface that dries off quickly. Then your little ones can happily ride around on their trikes, or sit and play with their toys. An area like this can be so handy when they're still toddling and learning to find their balance as well.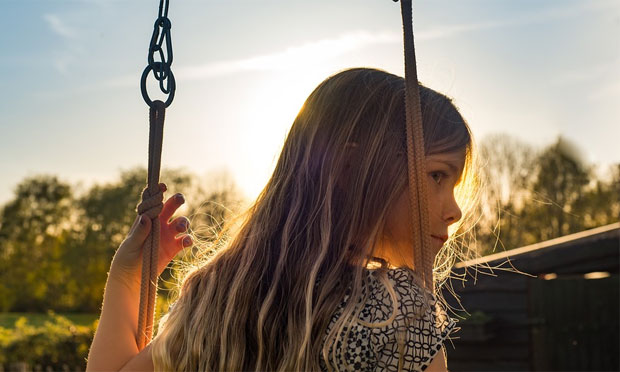 The first thing to do is to make sure your pets have their own area to roll around, dig, and do what they do! If they have a space to call their own, they're less likely to make a mess of all the other areas of your garden. A cute picket fence around their space means they are kept away from the kids as well when they are playing outside. With everything confined to one area, it makes your clean-up chores quicker and easier, knowing it's not spread all over other areas of the garden.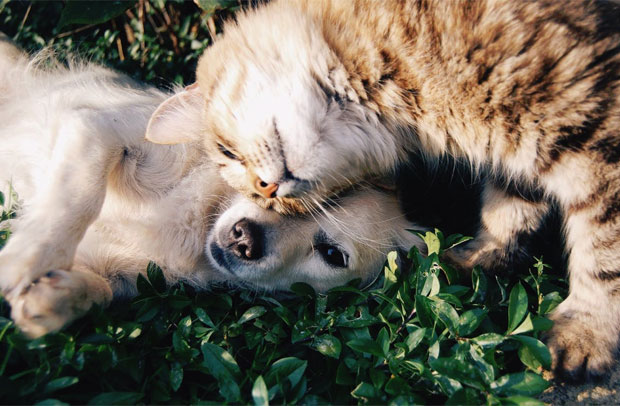 Eating out in the garden can be so good for your digestion! It's nice to have family and friends over too. Start with the flooring under your table and seats. It needs to be level, and it should be attractive too. Try some grey paving slabs or a lighter shade if you like. These can be used to create beautiful patterns. Now you need a good dining set. Rattan has been popular again this year. Finally, finish off with a gazebo and some outdoor fairy lights. Perfect. This area should be close to the kitchen or dining room door.
Can you imagine anything more delicious than growing your dinner in your garden? Look for an area that is away from the main route in and out of the house. There should be sun there for at least half of the day, but it should be sheltered from the worst of the wind. Raised beds or even pots can work. You can grow salad, vegetables and even fruits. Greenhouses can sometimes extend your harvest period too. Keep this area sectioned off away from pets, and use netting to protect from pests.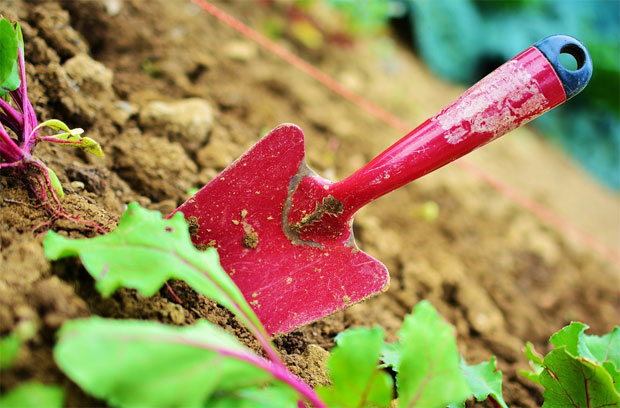 This area should be visible from your favourite seat in your living or dining room. Pick your favourite colours of flowers and lay them out in beds or pots where you can easily see them. Think about different heights as well. You might want to shape this area with colourful shrubs as well as flowering bushes and other plants. Use garden lights to highlight this space as the sun goes down. Enjoy!
Contributed Article.