5 Fun & Educational After-School Activities for Your Child
|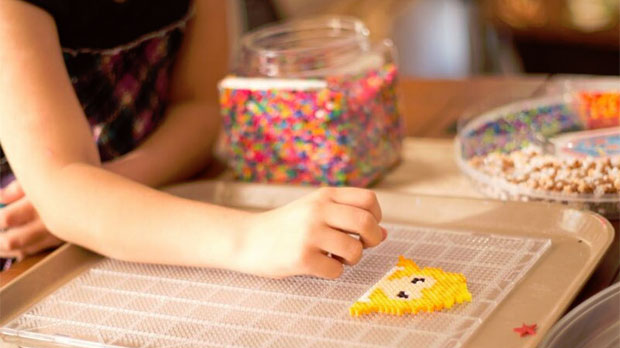 5 Fun & Educational After-School Activities for Your Child
Starting nursery or preschool can be a big change for your little one and the long days away from home often leave kids coming home tired and a bit hungry after all that playing.
Once school or nursery is done and you're back home together, what do you do next? Most of us get dinner on and get started with the bedtime routine and getting everything ready for the next day and many kids have some screen time too as us adults try to get everything done.
On days when there's a bit more time left, why not skip the mobile phones, tablets and TV-shows and fit in some more engaging after-school activities? These things mean so much to the little ones and there are so many amazing things that can help your child learn from an early age, inculcate some good habits and let you spend some quality time with them. Most importantly, they lay a sound foundation for your kid's development from a very tender age. Here are some creative and interesting after-school activities to have fun with your kid: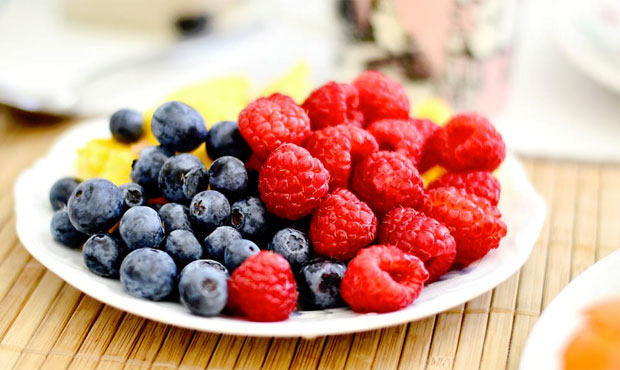 Prepare snack art with kids: It's a daunting task to get your kids eat fruits and veggies. Many kids are a bit fussy when it comes to the healthiest stuff and find a way to evade healthy snacks by throwing different tantrums every time. To get my child to at least try these snacks, I decided to involve her in the preparations and come up with something which is visually appealing. Since my kid is particularly fond of strawberries, I knew what to do. I asked her to help me to prepare 'Oatmeal Owls' and well I succeeded in feeding her something she usually refuses. This trick or rather an activity has particularly helped me in feeding her many dishes by successfully disguising them which she would have hated otherwise.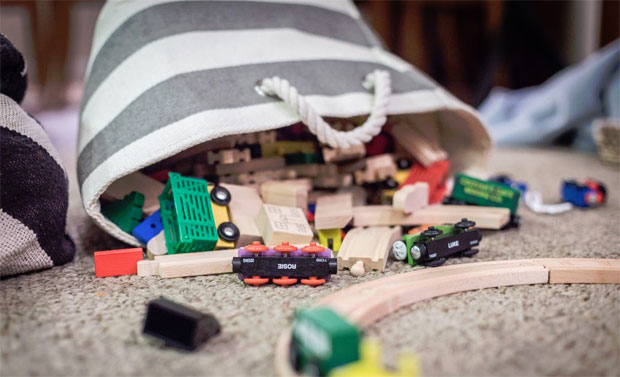 Bring Thomas & Friends home: Involve your child in some constructive activities. Quite literally. Thomas & friends toy trains are hot favourites among children. I was checking out some YouTube videos the other day when I accidentally happened to click one which explained how to go about building one. I won't shy away from the fact that even I love to construct things like this! The set is easily available online and you can use discount vouchers to make some savings. Do a quick online search to look for toy retailer discount codes and deals to find the best one for you.
Play Games Together: Playing games together is a great way to have some quality time at home after school. Many games are educational too so that will help your child learn new things and develop essential skills. Check out this educational games guide that covers games that are both educational and fun so that children enjoy learning whilst playing.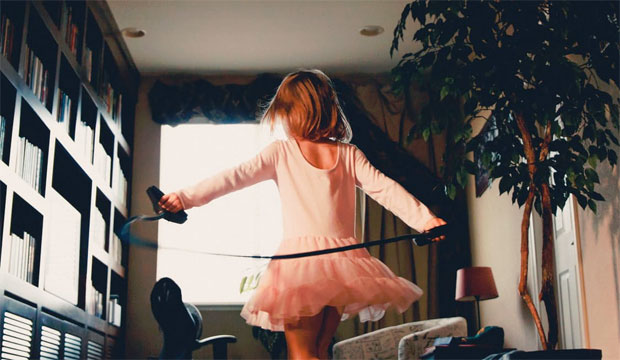 Perform role-play: This is a fun activity that makes learning even more fun. I am sure your child loves to dress up! You can get cute costumes and props to play with at home. I do this often to make learning fun. Recently, I bought some props such as toy fruits and other fake stuff along with plastic coins to play the grocery-store game with my daughter. The hidden motive here was to help her speed up mental calculations which she dreads otherwise. It really worked and was fun for both of us.
Organise treasure hunts: Treasure hunts are quite stimulating and, just like role-play, they offer a different mode altogether to help your kid learn. You can set different themes for scavenger hunts such as finding different colours or something related to numbers or the alphabet. There are so many different ideas that you can find on the internet to add an element of learning to it. You can also keep it simple and organise an outdoor treasure hunt to ensure that your kid is occupied and having fun while you can enjoy a cup of tea in the garden whilst watching them.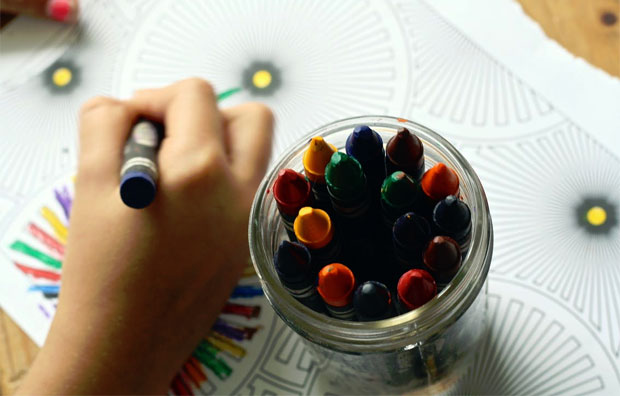 Print and colour: If you have a printer at home, this is one of the easiest activities you can do. I especially love the ones at Fisher-Price since you have a wide array of designs and themes to choose from. I often sit with my daughter, ask her to choose one and get a print. On days when she proactively eats some healthy stuff, I decide to reward her with a colouring paper and she happily gets her crayons and gets on with the task.
These activities are simple and totally worth the time — for both of you!
Guest Article.