5 Home Trends To Embrace This Year
|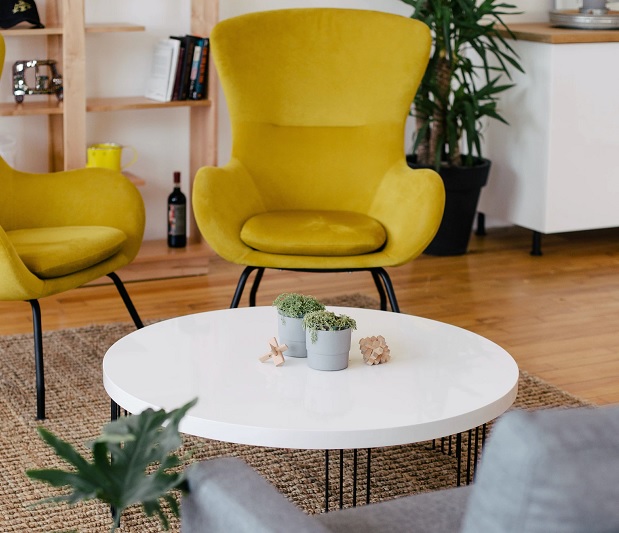 5 Home Trends To Embrace This Year
A new year always brings a fresh start, and January has been particularly welcome for most of us after the past year! January is a great time to plan the year ahead, including setting goals for yourself. It's the perfect opportunity for you to make plans for your home too, helping you make some improvements you've been meaning to make, or make changes that will make your home feel more like your own.
A look at the latest trends can give you some much-needed inspiration for your home. Get your DIY plans off to a great start with these five home trends to embrace this year.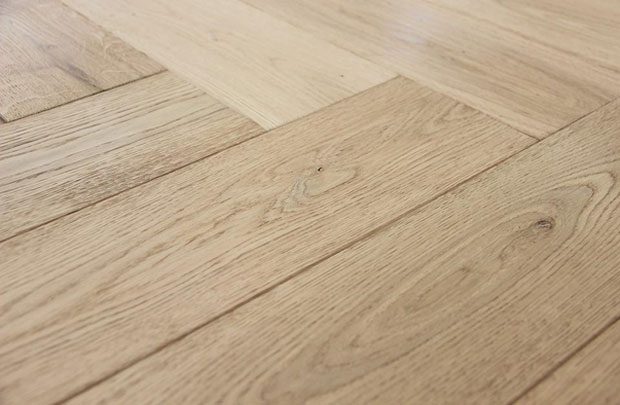 1. Parquet flooring
Parquet flooring has been growing in popularity over the past year, and it's a trend that looks set to continue all over your Instagram and Pinterest boards this year. Parquet may feel dated, but with the right tones (think whitewashes and pale oak tones), it can look incredible in your home. If you're lucky enough to have original parquet floors in your home, then it's worth investing the time and money to give them an update, or you can simply replace your existing flooring. Flooring365 sells some beautiful engineered flooring to help you create the look. This type of flooring is really easy to maintain and is a look that won't date either.
2. Yellow and grey 
The Pantone Colours of the Year are always going to end up as a home trend, and this year is no exception. 2021 is the year of Illuminating (a zesty yellow) and Ultimate Grey (a classic pale grey). These colours are already a popular home combination, but you'll be sure to see much more homeware available in these shades this year.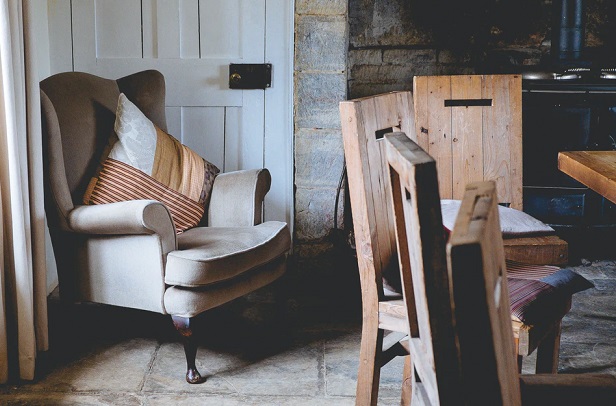 3. Cottagecore 
With the message still to 'stay at home' for the time being, it pays to make your home feel more homely. The 'cottagecore' trend has been making its way into many homes, as people look to embrace country styles of decor, mixed in with rich golds and vintage accessories. Turn your home into a hideaway haven to help you relax at home.
4. Simple luxury
It's easy to add some luxury touches to your home. Some of the most popular decor trends right now include monochrome using white and grey walls contrasted with black accessories, while adding some luxurious fabrics can also help add a stylish touch. Keep things minimal and neat – it will be easy to keep the polished look that way.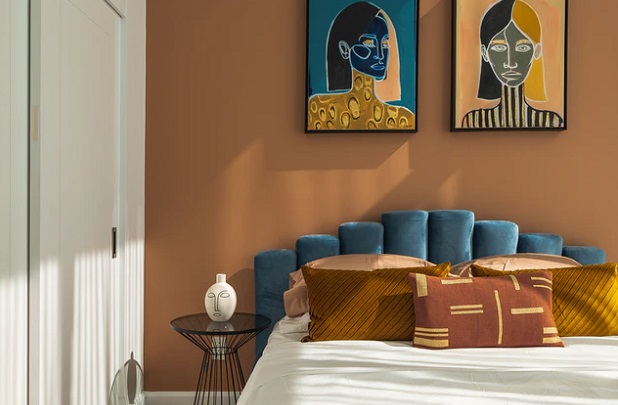 5. Outdoor living
Continuing with the lockdown theme, outdoor living is another trend to embrace this year. Creating living spaces that let you entertain in all weather can be a good way to see family and friends safely. Take a look at some of the things you can do to create a breathtaking garden. Who needs a holiday when you can have a beautiful back garden?
Working on your home will keep you busy during lockdown, and give you the chance to tackle some of the jobs you've been meaning to do. Plan some exciting new projects and get set to transform your home this year.
Contributed Article.