5 Tips for Travelling with Kids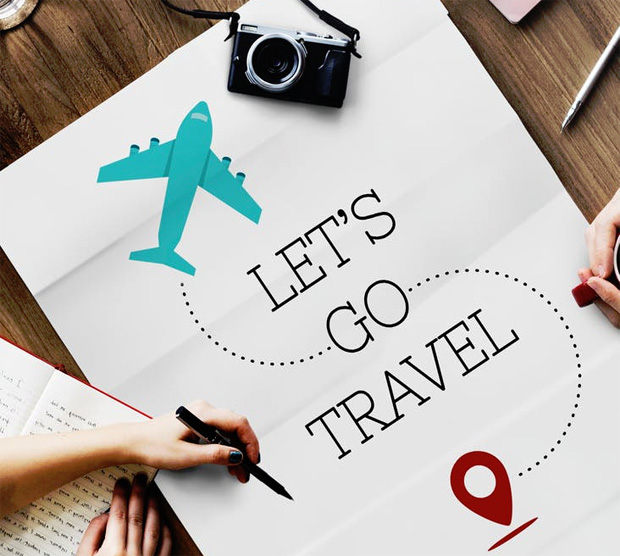 5 Tips for Travelling with Kids
When you have kids, you will most likely have to travel with them at some point, for a holiday for example. The experience can be one of a kind for both the parents and kids whether it is short or long-distance voyage and will hopefully be lovely memory that the family will treasure.
To make the trip as enjoyable, take the necessary measures to ensure that the travelling goes as smoothly as possible.
For a trip without any hiccups, here are some of things to consider: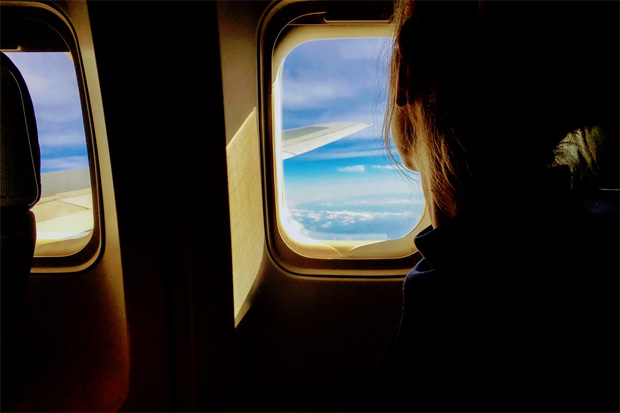 If travelling by flight, you should take advantage of the off-season offers and book as soon as you can. If you're going to South Africa, look for cheap flights to Cape Town to get the best deal.
With proper planning, you can avoid the last-minute rushes and tight airport schedules that can be cumbersome to both you and the kids. For long distance journeys, booking of flight in advance will not only go a long way in not only saving a few coins for the trip but also guarantees comfort.
Early preparation is also important as you need to figure out what to pack and how to get it all to your destination. Babies and children need a lot of stuff! Check the weather forecast and patterns to figure out which types of clothing would be best suited and make lists! Don't forget to pack a smaller bag with nappies, baby wipes, snacks, drink vessels, entertainment and spare clothes for young children.
Children loves to eat so you can expect them to ask for food at any time during the journey. Carry some snacks and drinking water to keep them happy.
Choosing the right kind of accommodation is important when travelling with kids. Choose a hotel that has affordable prices and that is suitable and safe for families with young children.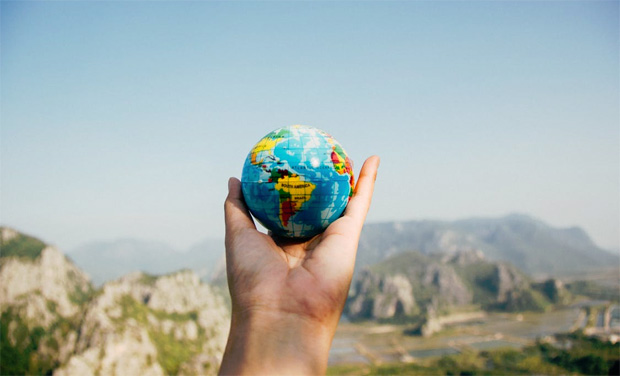 Another key item to consider packing is medicine and a first aid kit, as with kids, you can always expect the unexpected. You can never tell when a family member will fall ill or sustain an injury during the trip and kids tend to be very accident prone. Being prepared will provide you with a first aid option before heading to the hospital if the need arises.
For the trip not to be boring for the kids, be ready with a handful of family games that can be enjoyed by everyone while travelling. Choose games suitable for your kids' ages but some popular ones include Scrabble, Bananagrams and card games.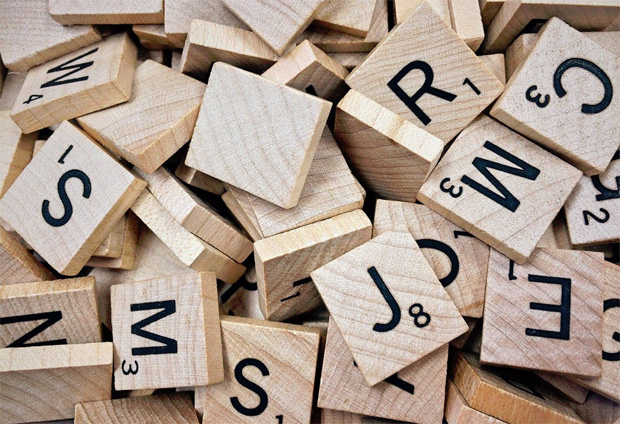 Make the trip as adventurous as possible by involving the kids as you travel. This will keep them busy and also help them learn about different places and ideas. You can achieve this by equipping older children with cameras and asking them to take pictures of what they are seeing on the road or during the trip. Be ready to ask them some questions while also answering a few.
Consider the above tips and take your time to go through all the necessary steps to ensure you have an enjoyable family trip and good memories that will last a lifetime. Consider the behavior, habits and patterns of your kids and plan accordingly for a smooth and fun journey!
Guest Article.