5 Tips to Help You Prepare for the LSAT
|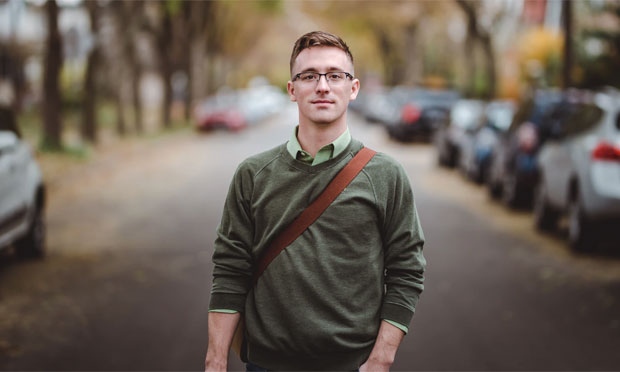 5 Tips to Help You Prepare for the LSAT
Before heading to law school, there are a few procedures every student has to go through. One of the most important is taking the LSAT. So, if you're wary of the LSATs, you aren't the only one.
The LSAT is one of the major factors law schools take into consideration when looking over applications, but at times, a lower GPA can be offset with a high LSAT score.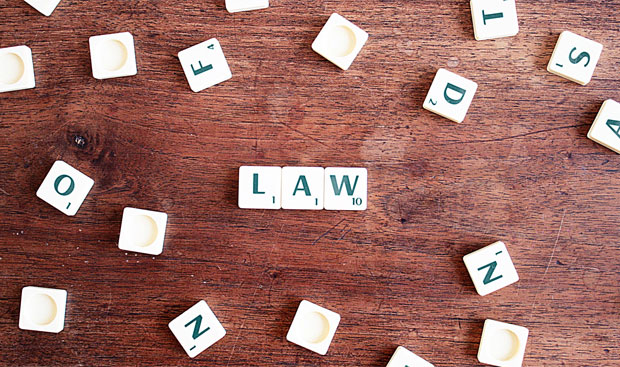 What's the LSAT?
The LSAT, which stands for Law School Admission Test, is a prerequisite test that is a requirement for you to get into most law schools in the US, Canada, and a growing number of other countries.
The LSAT consists of three multiple-choice sections that include Reading Comprehension, Analytical Reasoning, Logical reasoning, and a Writing Sample. These topics are explicitly designed to assess your critical reading, analytical reasoning, logical reasoning, and persuasive writing skills.
The LSAT is nothing like the GRE or GMAT. The amount of time you put into studying is vital to the LSAT score you'll get. Therefore, adequately preparing before the test is your key to success.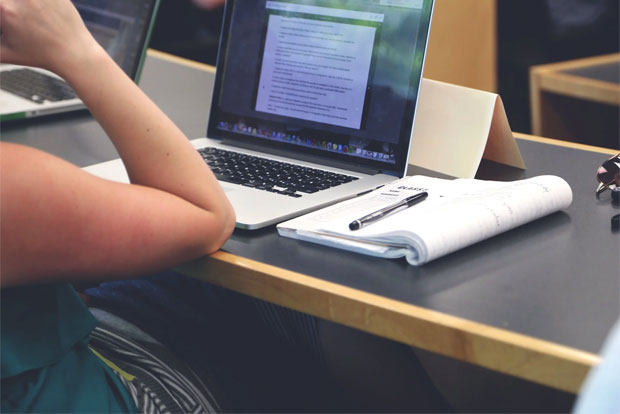 Tips to Help You Prepare for the LSAT
As you are preparing for the LSAT, there are things you can do to ensure you are ready to ace the LSAT.
Classes to Take in Undergraduate
While there are no undergraduate majors that law schools require you to major in, you can take courses that will help prepare you for future success in law school. The ABA suggests that some undergraduate majors lend themselves more readily to law school readiness. These include political science, history, economics, government, philosophy, and English. Having a basic overview of these subjects will also help you as you prepare for your future in law.
However, to become an accredited law student, you must have passed the LSAT. Luckily, no prior knowledge in law is required to pass the LSAT. Logic, or critical reasoning, is by far the essential factor in scoring well on the LSAT.
Background knowledge in mathematics, physics, or computer programming can lead to a high score since each of those areas employs a strong logic-based structure. However, English, History, and Political Science majors are typical for future law school students, and many of them score quite well on the LSAT.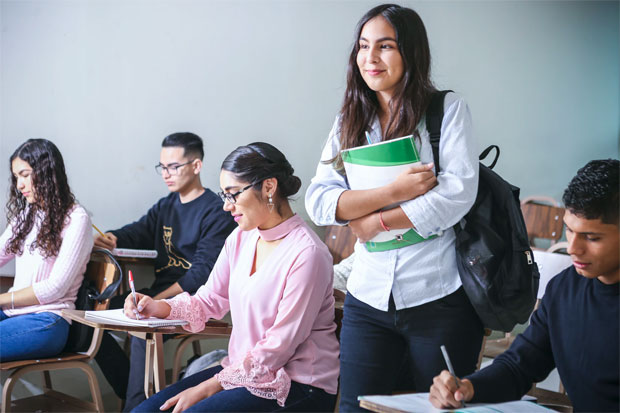 Know What is on the LSAT
The LSAT has four sections, three of which are scored while the writing sample is unscored.  The multiple-choice test is made of the following sections:
Logical Reasoning Section: This section assesses your ability to analyze and evaluate arguments. Not only will you need to determine whether an argument is strong or weak, but also understand what causes that strength or weakness.
Analytical Reasoning Section: This section will assess your skills in basic logic, including deductive reasoning and finding structure within an organized date.
Reading Comprehension Section: It provides scholarly passages, which assess your ability to identify the main details and ideas, draw inferences, and make extrapolations.
Unscored Variable Section: The section features experimental questions, and it looks like any other section, but it'll not be part of your score. This section will help to determine if a question will perform well on tests in the future.
30-Minute Writing Sample Section: This comes at the end of the test and assesses your ability to argue one position over another.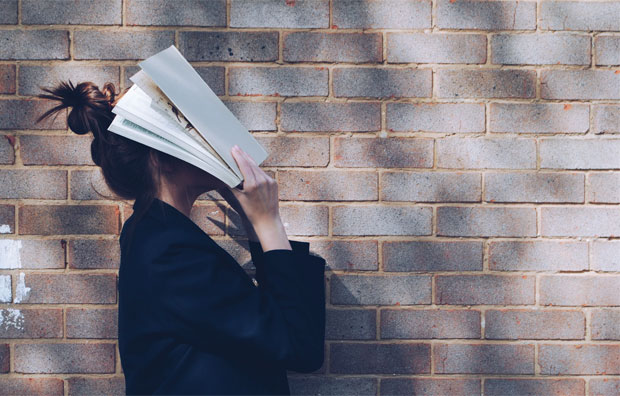 Find the Right Study Materials
Once you've decided on your LSAT study schedule, choose the best prep books to help you in your study. With the help of your smartphone, you can study for the LSAT at any time from anywhere.
Moreover, using an app to study will help you think more abstractly. In some cases, personal tutoring may not always work well, so it's essential to enroll for the best online LSAT prep courses to hone your skills. Ideally, you should plan to study for the LSAT for at least two months, three months, if possible.
Another excellent way to prepare for the test is to join a study group or find a study partner. Either option can help you prepare for the test.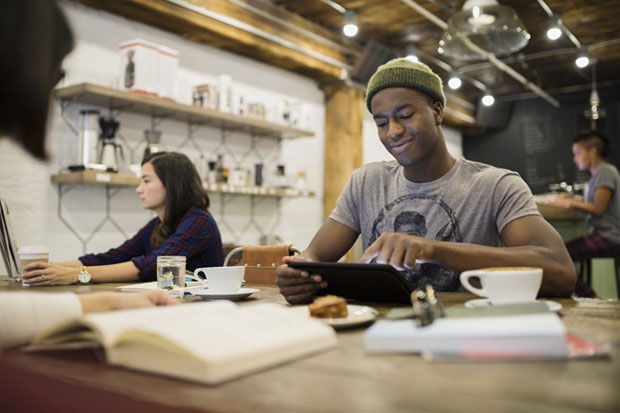 Find Out What Areas You Need to Focus On
To improve your performance on LSAT, dedicate hours and hours to completing LSAT practice tests. You have to do this for a few reasons that include:
Familiarize with how LSAT problems are structured
To see all possible levels of difficulty, you'll see on the test day
Familiarize with test questions
Reviewing your strengths and weakness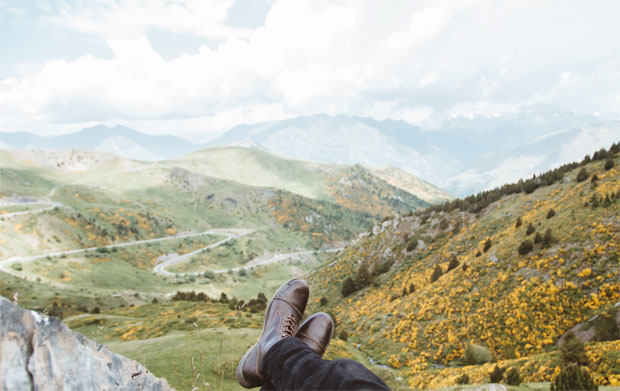 Take a Deep Breath, and Relax
Preparation for the LSAT is often overwhelming and stressful. On the test day, you should be physically and mentally ready for the test. Staying cooped up in your study room for weeks can do more harm than good. It won't matter how much studying you put in if you don't have time to recharge and let your brain absorb what you've studied. So, take regular breaks and use your time wisely.
Being Prepared is the Key to Succeed
Succeeding on your LSAT test entails setting a study plan in advance and sticking to that schedule. And by focusing on both your strengths and weaknesses,  you'll be sure to ace the test and get into the law school of your dreams.
Guest Article.