5 Tips To Make Your Garden More Eco-Friendly
|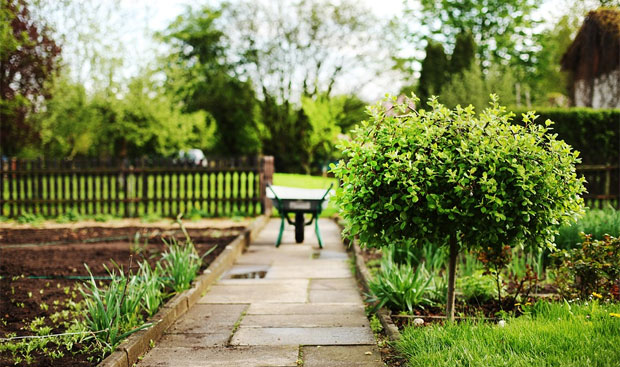 5 Tips To Make Your Garden More Eco-Friendly  
You might think that gardens are inherently eco-friendly, but that's not the case. If we're using chemicals and other harmful practices, we're compromising just how earth-friendly our gardens are. Fortunately, it doesn't take much for us to bring our gardens back into the fold of the planet loving club. As the weather is starting to get nice, it's time to throw on some old clothes and get our hands dirty as we strive to make our gardens eco-friendly.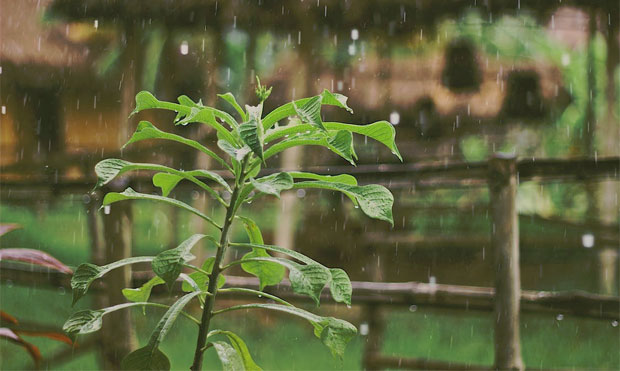 Living in England isn't always fun and games when it comes to the weather, but don't think of the rain as a bad thing – it's good! Especially when it comes to your water usage. If you haven't yet invested in a water collecting system, now's the time. It's simple: a large empty bin will do the job, though it'll be more effective if you also feed a few pipes from some well-positioned spots too. This will help during the dry (we hope) summer months when you're able to water your plants without even turning on a tap.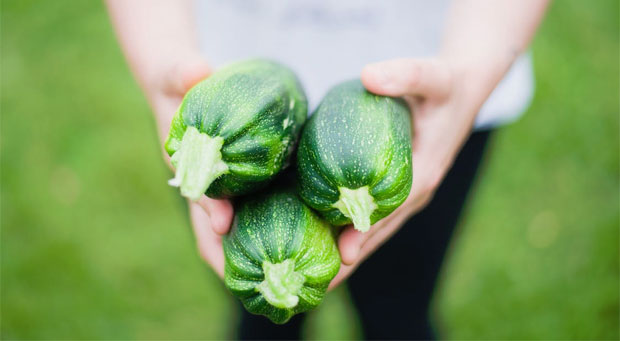 There are many benefits to growing your own food in your garden. It's fun, they taste great, you'll have a new appreciation for where your food comes from, and you'll be reducing your carbon footprint. When we buy fruit or veg from the supermarket, those products have sometimes traveled a long way to be there. If you grow your own, they'll have traveled straight from your garden to your plate! A greenhouse can help the growing process, especially if you're new to it, so look at https://www.swgreenhouses.co.uk/greenhouses-for-sale.html and get one set up in your garden. In no time at all, you'll have delicious vegetables you can use in your cooking!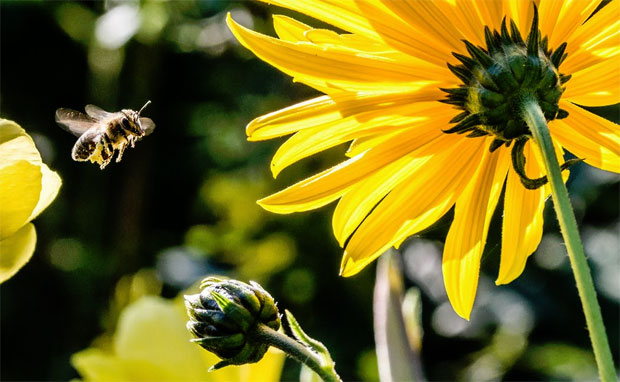 Planting to Help The Garden Flourish
Some insects are in a pretty bad way, and not a lot of people know about it. Of these, of particular concern are butterflies, which have seen a severe drop in numbers. It's slowly, slowly getting better, but only with the help of amateur gardeners. For starters, avoid using any types of pesticide. These are what is doing all the damage. Beyond that, having a wide range of bright plants will invite bees into your garden. They're really important to the environment; to see how important, take a look at http://www.onegreenplanet.org/animalsandnature/why-bees-are-important-to-our-planet/.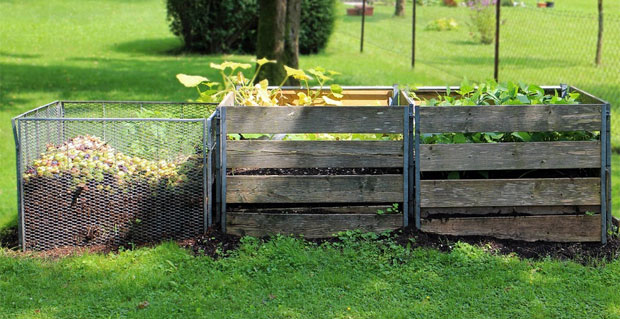 All that food waste going straight into the bin? We don't think so! Set up a compost bin at the end of your garden and you'll soon have compost that is terrific for the health of your garden! It'll also mean you won't have to buy any compost from the shop, further reducing your carbon footprint.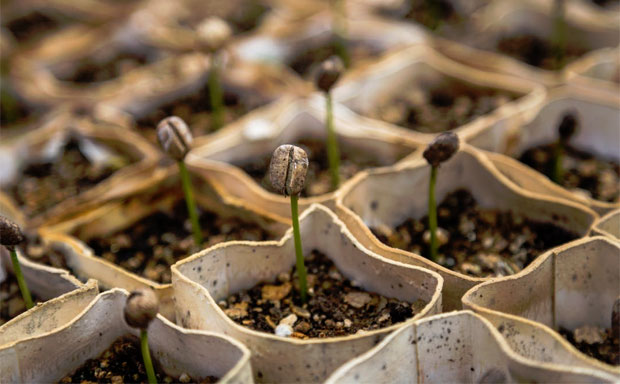 Finally, when it comes to packaging, always ask yourself, "could I use this in the garden?" before throwing it away. Plastics are really damaging to the earth, but if you're able to give your household items another use then you'll be doing your bit for the recycling team!
Guest Article.