5 Top Tips for Buying a New Boiler
|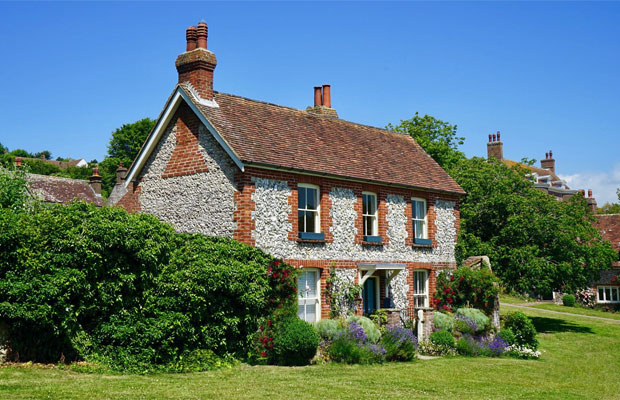 5 Top Tips for Buying a New Boiler
Buying a new boiler is a major commitment. Not only can a new boiler be a significant financial investment, but boilers are also essential pieces of infrastructure for our homes, so you don't want to make the wrong decision when deciding on a new model.
Here are 5 tips that can help homeowners to navigate their way to a new boiler.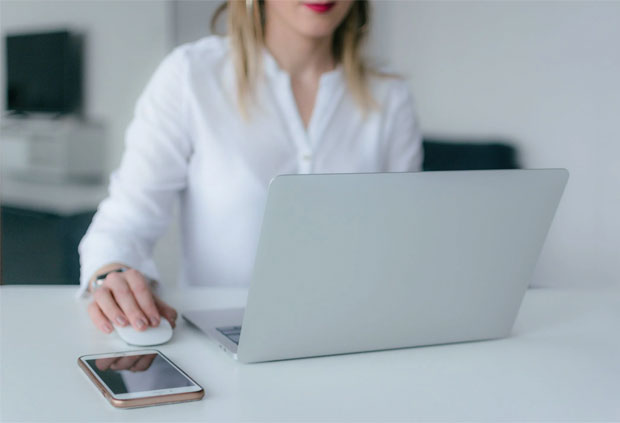 Tips for Buying a New Boiler
The more research you do beforehand, the better prepared you will be for the process of buying a new boiler. If you take the time to read up on everything beforehand, you should find that the process of buying and installing a new boiler is relatively painless. However, if you enter into it unprepared, there is a good chance that you are going to end up getting tripped up by relatively minor and easily-avoided issues.
There are different types of boilers on the market and a number of manufacturers to choose from. Instead of trying to feel your way through the dark and pick out the right boiler for your home without any prior knowledge to draw from, work out exactly what you need beforehand. Research new or replacement boiler installation methods as well. You can then focus on finding the best deal available.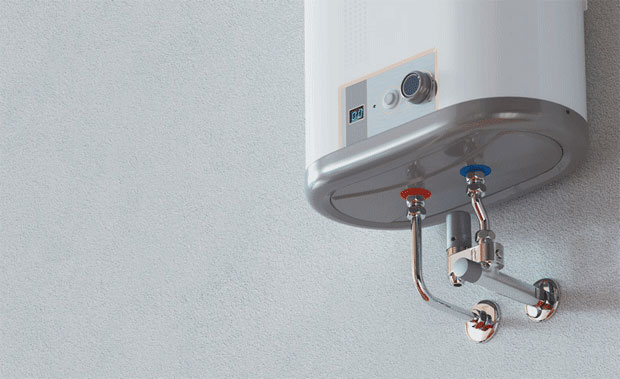 Identify the Right Type of Boiler
There are three types of boiler that you need to know about; combi, system, and regular. Each type of boiler has its own advantages and drawbacks, and the best one for you will depend entirely on your individual situation and setup.
The combi boiler is the most modern of the three. This is the kind of boiler that you want if you have 1-2 bathrooms in your home. Combi boilers are fed directly from the mains water supply and is heated on demand. This means that there is no need for external tanks or storage systems. In order to install a combi boiler on your property, you need to have sufficiently strong water pressure.
A system boiler operates in a similar fashion to a combi boiler, drawing water directly from the mains supply. The difference with a system boiler is that water is heated and then stored in a cylinder until it's needed. This enables a system boiler to deliver water to multiple taps simultaneously.
Finally, the regular boiler, also known as a heat-only boiler, is the oldest type of boiler available. This type of boiler is the best for large properties and older properties that contain multiple bathrooms.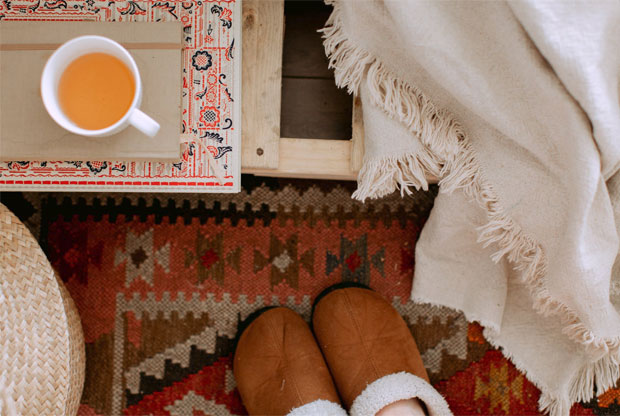 Establish Your Heating and Water Demand
Two of the most important factors in deciding on the right boiler for your property are the size of your property and the number of people living in it. As a rough guide, combi boilers are best for properties with 1-2 bedrooms, system boilers are best for 3-4-bedroom properties, and a regular boiler is the best choice for large properties with 4 or more bedrooms.
Work Out Where It Will Be Installed
It seems like an obvious point, but if you don't have space on your property for your preferred type of boiler, then you will need to reconsider your choice. Don't fall into the trap of just assuming that the boiler will fit in your home somewhere. Find out what the space requirements are beforehand and ensure that your property is suitable for the type of boiler that you want.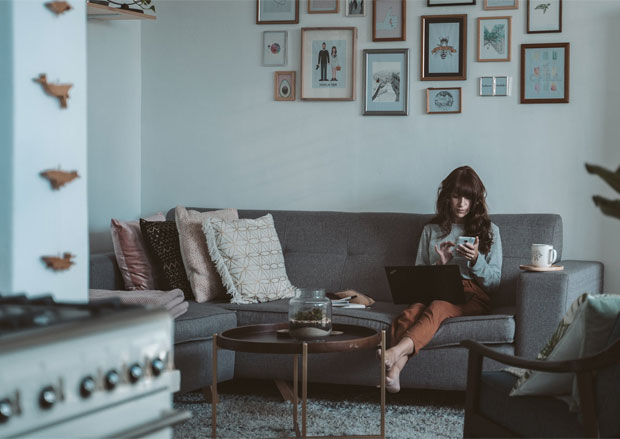 Before you can settle on a final choice for your new boiler, you first need to establish exactly how much money you have available to spend on it. Your available budget is always going to be the most important factor in determining what boilers you can realistically consider and which are going to be outside your price range. You presumably won't want to spend all of your savings on a new boiler, so as well as working out how much money you have in total, you should also establish how much of it you can afford to spend.
Once you have set yourself a viable budget, make sure that you manage to stick to it. If you allow yourself to stray outside of your allocated budget and start spending indiscriminately, you could soon have much bigger problems than a faulty boiler.
If this is the first time you have bought a new boiler and you want to know the new boiler cost, the following article – "How much does a new boiler cost in 2020?" – from Boiler Central is a great starting point. They have a wide range of invaluable advice for homeowners who are preparing to purchase a new boiler, as well as advice on how to maintain it once it is installed.
Buying the wrong type of boiler can be a very expensive mistake to make. If you make the wrong choice, you might not even know it until after you have paid for the boiler and installation. Make sure that you do your research and don't pull the trigger on the deal until you are certain.
Guest Article. Contains sponsored links.