6 Conveniences of The Mobile Revolution
|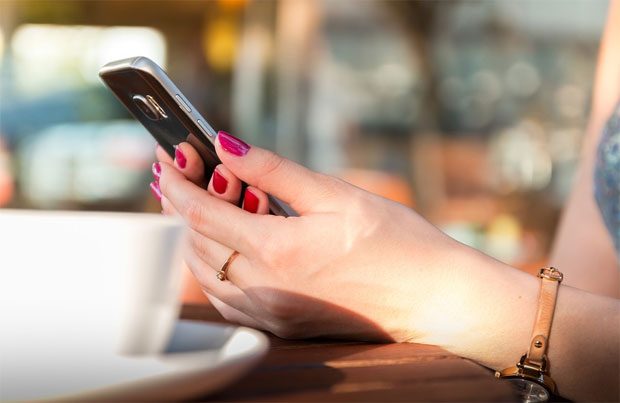 6 Conveniences of The Mobile Revolution
The mobile phone technology has been with us for quite some time now and it is continuously developing as the years are passing. Being more specific, the last decade can duly be regarded as the era of the Mobile Revolution. The functions and purposes have exceeded a way beyond just telecommunications. The major developments made certain amalgamations in the recent few years. However, since the introduction of smartphones, this technology is now helping us in our offices, studies, and businesses.
Let me spotlight the six key conveniences of the mobile revolution.
Communication: This is the basic and foremost purpose of such devices and networks. Mobile phones allow you to communicate wherever and whenever you want. Call your friends, send SMS messages, and leave voice mails. Even if you are away, you can easily express yourself at occasions with specifically written cards, emojis, videos, and so on.
Entertainment: Contemporary mobile technology has provided us easy ways to spend quality time. We can now spend our spare whiles in a way we want, just through our fingertips. There are many entertaining features of modern smartphones like Video Streaming that let you access high definition movies and music videos within no time. Moreover, highly interactive games with rich graphics can get you engaged for hours.
Connectivity: Besides the telecommunication network, the mobile revolution has brought access to the worldwide network, right on the screen of mobile devices. Synchronizing files and settings across different gadgets and devices has become easier than ever before. You can now remain connected to the internet, round the clock without any interference via 3G or 4G networks.
Infotainment: A decade back, phones were not subject to provide you open access to the oceans of information. In the present time, you will find Application Stores populated with hundreds and thousands of applications that can help you in learning and knowing stuff. This revolution has eliminated the word 'unknown' from our banks of knowledge.
Facilitating on the work: The scope of mobile phone utilities can be measured beyond just entertainment and communication. Smartphones are helping their users in almost every field of life including their on-job activities. You will come across a number of applications custom-made to assist you in daily office works. Furthermore, businesses have also benefited from this mechanism.
Artwork & DIY Activities: With features like big fonts, large screens, clear icons, high megapixel cameras usually available on the rear of Opel Mobile big button phone these days, you can engage in productive DIY art projects. These could include photo-editing, video-making and image concoction. There is a range of supportive apps on Apple Store or Android's Play store that you can download to add more value to your projects. Whether it is a customized family trip photo album, a birthday gift card you have designed for your loved ones or a fantastic video you've created on a wedding or engagement, mobile phones help bring out the best of your creative flair. These allow you to capture precious moments in your life with more ease than you can imagine.
Although the mobile revolution has brought us many attractions and facilitation, we can still not put a full stop to it. With endless research and development, technologists and experts are continuously coming up with new perceptions and innovations.
Guest Article.