6 Small Side Hustle Tips for Busy Mums
|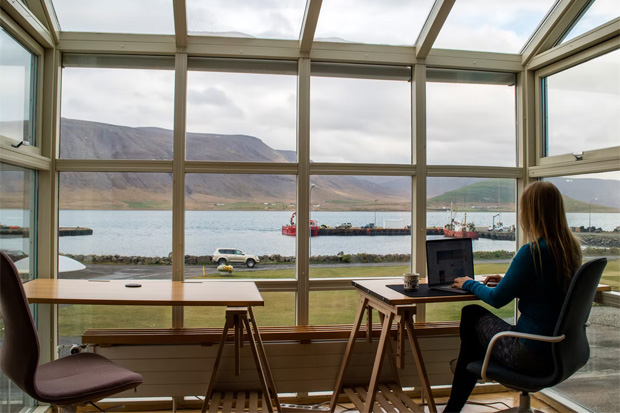 6 Small Side Hustle Tips for Busy Mums
You may be a busy stay-at-home mum or even a working mum who juggles a job alongside childcare, yet you've still found some time to start a side hustle for extra money.
Although stressful, the extra income from having a successful side business can help your family in times when you are strapped for cash or when you want to begin to invest in the future.
No matter what products or services you sell or offer on the side, the following is a quick list of tips you should consider to help you on your side hustle journey.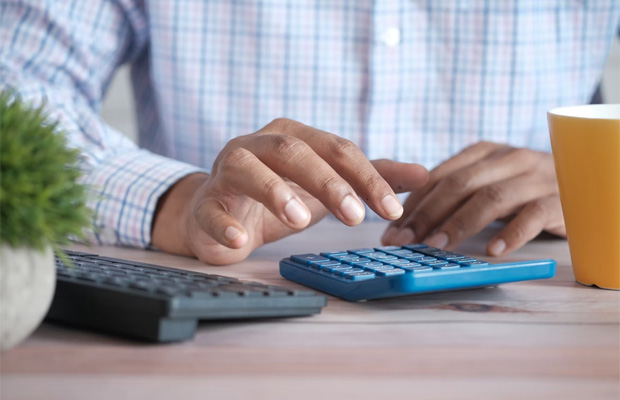 Your side hustle may begin to bring you that extra income; however, if you have a job alongside this extra income, you should consider enlisting the help of a trusted accountant to help you pay your side hustle income taxes correctly.
Within the UK, due to the Trading Allowance laws passed by the government, you can earn up to £1000 from your side project without needing to register with HMRC to declare it. That money is readily available for you to keep; however, any amount above that you will have to declare. This is why you should look to get an accountant to work with you as soon as you can see your side business hitting those profit margins.
Although it may seem daunting to hire the services of an accountant, it does not have to be. They are trained professionals that can ultimately help you save money in the long run, particularly if you choose to make your side hustle your full-time job. Running a business can be stressful but working with an accountant can help you understand where you can apply for the likes of tax breaks.
Set Up a Dedicated Home Space
It can be easy to start your business from just a simple box of things you pull out whenever you receive an order; however, when you set up a dedicated space to work for your side hustle, you can work more efficiently.
This area can be a desk space in your living room or even one of your walk-in cupboards transformed into a dedicated space. Not only will this allow you to work with a better headspace, but it will also stop anything from getting lost or broken as you will be able to keep things organised within the one area.
When it comes to your side hustle, you may not have as much spare time as you first anticipated, particularly if your business grows. The best thing you can do for your business is to automate as much as possible, as this will help save you time.
This tip can be as simple as having automated responses set up for customers when they contact you with specific questions or even automating responses to customers that have abandoned their shopping carts. A great idea is to also set up an automated birthday message with a discount code for your customers to provide an opportunity for repeat customs.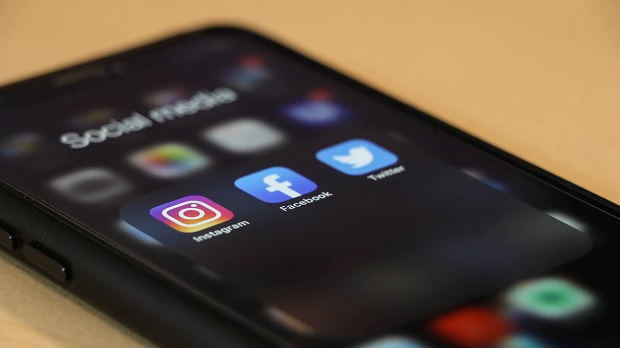 Hire A Social Media Manager
When it comes to promoting your business, utilising social media platforms should be the main point of call for your marketing strategy. This will truly help your business be discovered by customers who require your product or services; if you conduct your social media marketing correctly, your business will be found.
However, when it comes to social media marketing, it is an ever-evolving digital landscape with constant algorithm and user behaviour changes. It can be difficult to keep up with the latest trends, methods, and changes. Furthermore, you may be short on precious time.
For this reason, hiring the services of a virtual assistant or social media manager is crucial and often not as expensive as anyone would expect. They can provide services such as content creation, social media management, and community management on your platforms. These services can be customised to your business needs at a price that suits you.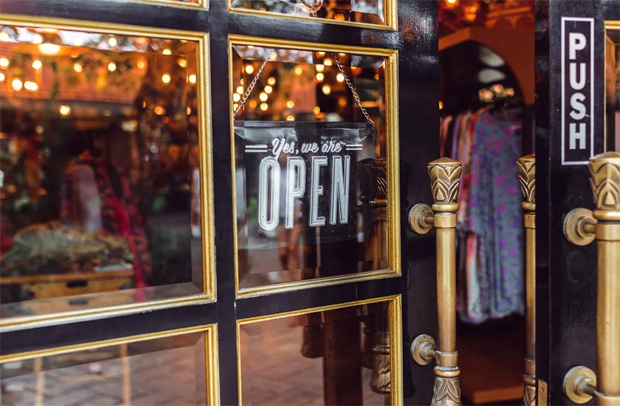 Get To Know Your Local Businesses
Although the majority of your business will be conducted online, it is important to get to know your fellow local businesses in your area as they may be able to help you advertise your services or products to their clientele. Most other business owners will be friendly and approachable as they understand what running a business is like.
By getting to know the businesses in your area, you can be alerted to any local events such as local markets or other community events where you can sell your products and services. This will help grow that side hustle even more.
There may even be networking events within your area for local businesses to discuss tips, get to know one another and even pair up to produce services or products. By attending these events, you can build your business community and learn more from other people in your position.
Armed with these tips, it's time to try them out and watch that side hustle grow!
Guest Article. Contains a sponsored link.