6 Steps for a Bathroom DIY Makeover
|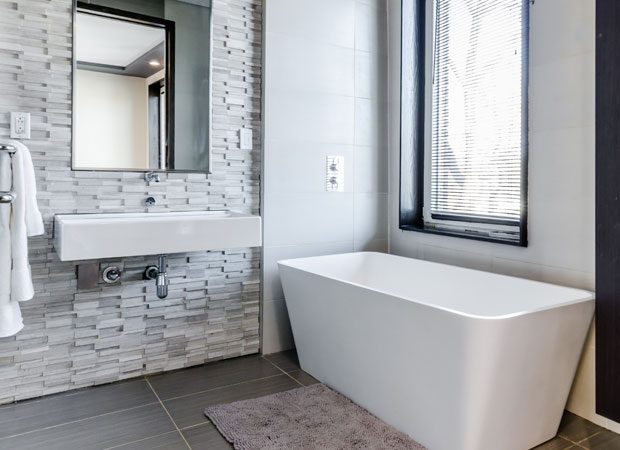 6 Steps for a Bathroom DIY Makeover
Just like all rooms of a house, the bathroom needs freshening up every now and then but it's not always practical to do a full renovation – nor is it needed that often. Instead, you can give your bathroom a DIY makeover and give it a new lease of life. This is much cheaper than a full bathroom renovation and you might be surprised how a few small changes or upgrades can make a really big difference to your bathroom.
Start with a Deep Clean
The very first step of a bathroom makeover should be to give the room a thorough clean. This will provide you with a good canvas to start with and also let you get a good overview of the condition of the room as a whole and the details too. As you clean, you'll see that some areas might be in a better condition than you thought and might realise that others need upgrading.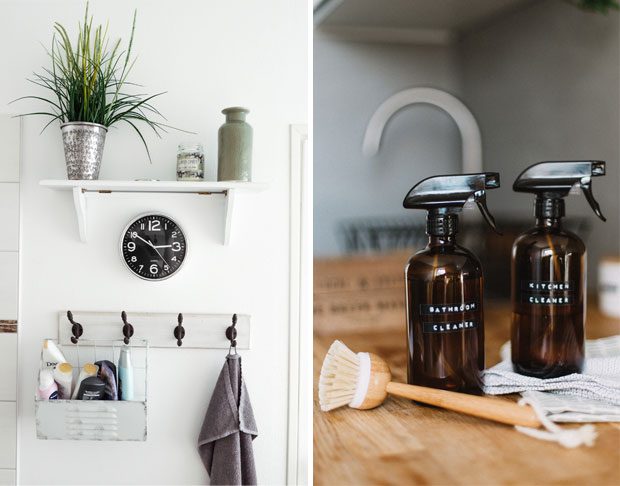 A Lick of Paint
A quick and effective way to freshen up any room is to repaint it and bathrooms are usually quite small which makes them quick and easy to paint. Always go for a bathroom specific paint as it needs to be able to handle the moisture from bath and shower steam. The ones that are mould and mildew resistant are usually a good choice!
Upgrade Your Taps
Changing your taps is not as complicated as you might think and can make a big difference to the overall look of your bathroom, especially if you go from something old fashioned to taps that are a more modern style. Get matching taps for your sink and bath if applicable for a uniform look.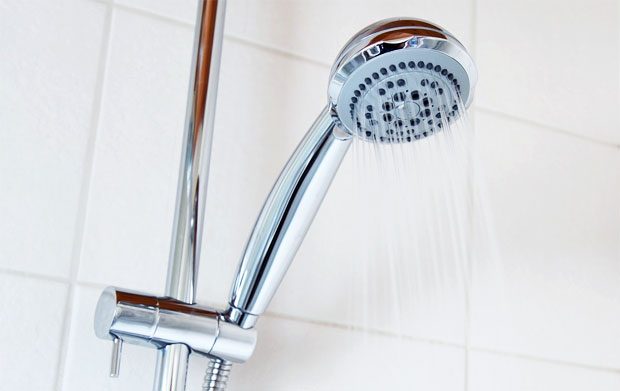 Change Your Shower Head
Shower heads and their hoses need cleaning often and if yours is beyond polishing, replacing it is easy and quick and will make your shower like new in minutes. Order a new shower head and hose from Byretech and install them yourself for a quick and easy fix that will make a big difference to your bathroom.
Look at your Flooring Options
Another job that's easier than you might think is to replace your bathroom floor – at least if it's carpet or vinyl. Again, as bathrooms are usually small, it will not take long to do nor cost much. Most flooring shops have a bargain corner with smaller, leftover pieces of carpet and vinyl that are often big enough to cover the floor in bathrooms, so this is an upgrade that can be very cheap!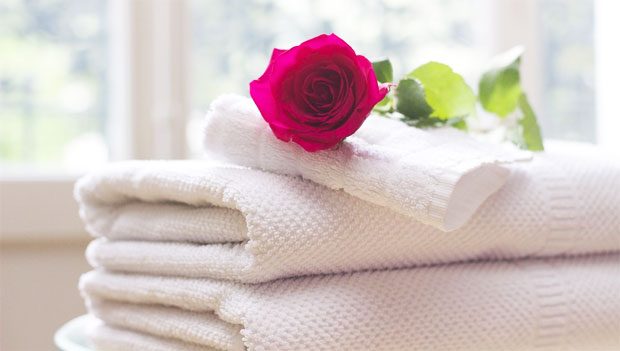 New Textiles & Details
The details make a room and are easy to upgrade as the seasons change or you just fancy something a bit different. Get a new set of towels and bath mats for your bathroom or change decorative items like soap dispensers and storage containers for a fresh look.
Another, often overlooked, detail that can make a big difference is your toilet seat! Toilet seats are really easy to replace and if your old one is looking a bit tatty; a fresh toilet seat will make a big difference to your bathroom.
I hope this post has given you some good ideas for how you can quickly update your bathroom and give it a DIY makeover that doesn't cost a fortune nor takes up too much of your time.
Collaborative Post.