6 Steps To Celebrating the Perfect Father's Day in 2022
|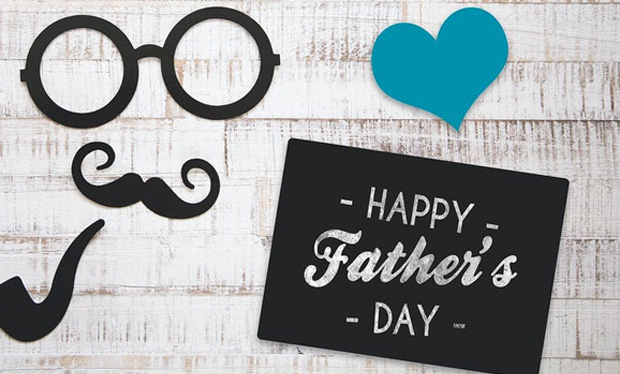 6 Steps To Celebrating the Perfect Father's Day in 2022
Father's Day is on its way and we are not missing this opportunity to curate an exciting experience for dads all over the country.
After months of not going out, it's time to celebrate this Father's Day with everything you've got and give your dad an experience of a lifetime.
However, with so many things to do on Father's Day, it can get overwhelming to curate the perfect Father's Day experience for your dad.
Well, you don't have to worry anymore, we've got the best solution for you. In this article, we have put together a list of things to do on Father's Day.
With these exceptional Father's Day ideas, you can create the perfect schedule for Father's Day filled with fun, joy, excitement and a whole lot of love.
Now, let's get started!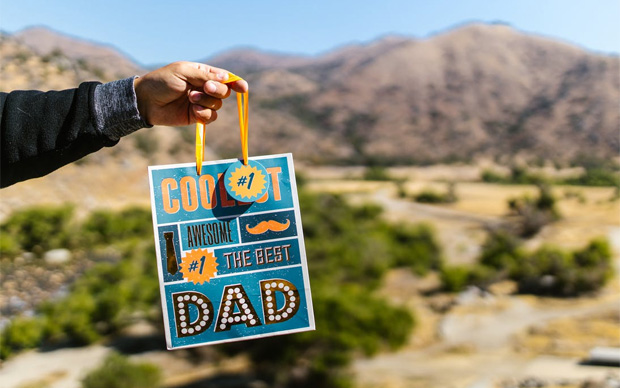 Breakfast in Bed with Father's Day Cards
Well, to create the perfect experience, you need to be prepared in advance and wake up way before your dad does.
Get your siblings together and start the day off with a delicious breakfast in bed with all of your dad's favourite breakfast dishes.
As he is eating the amazing breakfast you've cooked for him, surprise him with some charming and hilarious Father's Day cards from every sibling.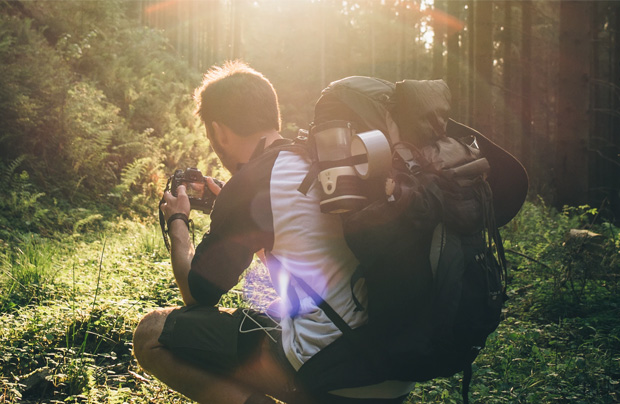 Take Him to An Amazing Outdoor Activity Centre
Once he's up and ready to go, it's time to start the outdoor experience by taking the family to, Avalanche Adventure, the best outdoor activity centre in the UK.
Once you reach the centre, start the day with an exciting quad bike safari across the English countryside and the woodlands. Specialising in family adventures, corporate days out and so much more, they are one of the best places to be on Father's Day.
Rest a little and choose another one of their best Father's Day activities. Whether you choose off-roading, archery or a hovercraft experience, we are certain that he's going to have a great time.
Take a Break and Enjoy the Buffet at The Activity Centre
Take a break from the mind-blowing adventures and book the most elegant buffet for the entire family.
Be prepared to be amazed by the exceptional quality and flavour of the delicious lunch buffet at the centre.
You can also order a personalised Father's Day cake of your choice to celebrate your father on this special occasion. 
Continue With Some Exciting Shooting Activities
Once you're done with the luscious lunch, it's time to get back for some more adventurous Father's Day activities.
However, given that you've just had lunch, we would suggest that you keep it light and try their awesome shooting activities.
These activities include clay pigeon shooting, air rifles, and the medieval experience of axe throwing. Let the whole family participate in these brilliant activities and compete against each other for a high score.
Throw a Party and Surprise your Dad with the Best Father's Day Gifts
When you're back from the activity centre, surprise your dad with a wonderful Father's Day dinner party with the whole family and his best friends.
As you talk about the good times and fun stories, it's time to pull out the Father's Day gifts and watch his face light up with joy.
Whether you choose a delightful pair of dad joke socks or a "Best Dad Ever" mug, you know that it's going to make his dad much more special.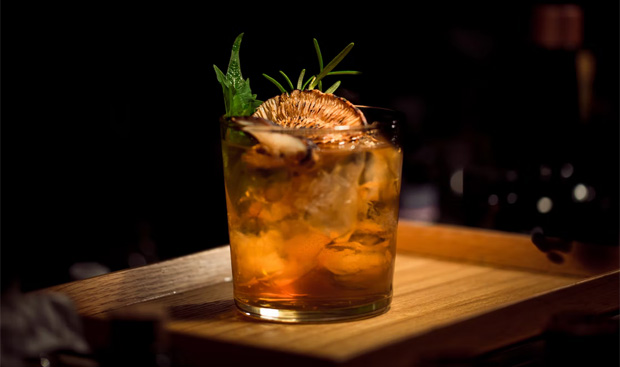 Finish the Celebration with Father's Day Cocktails
When everyone's done with dinner, it's time to end this marvellous day with a few glasses of Father-themed cocktails.
With a wide range of Father's Day cocktail recipes available on the internet, you can prepare the most delicious cocktails to celebrate your father.
Whether he's a champagne connoisseur or a whisky man, you can get the best cocktail ideas for Father's Day and drink to the best man in your life.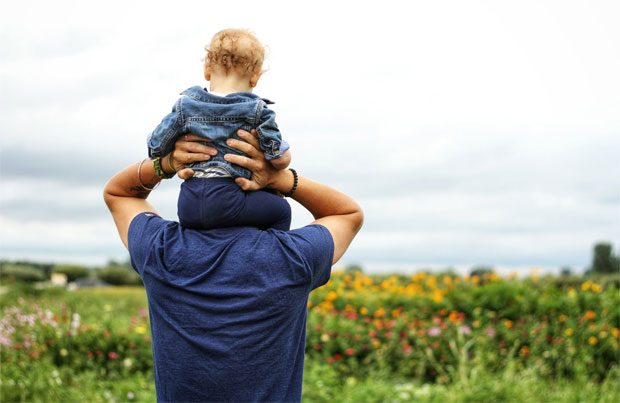 Conclusion
Now that you have the perfect Father's Day celebration routine, it's time you put on your planning hat and curate an elegant surprise for your lovely dad.
When you perfectly execute this elaborate plan, your dad will certainly be the happiest man on Earth and you'll probably get the title of the favourite child!
Guest Article.