6 Ways to Impress Your Party Guests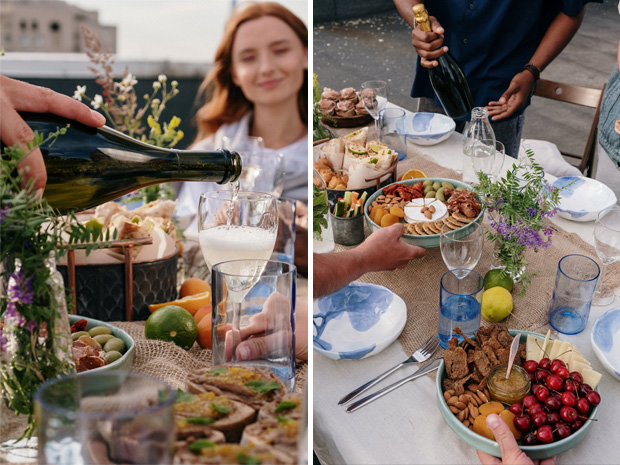 6 Ways to Impress Your Party Guests
Hosting is a stressful business, particularly when you really want to impress your guests. If you have a dinner party or event on the horizon, chances are it's giving you sleepless nights and anxiety-ridden days, as you worry about how to make it a success.
Luckily, hosting a successful party is easier than it may seem. All it takes is planning, preparation, and the right attitude.
Follow this simple guide to find out how to really impress your party guests.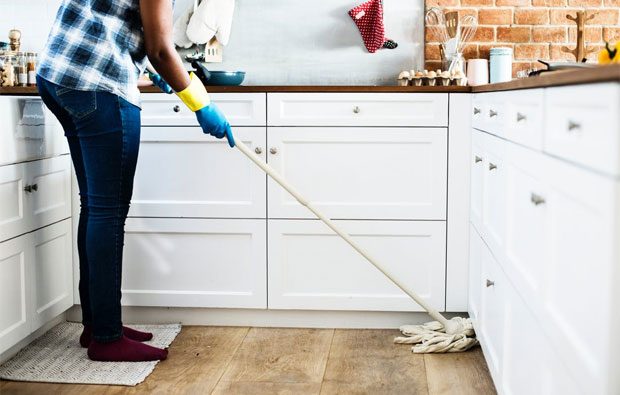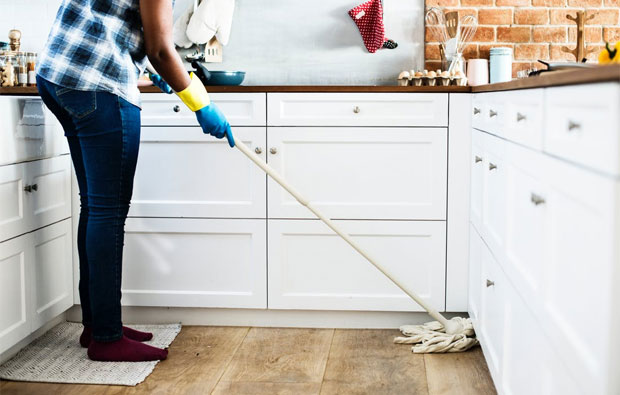 To host an impressive party, you need to create a sense of occasion. This is difficult to achieve if there's a clothes horse full of underwear cluttering the living room.
In the days leading up to your event, take the time to give your house a good clean. Vacuum the carpets, dust the surfaces, and tidy away all the clutter that accumulates during day-to-day life.
Don't forget the exterior too. The front of your house will be the first impression your guests get, so mow the grass, get rid of any weeds, and maybe hang balloons or a banner on your (pristine) front door.
If you have outdoor space, now is the time to take advantage of it, weather permitting.
Allowing your party to spill over outside will make everyone feel less cramped. Hang some fairy lights and heaters, and provide some outdoor seating for a cosy conversation area.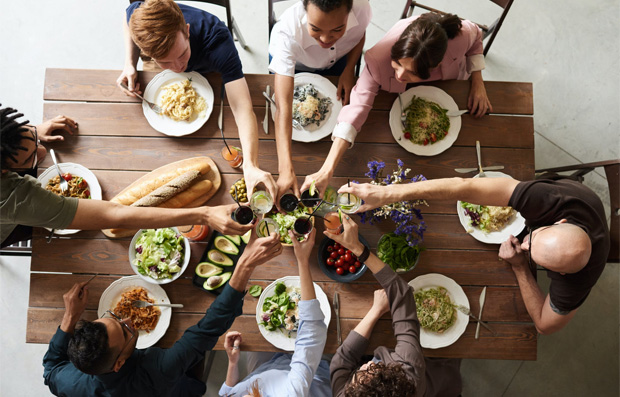 You can plan all you like, but guests are nothing if not unpredictable. Some will arrive early, others late, so having something delicious to snack on while you wait for stragglers will prevent any tension or awkwardness.
Appetizers don't have to be complex. Choose something simple that doesn't require a lot of utensils, like fancy cheese and crackers, meatballs, mini bruschetta, or simple crisps and dip, nicely presented.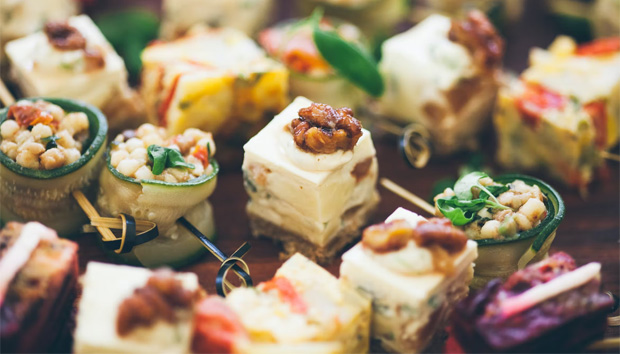 What's the main reason people come to dinner parties? The food!
Make something simple and tasty with high quality ingredients. You may be tempted to try some complicated professional confection, but most guests will be more satisfied with well-cooked protein, veg and carbs, or pasta, curry, pie, or stew. You can make things easier for yourself by preparing as many of the ingredients as you can beforehand, so you're not cut off from the conversation.
Go for simple dishes that taste amazing and try to include something that you guests might not have had before like these traditional Loukoumades Greek doughnuts that look brilliant and can be easily made at home.
What's the real reason people come to dinner parties? The wine!
You don't need to spend a fortune on wine to impress your guests. Buy a couple of posh bottles to serve with the meal, then stock up on the cheap and cheerful stuff for when the wine snobs are too full and merry to care.
You could also choose to impress your guests with something a bit different, and buy natural wine. Natural wine – or organic wine – is wine made without additives or processing aids, with minimal intervention during fermentation. This results in a delicious, wholesome wine full of flavour and natural goodness.
Some say natural wine is also less likely to cause a hangover, though that probably depends on how many bottles you buy.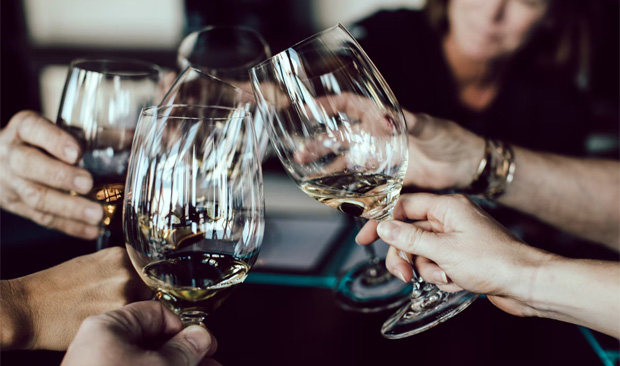 The last, and most important step to impressing your guests is to be cheerful and hospitable.
It's almost inevitable that, no matter how well an event is planned, certain things will go off-script. But if you maintain a happy, upbeat demeanour, a burnt side dish, a spilt drink, or a faulty speaker won't ruin the evening. Guests take their cue from their host, after all. If you're having a good time, they will too.
Keep everyone fed, watered and comfortable, and focus on creating joyful memories you'll cherish for years to come.
Guest Article.