7 Kitchen Essentials Every Kitchen Needs
|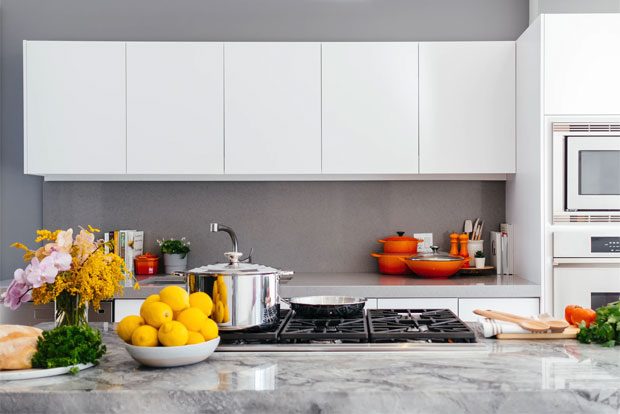 7 Kitchen Essentials Every Kitchen Needs
Doing up your kitchen is a dream for many people whether you go to a professional fitter like Distinction Kitchens or do a little do-it-yourself everyone deserves a kitchen they can be proud of. But once you've got that dream kitchen ready you need to make sure you have all your home kitchen essentials!
I spend a lot of time in the kitchen and over the years I've learned there are some essentials I couldn't do without. So, let me share some of my wisdom with you with my top seven kitchen essentials everyone should have.
No kitchen should be without measuring spoons unless you are really confident with doing your own estimates that is! Measuring spoons have lots of great uses from preparing fancy dinners, baking with the kids and sometimes even making a quick coffee. Simple and easy to use measuring spoons have a lot of great uses and are an underrated kitchen essential.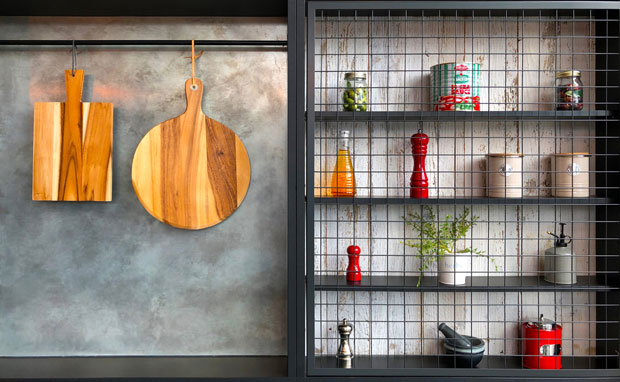 One of my favorite activities to do with my children is baking! Young children love it and even older children will enjoy it (though they might need a little encouragement first) but baking without mixing bowls is going to be very difficult. So, get yourself a couple of mixing bowls to take care of all your baking needs.
A good wooden spoon is another baking essential that every kitchen should have! However, wooden spoons can also be used for many other things in your day to day kitchen cooking. For one, they are great for stirring sauces and unlike metal spoons, they won't damage the cookware. Best of all, kids seem to love using them.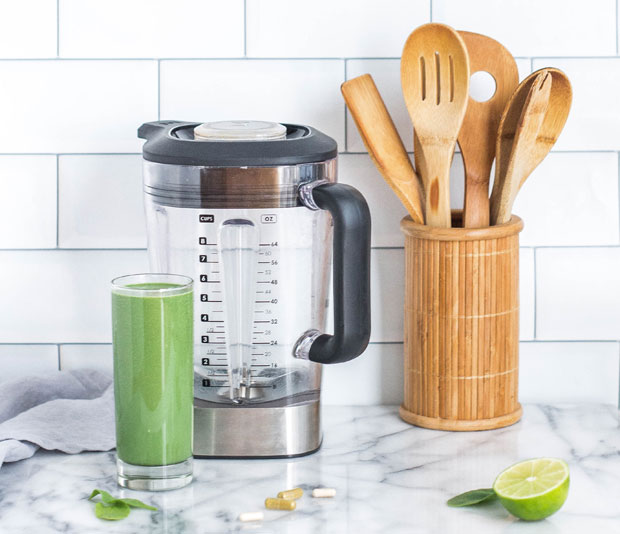 Speaking of stirring, there are going to be times when even a wooden spoon won't do the job. Or at the very least it will give you an aching arm by the time you are finished. Which is why no kitchen should be without a whisk. Simple and easy to use a whisk can make many common kitchen chores much easier so do get one.
Different Chopping Boards 
Now I know most people will have a chopping board but every kitchen should have more than one, shouldn't they? While it might seem strange having various chopping boards can be very useful, you can keep different foods away from each other when doing prep-work, help stop cross-contamination and much more. If you or your children have allergies to any kind of food then separate chopping boards really are essential.
A vegetable peeler might seem a little unnecessary these days but they are actually very handy kitchen implements. All children (and adults) need to eat their vegetables but prepping vegetables can be hard work with just a regular knife. Never underestimate how difficult peeling potatoes or carrots can be! Therefore, no kitchen should be without a vegetable peeler it will make the prep work much easier and quicker.
Finally, my last tip for must-have kitchen essentials is placemats! Placemats do plenty of great jobs they help ensure hot plates don't damage tables and they even make great kitchen decorations. Placemats come in all kinds of colors and designs and children will love them especially if they have one with their own unique design on. Placemats might seem unnecessary these days but they do a very important job and help young children feel more comfortable when eating.
So, those are my seven top tips for must-have kitchen essentials. Many of us spend a lot of time in our kitchens and have spent a lot of money decorating them and with these 7 essential pieces of equipment, your kitchen will feel a lot more efficient and homely.
Guest Article.