7 Top Tips on Decorating a Nursery for Your New Baby
|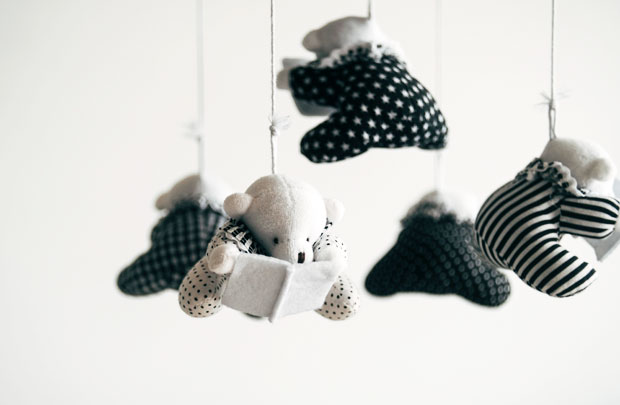 7 Top Tips on Decorating a Nursery for Your New Baby
Preparing a room for your new bundle of joy is an exciting time for any soon-to-be parents. Whether you're decorating in pink, blue or neutral colours, preparing a nursery can bring up lots of questions that you may not have expected.
Where is the best position for the changing table? Should you get a bassinet as well as a crib or Moses basket? Would you prefer cute wallpaper or plain colours? These are just some of the questions that you might have been asking yourself before getting started with a nursery for your new little one. We've put together some top decorating ideas to help you get the results that you want.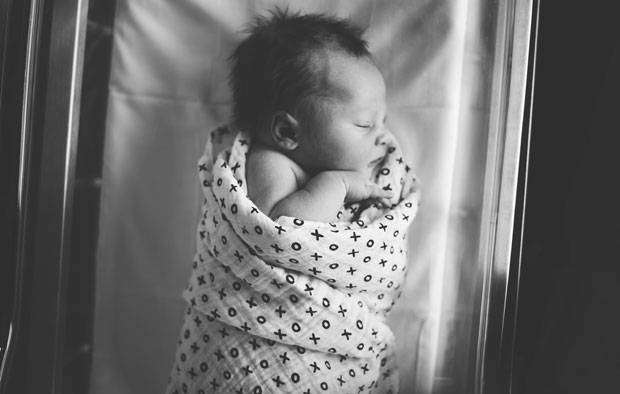 Tip #1. Put Practicality First:
It's no secret that new parents tend to be overworked and exhausted, especially during the first few weeks or months of becoming a mum and dad where it can seem like the sleepless nights are never going to end. When getting the nursery ready, you will undoubtedly thank yourself later if you keep this in mind and design it in such a way to make everything as easy as possible for yourself once the baby arrives. Make sure that everything that you will need is in easy reach of the changing table; think nappies, baby wipes, fresh vests and babygrows, changing table covers, and your laundry hamper. Having all of these things to hand is essential for parents.
Bringing a new baby into the world is a beautiful experience, but there's no denying that it can be stressful. When you are carrying a baby back and forth in the middle of the night, the last thing that you want is to be tripping over furniture! Make sure that you have a lot of functional, smart storage spaces in the nursery to keep everything that you need neatly stored out of the way.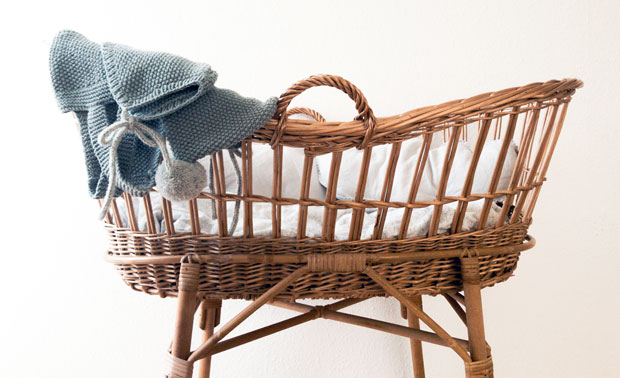 Tip #3. Use Easy-Clean Paint and Wallpaper:
Whether you're planning on painting or wallpapering the walls, you'll certainly thank yourself for going with an easy clean option. Babies can be notoriously messy, whether it's a knocked over bottle or pee hitting the wall! Wallpaper or paint that can easily be wiped down and kept clean without too much effort is a must for any busy mom and dad. Check out the extensive range of wallpaper at Fashion Interiors.
Having a cute theme to work with can tie everything together and make it easier for you visualise the finished result. Whether it's popular children's cartoons such as Winnie the Pooh or Mickey Mouse, or something simple like aeroplanes or cute cartoon zoo animals, this can help narrow down your choices when purchasing items such as wallpaper, soft furnishings, and decorative accessories.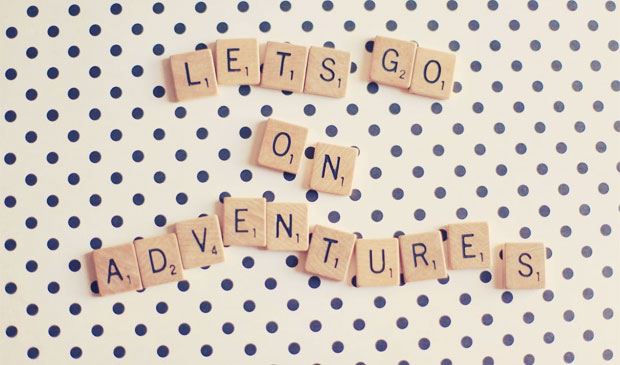 Tip #5. Incorporate a Personal Touch:
Personal touches are always a cute idea when decorating a baby's first room. Adding touches from the people in their lives who've loved them from the beginning is a beautiful way to get all the family involved. For example, you could start adding photos of your pregnancy scans, and add their first photo once they are born, before adding pictures with mum, dad, siblings and other family members as time goes on. If you have older children, a cute idea is to ask them to draw their new sibling a picture and hang it in the room.
Tip #6. Don't Feel Pressured into Certain Colours:
Don't feel that your baby has to be surrounded by typical gender stereotypes right from the beginning. Choose the colours that you think will be the most suitable for yourself and your family, regardless of what others might say or think. Neutral tones are always an excellent choice for new parents, especially if you are considering redecorating in the future once your new baby reaches the toddler years.
Tip #7. Don't Stress Yourself Out:
Last but not least, bear in mind that your baby will not care what the nursery looks like. All that they will need is to be comfortable and safe, so don't beat yourself up if you don't get the colour of wallpaper that you wanted or haven't been able to get all the artwork you were planning to get put up on the wall on time. After all, you should always be your top priority during pregnancy, so try not to get too stressed out about the nursery if it's not going exactly how you wanted it to. All you need is a comfortable and safe crib, a changing area, possibly a feeding chair and plenty of storage space.
Decorating a nursery for your new baby is an exciting process for any new parent. If you found these tips helpful, we'd love to get your feedback!
Guest Article.