72 Hair Shampoo & Conditioner Review | For The Love of Hair
|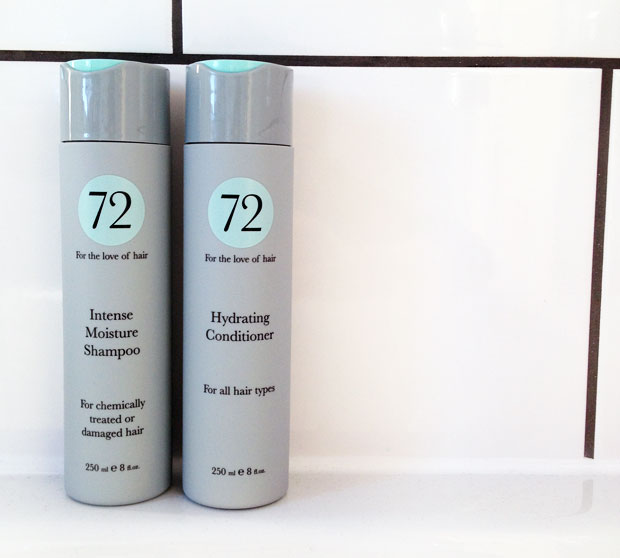 72 Hair Shampoo & Conditioner Review | For The Love of Hair
72 Hair is a hair care brand that sell premium hair care products. They have a lovely range of caring and nourishing products for different hair types and they all come in very stylish and sleek packaging.
For the past month or so, I've been using one of their shampoos and one of their conditioners. I have the Intense Moisture Shampoo and the Hydrating Conditioner.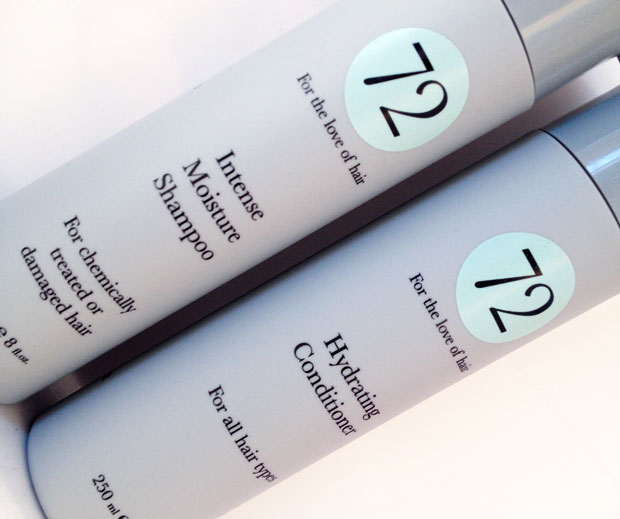 The Intense Moisture Shampoo is a shampoo especially designed for chemically treated or damaged hair. It restores moisture and helps achieve a frizz-free shine. It's a luxurious shampoo that's mild enough to use every day. It's free from SLS and Parabens and leaves hair looking healthy and shiny. It smells nice but discreet and is a pleasure to use.
The Hydrating Conditioner is suitable for all hair types and looks after your hair, protecting it and enriching it to make it stronger, shinier and more manageable. It's deeply hydrating and has been formulated to protect your hair against sun, pollution and UVA damage too. It does a good job detangling hair and makes it very soft and easy to comb through. Like the shampoo, it's gentle enough to use everyday and the light texture doesn't weigh your hair down.
I've used both these products on my daughters too as their long unruly hair requires quite a bit of care too and the products are mild enough to be used on them which is nice as it means fewer products on display in the bathroom.
Check out the full range of 72 Hair products here. The products can be bought individually or as part of sets.
Products provided to me for this review. As always, all my reviews are 100% honest and all thoughts and opinions are my own.