A Christmas Survival Kit for Staying Healthy This Season
|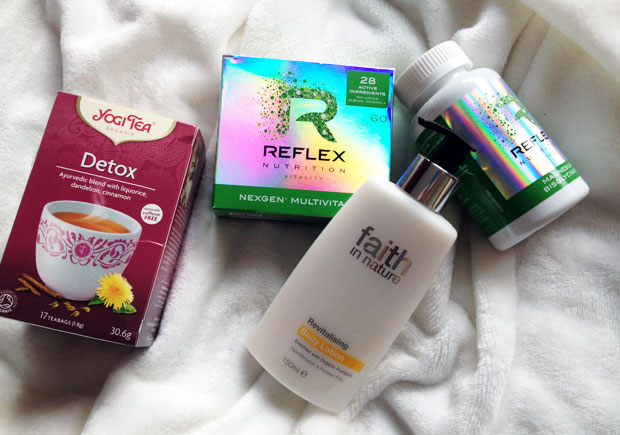 A Christmas Survival Kit for Staying Healthy This Season
Christmas and the time around it is usually not the healthiest time of the year for most of us. We take December as a great excuse to indulge in all those yummy Christmas treats and many of us do it throughout the month not just on actual Christmas Day. Hello Baileys and chocolates!
To counteract these indulgences, you can do a few things to help your body stay healthy and they include: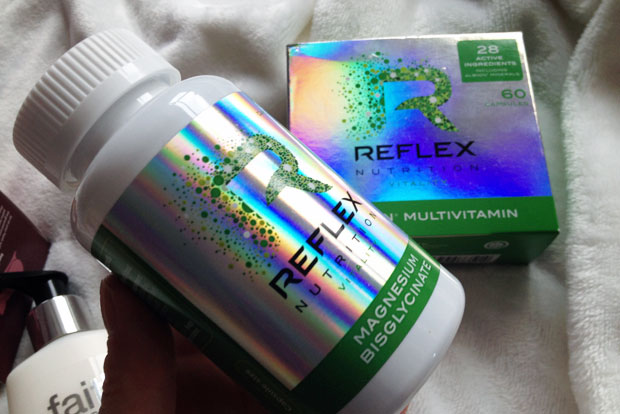 This is something I'm really bad at! I keep forgetting about them but I'm making an effort to take my vitamins at the same time that the kids do. A multivitamin is enough for most people but magnesium is something I hear is great for many things too. My sister is always recommending it and this is her field.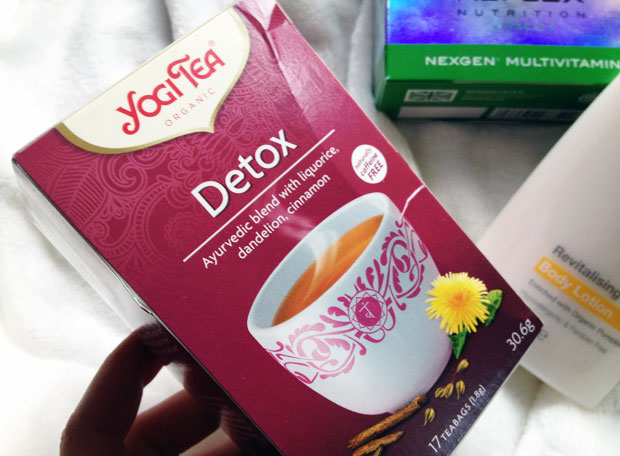 Look After Your Digestive System
I'm trying to drink more herbal teas and water — not just coffee and Baileys! Staying hydrated is so important for your whole body and you digestive system too. Give your body a little boost and ensure you're drinking enough of the healthy stuff.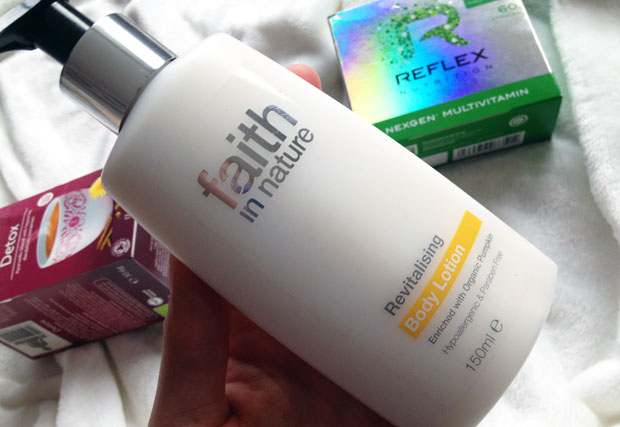 Skin tends to go dry when the weather is cold and the heating is on a lot. In the summer, I can get away without moisturising every day but in the winter, a good lotion or body butter is a must-have for me after my evening shower.
Product samples provided by Discount Supplements, suppliers of the best whey protein powders, to be included in this post. All words and thoughts are my own.