A Family Day Out Idea – The RAF Museum in London
|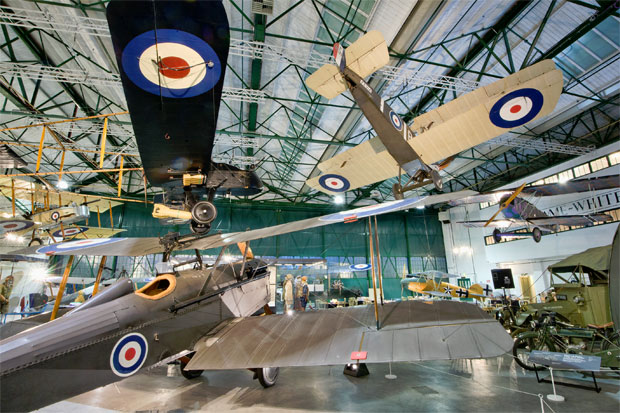 A Family Day Out Idea – The RAF Museum in London
If you're looking for things to do with your family in London, the Royal Air Force Museum should definitely be on your list of places to visit.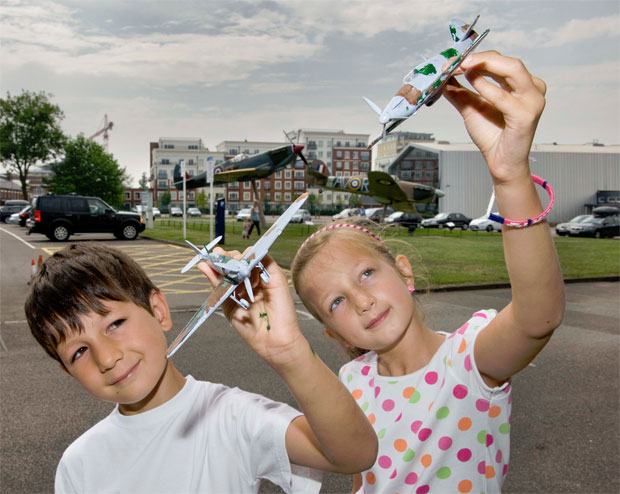 The North London branch is located on the historic site of Hendon's London Aerodrome in Colindale (only 30 minutes from central London and easily reached by car or public transport) and is one of two sites belonging to the UK's only national museum that tells the story of the RAF through its collections of planes and the stories of its people. The collection of aircraft is vast and includes some very early designs through to the latest modern day jets and military aircraft. There are over 100 aircraft to look at!
This is a museum filled with aircraft history and excitement and it's fun and interesting for kids as well as adults. Even really young children enjoy looking at the aircraft displays.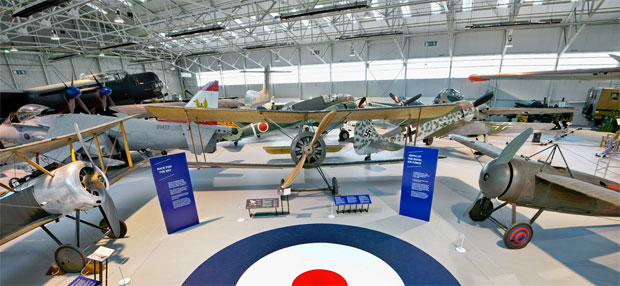 There's loads to do to keep your family entertained all day with the museum's permanent and temporary exhibitions and displays. I love that it's educating as well as fun!
Some of the things you can do include:
Visiting the new First World War in the Air exhibition.
Discovering the life-sized model of the F-35 Joint Strike Fighter jet

—

this is the only place in the world where it's displayed.
Learning about the amazing heroes, heroines and trailblazers who have contributed so much to the development of flight and the RAF.
Listening to Winston Churchill give his 'Battle of Britain' speech to a fearful nation from his 10 Downing Street Office.
Checking out the 'Bomb Bay' television underneath our gigantic Vulcan Bomber.
And much, much more!

Admission is completely free and there are lots of interactive and fun activities to keep you busy throughout your visit including an emotive and uplifting sound and light show, a 4D cinema (£4 per film) and flight simulators (£3 per ride). There's also a shop where you can buy souvenirs and toys and restaurants where you can enjoy a nice meal or a coffee and cake with your family.
Contains a sponsored link.