Aber Falls Orange Marmalade Gin Review | From 31 Dover
|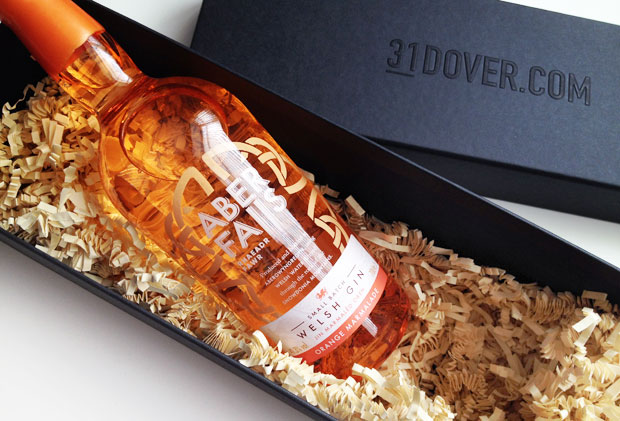 Aber Falls Orange Marmalade Gin Review | From 31 Dover
You might recognise this gorgeous orange bottle of gin from my recent Mother's Day Gift Guide. I was right to be excited about trying Aber Falls Orange Marmalade Gin because it lived up to all the expectations and much more!
Aber Falls Orange Marmalade Gin is a brand new gin from a small Welsh distillery and is available to buy from 31Dover.com. I was excited to try it as it sounded really interesting and different from all other gins that I've tried:
"The Orange Marmalade Gin uses the intense citrus flavours to perfectly offset the piney juniper, leaving a refined and balanced taste of sweet and bitter orange flavours with a delicious warming aftertaste."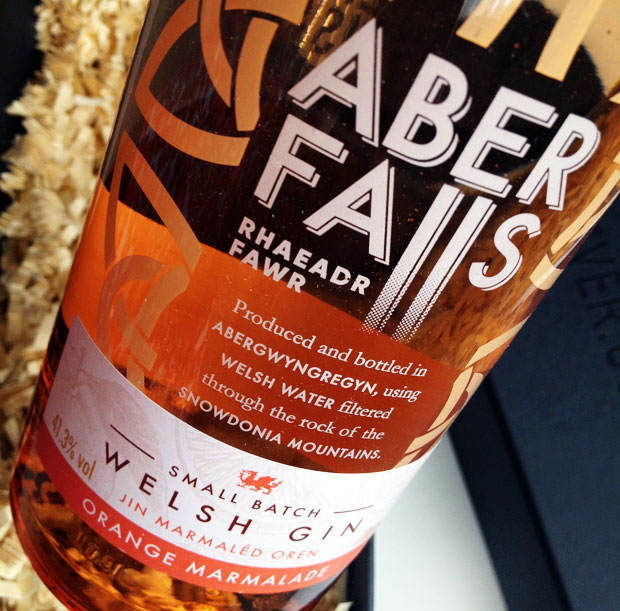 In the small Welsh village of Abergwyngregyn, Aber Falls Distillery is the first Distillery in North Wales for more than a century. They make products that take inspiration from the area's heritage and history — you can see a Triquetra on the bottle design which is also known as a trinity knot and inspired by Celtic symbology.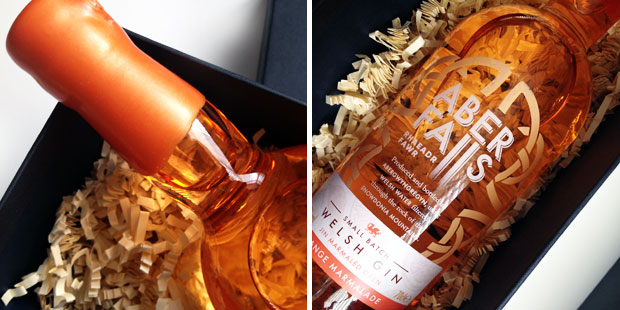 It's a stunning bottle in bright orange glass — my favourite colour and very suitable for the orange marmalade theme. The spirit inside is made using Welsh water filtered through the rock of the Snowdonia mountains. Sounds lovely and it sure tastes great!
The gin is sweet and full of citrus flavour — it really tastes of orange marmalade! Some might think this sounds like a weird combination — gin and marmalade — but it works wonderfully well. Sweet and bitter works amazingly with piney juniper.
This gin has an ABV of 41.3 but you wouldn't guess it as it doesn't taste boozy thanks to the sweetness of the orange marmalade. It's truly delicious and incredibly smooth — a pleasure to drink. After my husband had his first sip of Aber Falls Orange Marmalade Gin over ice he announced that it was the nicest gin he's ever had and I think I have to agree. It's not often gins are smooth and nice enough to drink with just an ice cube or two but this one really is. It works well with a splash of tonic in it too, of course.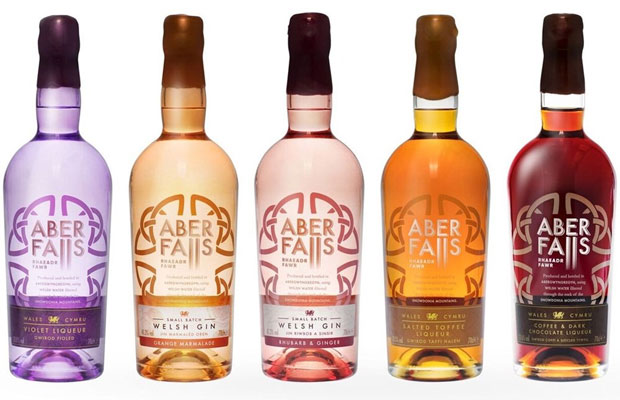 A 70cl bottle of Orange Marmalade Gin costs £23.95 from 31 Dover. Aber Falls also make other gins, whiskys and liqueurs, some of which you can see in this image above. Salted Toffee Liqueur sounds lovely, doesn't it?
I was sent a sample bottle of this gin for this review. As always, all my reviews are 100% honest and all thoughts and opinions are my own.