AD | Jonple App Review – Get Healthy & Fit with Jonple
|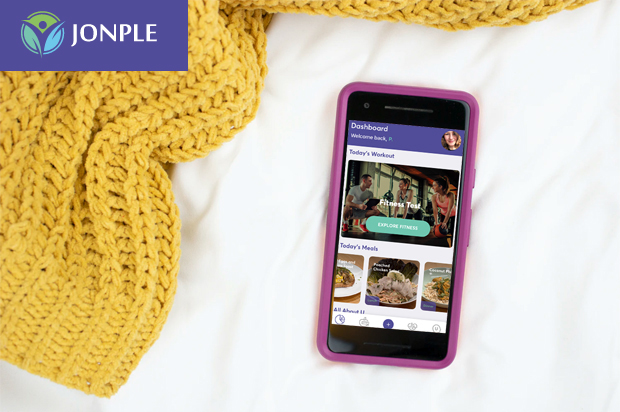 AD | Jonple App Review – Get Healthy & Fit with Jonple's Long-Term Solution
January – time for a fresh start for many of us, in many ways. It's the time of the year when so many of us look to improve our lives, our wellness, our diets, our fitness but it's not always easy to make lasting changes that we can keep up for long-term health improvements.
Jonple is an app that helps you lead a healthy lifestyle. From the start, the focus was on the science and psychology behind health and fitness and how this can help create long-term solutions for healthy living.
Unlike most apps and diets that focus on quick short-term goals, Jonple wants to be a service that connects nutrition, fitness and psychology for overall health. With experts in each of these areas, the team created a specialist app that is customised to the needs of each individual user. The inclusion of psychology helps understand motivation and decision making which will help the user achieve targets and manage obstacles.
The app is constantly developing and getting new features – one of the cool things worth mentioning is a unique body scanning technology that uses a smartphone's camera to scan in and measure each user!
Free Trial
There's a 7-day free trial with full access available to all users which is great as you can try all the features before committing.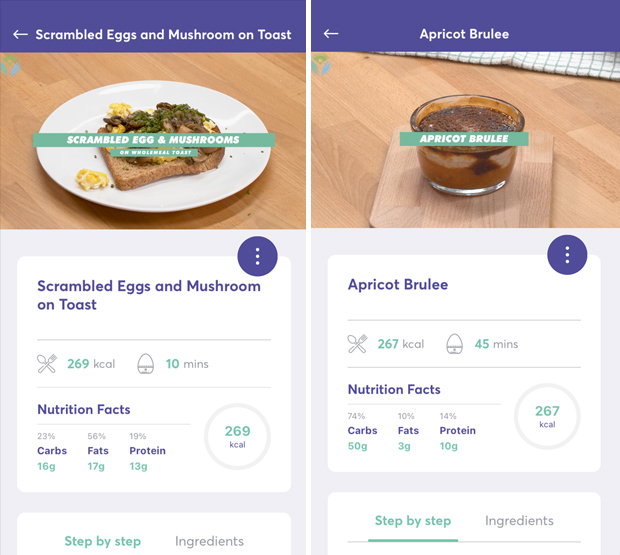 Nutrition
I've been using the app as a health guide and for motivation to be better at looking after myself.
The Jonple app includes all the nutrient information for each recipe even if set to a "Stay Healthy" plan to help you make more conscious decisions when cooking. The "Get Fit" plan also does this and helps you to be more aware of not only calorie intake but also macronutrient intake for a balanced diet that will help you achieve your goals. Jonple focuses on food quality and quantity – it's a health and wellness app, not a diet app.
The Nutrition section covers a plan for all meals of the day, complete with recipes (all with videos too), nutritional details for each meal and how long it takes to make. You can skip a meal if it's one you wouldn't normally have and change any meals that you don't like for something else and mark meals as eaten to track your daily nutritional intake. There's also a Nutrition news area with interesting articles to read.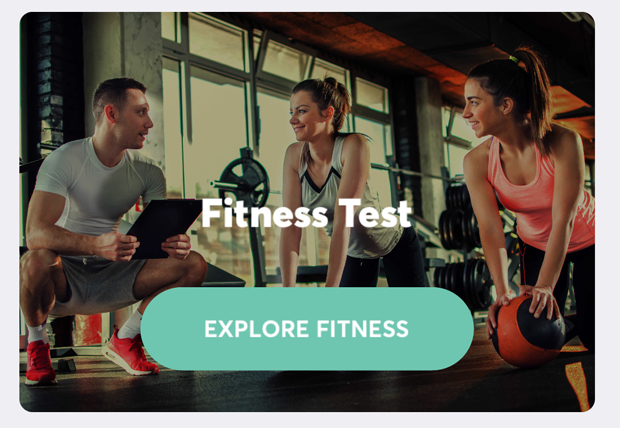 Fitness
My husband and I are trying to do some exercises at home to help improve fitness and energy levels and we're getting the kids involved too. One of my favourite features of the Jonple app is that the Fitness section includes a test that helps the app do an assessment of your fitness level to provide a program that is at the correct level for you. This is so useful and ensures you don't do too much too soon and feel overwhelmed.
There are also lots of interesting fitness related articles to read and challenges of different levels to take. The exercises that the fitness program features can all be done at home without any need for weights. The app has responsive AI that adapts and updates your program as you improve which is amazing!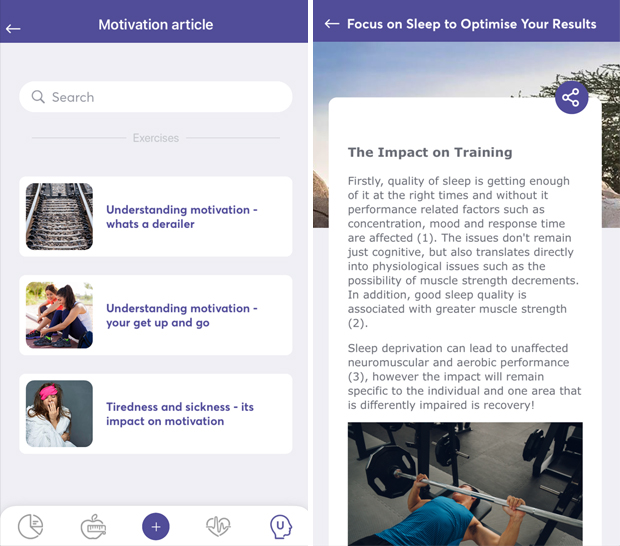 Psychology
Mental health is more important now than ever with everything that's going on in our world at the moment and I'm so happy to see the Jonple app including a big section about mental health called "All About U". This area lets you record your mental and emotional ups and downs, features articles to about well-being and motivation and helps you keep track of your progress. How you feel is such a big part of your overall well-being and health.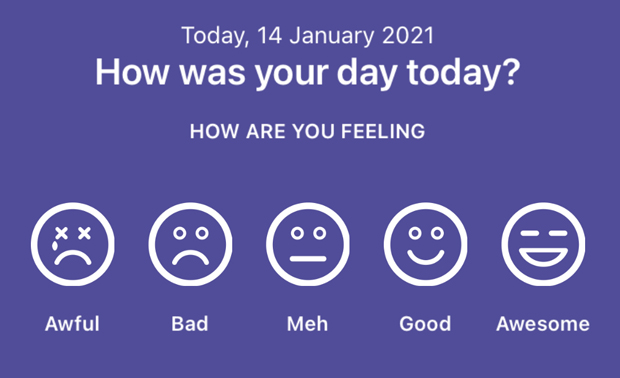 Conclusion
If you're looking for a health app that focuses on all areas of health and well-being – not just diets and calories – definitely check out Jonple to see how this app can help you eat better, improve your fitness, improve your mental well-being and reach your goals. Don't forget that you can do a free 7-day trial with full access to see if the app works well for you and your needs.
AD. In collaboration with Jonple.