ALDI Baby & Toddler Event July 2014
|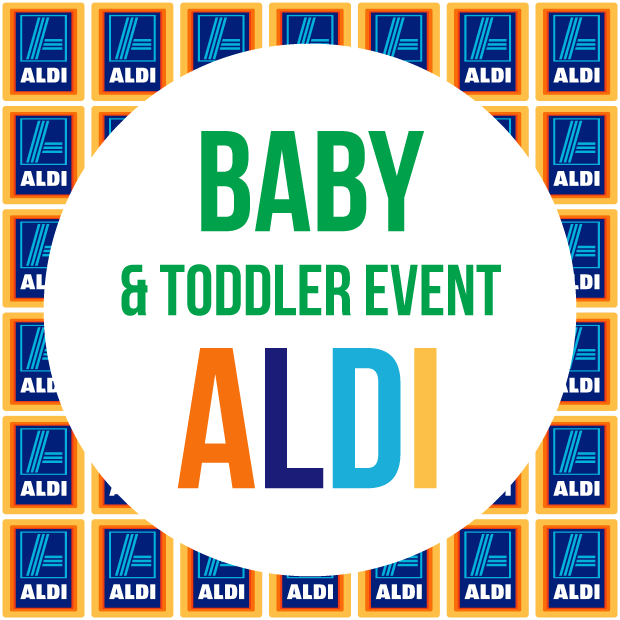 The Aldi Baby and Toddler Event is back Thursday the 3rd of July! I've already checked out the leaflet from the store and there are some good bargains to be snapped up! The prices are amazing for many of the products (big brands too!) – even cheaper than you can get online.
My shopping list is:
Sippy cups
Nappies (big box)
Soothers
Ella's Kitchen Smoothies (Box)
Baby Calpol
Teether
Folding bibs
I'll update you here with a haul after I've done my shop.
Don't miss out on all the great offers at this baby event. There are all kinds of products: buggies, booster seats, clothes, skincare, feeding equipment, food, nappies, bedding, safety gates, sun tents…