Alternatives to Alcoholic Beverages for Dry January
|
Alternatives to Alcoholic Beverages for Dry January
Are you doing Dry January or reducing or stopping your alcohol consumption for other reasons and looking for alternatives to alcoholic beverages to enjoy?
For some people it's really easy to not crave a drink but others really enjoy that glass of wine with dinner or a drink when relaxing in the evening.
In this article, I will share some ideas for non-alcoholic drinks to enjoy during Dry January and beyond.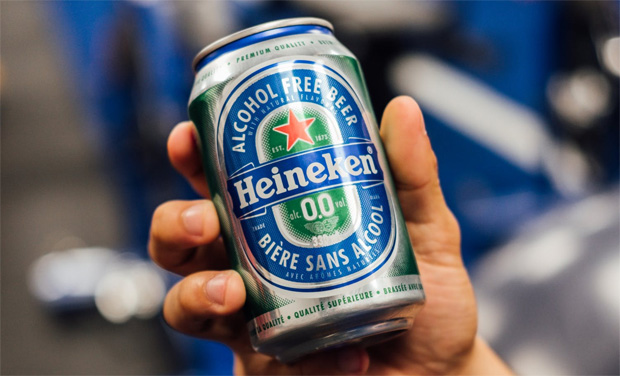 Alcohol-free versions of your favourite drink brands
When I was pregnant, I enjoyed having alcohol-free lagers and ciders. These days, there's usually a full shelf full of alcohol-free versions of many big brand beers, ciders and even wine and spirits too in most supermarkets. Definitely check out that shelf for some alternatives to alcoholic beverages. I have tried alcohol-free wines, beers, and ciders. The latter two taste just the same as the regular ones but just don't have any alcohol in them. IKEA's non-alcoholic mulled wine is delicious too and tastes very similar to their regular version.
REAL Kombucha sparkling fermented tea
An interesting alternative to sparkling wine is REAL Kombucha's award-winning non-alcoholic sparkling fermented tea. Made with exquisite loose-leaf teas that have been carefully selected for their flavours that develop through a carefully crafted fermentation process. Currently available in three exciting flavours – Royal Flush, Dry Dragon and limited edition Iron Goddess. A great non-alcoholic sparkling wine alternative with added health benefits too.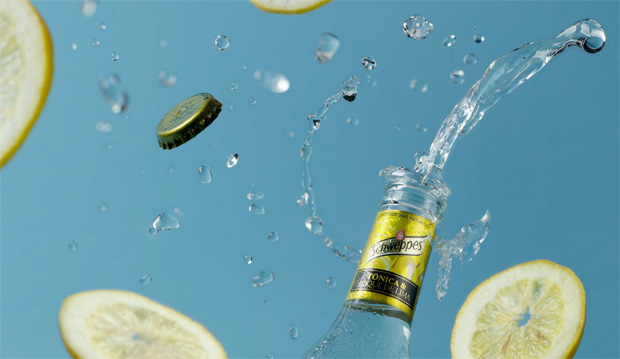 I sometimes fancy a Gin & Tonic but then choose to just have a glass of tonic instead and that has so much flavour in itself that it can be enough to stop that craving for having a drink. You can do this with any pop you might normally use as a mixer or combine a few different fizzy drinks or juices to make a simple mocktail.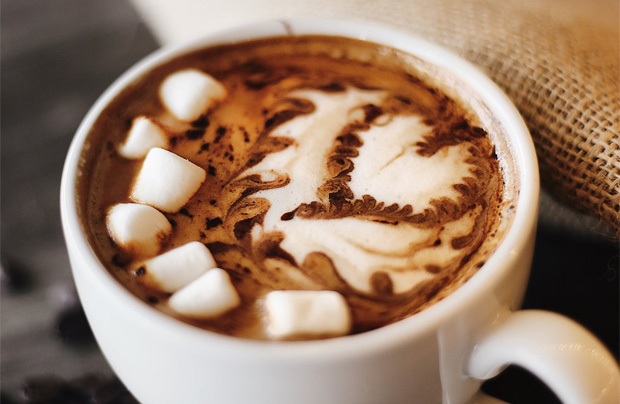 It's still winter so hot drinks are a great option to enjoy in the evenings. Sometimes it's not the flavour or the feeling of the alcohol that you miss but just having something nice to drink and look forward to. This could be a fancy hot chocolate, a chai latte or simply your favourite tea to enjoy while you watch your current Netflix show in the evening.
Hope you've enjoyed these alternatives to alcoholic beverages and have found some ideas to try!
Features gifted samples of REAL Kombucha.