An Easy Guide To Becoming A Nurse
|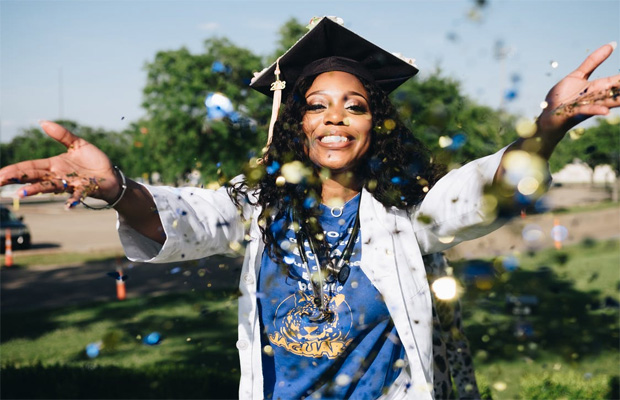 An Easy Guide To Becoming A Nurse
A healthcare career can be incredibly fulfilling to pursue. If you are a person who likes to care for others and make a difference in the lives of those who are going through hard times, then becoming a nurse could be the profession for you. When you start to think about becoming a nurse, it can seem overwhelming, not knowing where to turn, what information you need, what classes and certifications you require. But by taking the process step by step, you can be on your way to a fulfilling and rewarding profession as a nurse.
If you are wondering what you need to do to become a nurse, and are considering your readiness, then this easy guide will get you on the right track with the relevant information you need to begin living your dreams.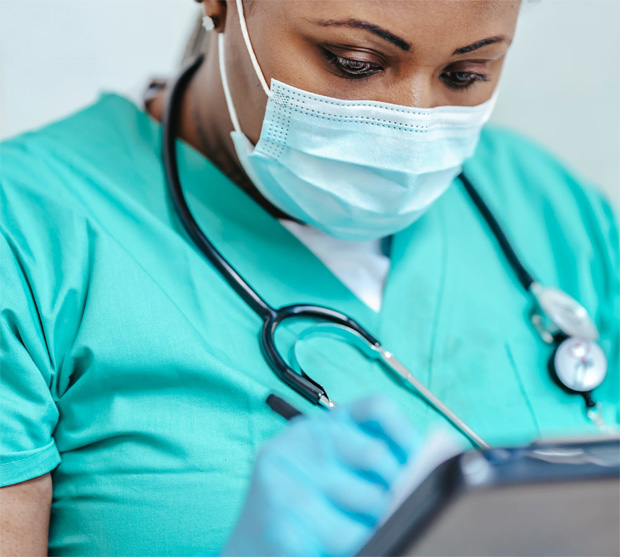 There are many directions you can go on the path to becoming a nurse. Depending on your goals, you may choose different paths to become a nurse. Planning to become a Registered Nurse will entail different programs than choosing to be a Nurse Practitioner or Nurse's Aid, so deciding which path you want to follow is important, as this will dictate what degree you will be seeking when it comes to your schooling.
You will require a degree from an accredited program to reach your goal of becoming a nurse. These programs are tailored to nursing and will have you learning human anatomy, medical procedures, and more. Your degree will include classroom time as well as a practicum working with real patients in the healthcare industry. A degree in nursing is a requirement, you will not be able to get your license or certifications without it.
When considering your program of choice, you need to ensure that your schooling schedule will fit in with your life, that you have the time to study and excel in your learning. There are financial aid options available that you can apply for, such as student loans and grants, to facilitate the financial side of your training. Nursing is a four-year degree, so ensure that you are ready to take on the responsibility before applying and enrolling in your program.
Make sure the program you apply for will allow you to follow your chosen path and set you up for the career of your dreams.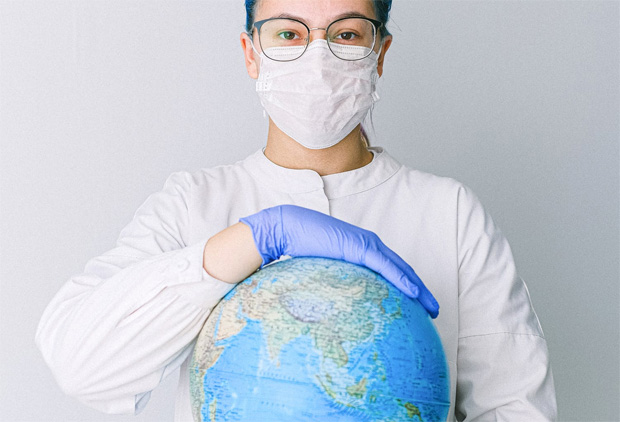 Nurses are required to be licensed, this means once you have completed your degree you will also need to go through the licensing process. To practice any type of medicine, you need to ensure your license is complete and that you are legally allowed to work with patients. Your license and education are what allow you to begin working once you have completed your studies, so this is a step you can't miss. There are different types of nursing licenses, from state licenses to international licenses, so make sure that you apply for the correct license that will allow you to seek work when and where you want it.
Processing times differ depending on your license requirements, but will normally have you licensed fairly quickly after completing your studies.
Different jobs will require different certifications and training, so depending on the job of your choice, you will want to make sure you have all your certifications complete and up to date. Many classes are available to have you certified in everything, so you can learn about basic life support, all the way to advanced skills. When applying for jobs and completing your education to become a nurse, it is important to keep the certification requirements in mind. It is also important to keep your certifications up to date, and many may require recertification every few years.
Certifications will allow you to specialize in different areas of the healthcare system, committing to these fields through certifications will make you eligible for more job opportunities and greater compensations; not to mention the joy of working in your chosen specialty.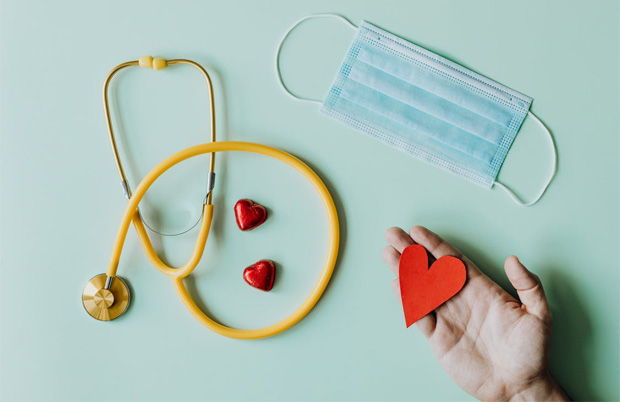 If you follow this easy guide and can commit to the responsibilities of schooling, licensing, and certification, then you will be able to make your way and achieve your dreams of becoming a nurse. Often when people have suffered trauma, injuries, or need to be in the hospital, the nursing staff are the ones they remember. Nurses give everything from beside care to lifesaving response, and this can be an incredibly fulfilling profession to pursue. Nurses have always been necessary and will always be necessary, and if you choose to pursue these courses and certifications you will be on the right track to becoming a great nurse, being there for your patients, and saving lives.
Author: Allen Brown.