Appy Healthy & Affordable Juice Drinks Review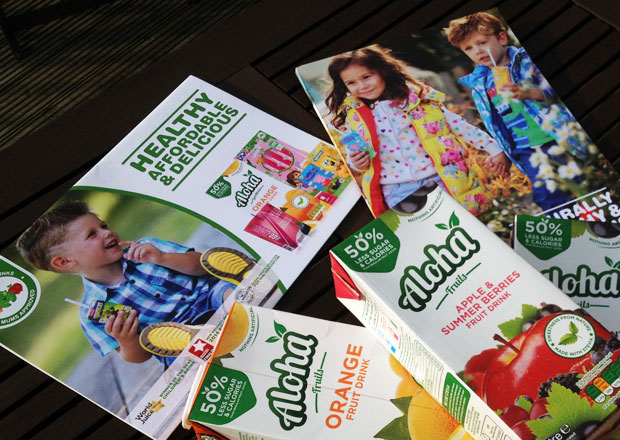 Appy Healthy & Affordable Juice Drinks Review
Appy Food & Drinks is a brand that make healthier juice drinks for the whole family. They realised that there was a gap in the market and a need for juice drinks that are healthy AND affordable. There are lots of unhealthy, cheap drinks and plenty of healthy, expensive ones but the choice is very limited if you want something that's healthy and affordable.
Consumers are very cost conscious but also health conscious and the concern about obesity and sugar intake, especially when it comes to kids, is growing. At the same time, there's also a worry about sweeteners and which ones are safe to consume.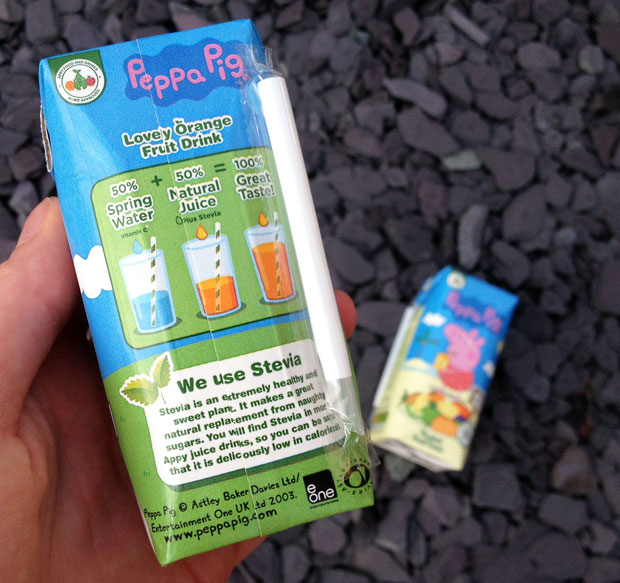 Appy have taken all this knowledge and created two ranges of products that contain 50% less sugar and calories than regular fruit juices. They've done this my using 50% spring water and 50% natural fruit juice plus the natural sweetener Stevia. The drinks are suitable for diabetics thanks to the low sugar content.
The ranges include three juice drinks for adults and the rest of the family called Aloha Goodness and five, soon to be eight, fun character drinks for children.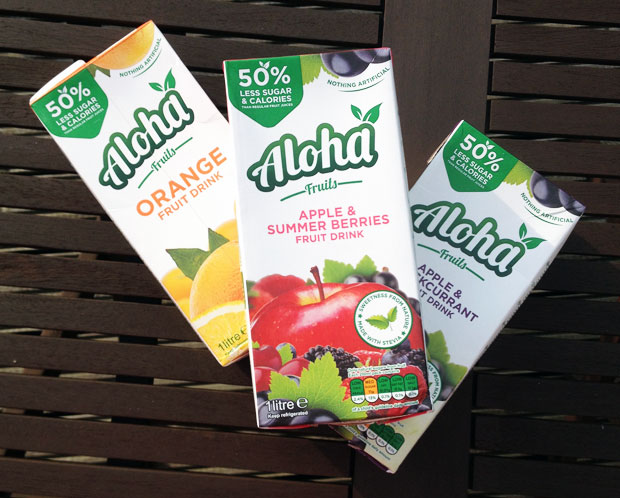 Aloha Goodness
This range consists of three flavours: Orange, Apple & Summer Berries and Apple & Blackcurrant. All three taste lovely and natural. The drink texture is a bit like cranberry juice or squash but the flavour is more intense. Even though the juice is diluted with spring water it does not taste weak or watery at all which is great, of course.
Orange and Apple & Blackcurrant are classic juice flavours and they are both really refreshing. Apple & Summer Berries is delicious served over ice on a hot day and feels a bit more luxurious. I think Orange is my favourite flavour though because it's the most juicy out of the three.
They come in 1 litre cartons but will soon be available in 330ml single serve cartons too.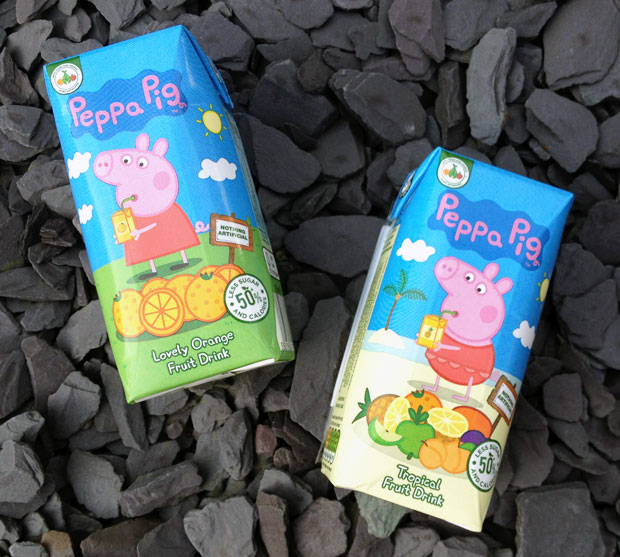 Fruit Drinks For Kids
This range currently consists of five types of juice drinks: three Peppa Pig flavours — Orange, Tropical and Apple & Summer Berries, Spone Bob Squarepants Orange & Pineapple and Teenage Mutant Ninja Turtles Apple & Blackcurrant. Soon, there will be one with Dora The Explorer in Tropical and two Gruffalo drinks — Golden Apple and Forest Fruits. Most kids have book or TV-show characters like these that they love and will quickly find their favourite from this range.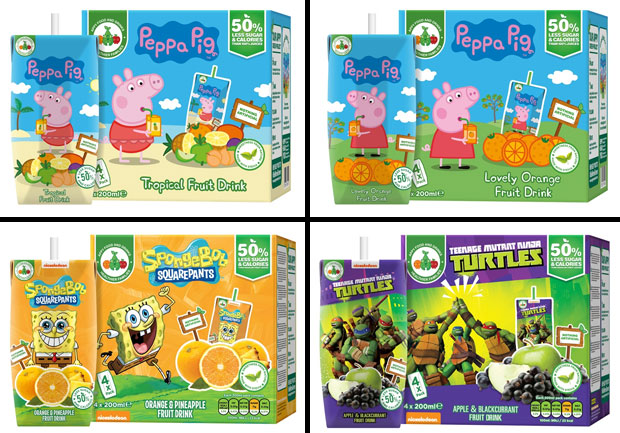 We've tried two of the Peppa Pig ones and they are both really tasty, for adults too. They're not too sweet and are very refreshing. They come in boxes of four of the same flavour.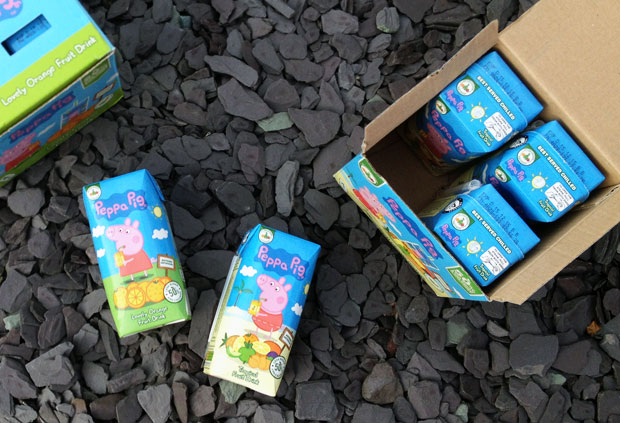 Appy drinks only contain natural colours, flavours, sweeteners, fruit and juices as the company only want to use the healthiest ingredients. They use Stevia which is natural, calorie free and as sweet as sugar but much better for teeth. It's been available in Japan for over 40 years and consumed for over 3,000 years in South America.
I personally prefer products without sweeteners of any kind but if you want to use one, Stevia is probably the healthiest option available. It's definitely the most natural!
Appy is also a company that helps kids learn about food through their Appy Academy. The brand is also ethical and gives their farmers fair contracts. The packaging used is predominantly made from renewable raw materials and Appy always aim to minimise their carbon emissions.
To summarise, Appy is a lovely brand that seems to really care for its consumers, farmers, producers and the planet. Plus they make tasty, healthy and affordable juice drinks!
Read more on Appyco.com where you can find stockists, too. There's also an app for kids with lots of fun things to do.

News for 2015:
Appy Food and Drinks has been shortlisted for the prestigious Federation of Small Businesses London Awards!
"Appy Food and Drinks seems a deserving winner of the award as their ongoing research to be innovative and create something new is always driven by passion, enthusiasm, and dedication. Their desire to steer consumers, and the industry itself, towards a healthier and more natural way means that to date the brand has the healthiest juice range on the market – with more innovative products in the pipeline including an ice cream range, and airline snack products."
We were sent these drinks for this review. As always, all my reviews are 100% honest and all thoughts and opinions are my own.