Bambini & Me Bamboo Breast & Nursing Pads Review
|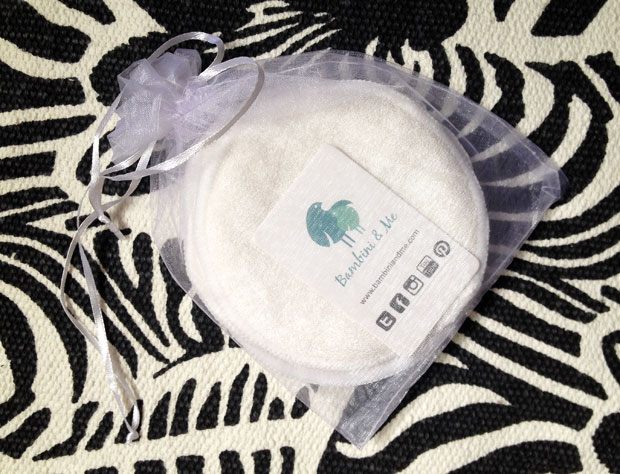 Bambini & Me Bamboo Breast & Nursing Pads Review
Breastfeeding comes with leaking boobs and to avoid soaking and staining your clothes all the time, breast pads are very useful! There are disposable ones but they are much more expensive than reusable ones and they are not great for the planet either as they end up as landfill. See my Washable/Reusable Breast Pads vs Disposable Breast Pads – Comparison and Review post for more information.
I like to use washable breast pads, especially at home. They are a bit bulkier than disposable ones but they are so much softer and more comfortable to wear. These ones from Bambini & Me are so soft and lovely! The mould to the shape of my breasts and stay in place well.
They are made from 100% bamboo which is comfortable and hygienic. They wash really well and dry quickly too. You can wash them by hand or in the machine at 30 degrees. We usually run most loads at 40 degrees and these can handle that too. You get two pairs in a pack and they cost £5.95.
Washable breast pads are definitely one of my breastfeeding essentials and I love my new ones from Bambini & Me.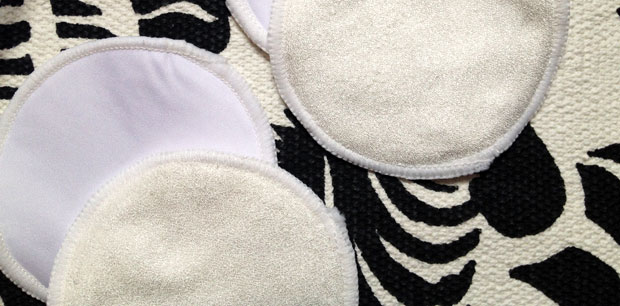 I was sent these for this review. As always, all my reviews are 100% honest and all thoughts and opinions are my own.