Beauty Updates for the Warmer Weather with Lime Crime
|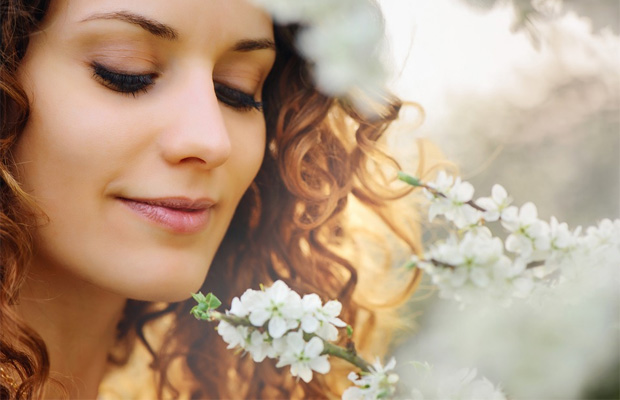 Beauty Updates for the Warmer Weather with Lime Crime
Spring and summer is the perfect time for beauty and skincare updates as the weather changes and so do our beauty needs and preferences. Whether you like to experiment with new makeup brands, opt for permanent makeup or keep it really simple, you can always change it up a bit with the change in weather.
One company that fully understands this process so very well is Lime Crime. They know that most of us do not want to use the same heavy makeup and winter colours on our skin now that the warmer seasons are here. They are aware that spring is a great time to try out a fabulous new beauty routine and it is with this understanding that the company has developed new products that work well with any skin colours and offer the perfect way to shake off the winter blahs.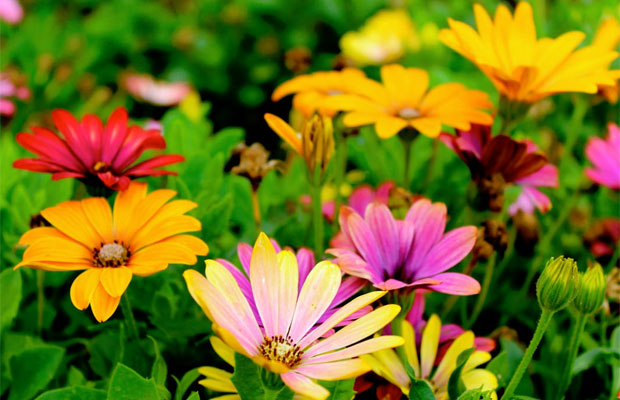 Inspiration is crucial when it comes to changing things up for the new season. The Venus palettes allow people to do just that. Each one is in tune with what's going on in the world of contemporary fashion and embraces many trends but lets every single woman put her own personal spin on the makeup she chooses. Finding inspiration is now a breeze with the help from Lime Crime, an eco-conscious vegan makeup brand that offers many different possibilities from their line Venus palettes.
As spring comes into full bloom, many of us head out on adventures and travel to explore the world around them. The beautiful blooms that are so much a part of the spring and summer landscapes and can be a great basis for beauty inspiration too. Basic every day Venus shades makes this process easier than ever. Taking inspiration from nature, each one is a great way to bring the colors of spring to your own skin and show off the beauty of your eye color.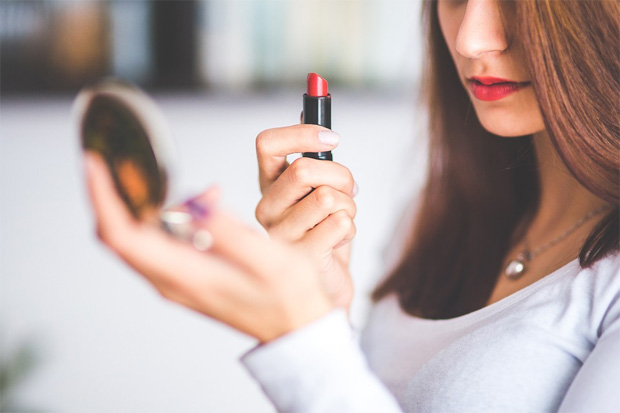 Another area that's important to think about when it comes to spring skincare and beauty are lips. Lips need protection from the changing climate and this is particularly true during spring and summer when the warmer weather begins to take flight. Matte shades are an excellent trend for spring. Matte shades such as the liquid matte lipstick in a fabulous shade of Apricot Nude, adds a hint of color on lips without being too much. For the woman who aims for an understated look, matte shades are also ideal as they blend very well with other shades popular during this time of year such as soft lemon yellow and pale pinks. Perfect for sunny days!
Guest Article.