Bedtime Story Winner 2017: There's a Boy Just Like Me
|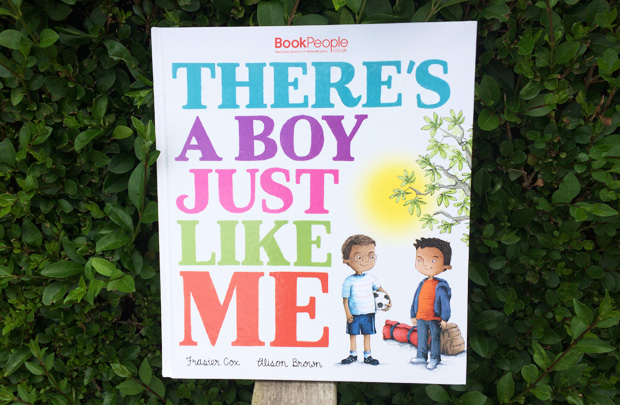 Bedtime Story Winner 2017: There's a Boy Just Like Me
Last year, Book People ran a competition for children aged 5-11 to write a bedtime story about friendship. The prize was for the book to be published as a picture book, illustrated by a professional children's book illustrator and be published by Little Tiger and exclusively sold by Book People with proceeds going towards Save the Children. The prize also included £250 worth of books for the winner and their school.
The winner of the 2017 competition is a 10-year-old boy called Frasier Cox and his story is called There's a Boy Just Like Me. His story is about an imagined friendship between a British boy and a child refugee.
The book has just been published and it's such a great book! I'm so impressed that it's written by a 10-year-old. Frasier wrote the story as a poem that described the hypothetical friendship between these two boys, imagining the things that they have in common and how much fun they would have together if they had the chance to become friends.
"The refugee crisis, which has dominated headlines, has made it into the hearts and minds of our children too."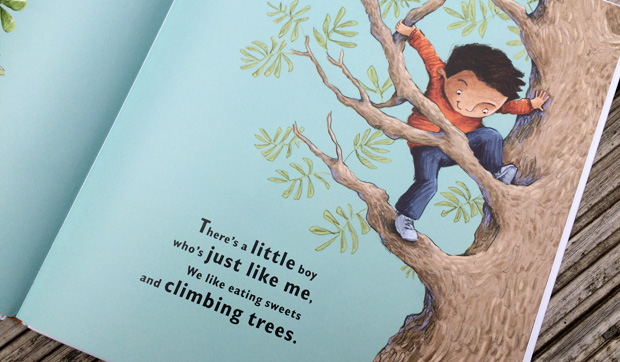 The thought-provoking story starts out being quite happy and bright before we know the full situation and that the second boy is a refugee, then goes a bit darker as we learn the full picture. It's full of emotion and reminders to be friendly and remember the things we all have in common despite differences in lives, languages and cultures.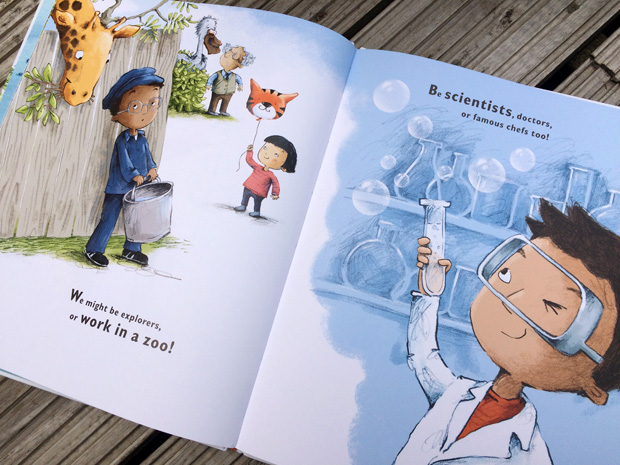 There's a Boy Just Like Me was selected from more than 1,300 entries in this nationwide competition and it's a well-deserved winner of the Book People's Bedtime Story Competition, touching on such a paramount and current topic that is important to discuss with our children too.
Frasier has been working with the publisher Little Tiger and talented illustrator Alison Brown to turn his touching story into a picture book that's now available to buy from Book People to help raise funds for Save the Children.
"All the money raised from the sale of the book will be used to help the most vulnerable children in the greatest need.  Save the Children fights for children every single day, so they can realise their potential and make their mark on the world, just like Frasier has done with his remarkable story."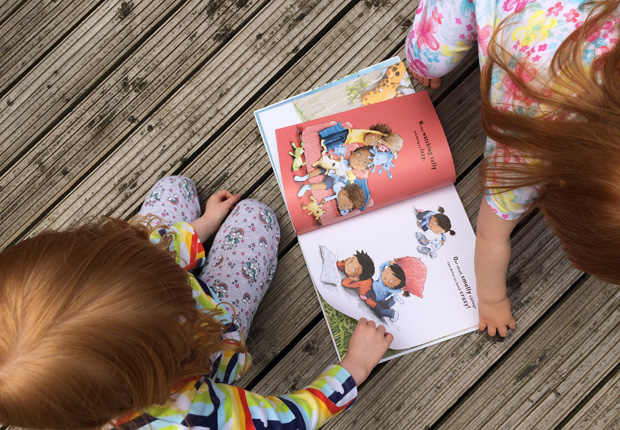 I truly love this book and my daughters do too, though they might be too young to understand the refugee situation at the moment. It is still important to talk about it and this book provides a way to help this discussion. Well done, Frasier!
Buy There's a Boy Just Like Me here. It's currently only £4.99.
This is a sponsored review. As always, all my reviews are 100% honest and all thoughts and opinions are my own.