Best Snood Brands in 2022
|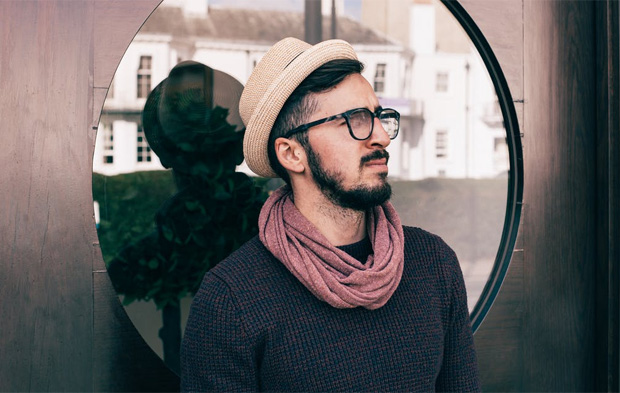 Best Snood Brands in 2022
Winter may be over, but we can still enjoy being cosy and comfortable in the warmer months. A snood is just what you need to keep yourself warm when spending time outside.
Here is a roundup of some of the best snoods available in the UK.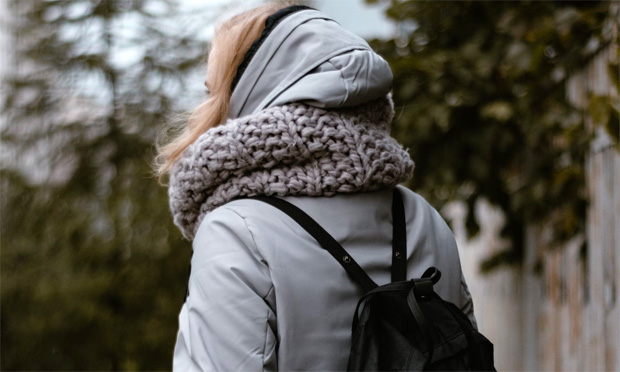 First, What is a Snood?
Snoods, also called neck warmers or neck gaiters, are mash-ups of a scarf and a hood. This is an extremely versatile accessory, which can act as a face mask, offer UV protection, and keep your head and neck warm.
Snoods are mostly made of stretchy fabric – whether natural merino wool or synthetic materials – allowing the garment to be wrapped around your neck.
There are many different types of snoods available that have many different purposes, such as being used for face masks, running, hiking, golfing or just wearing around the house.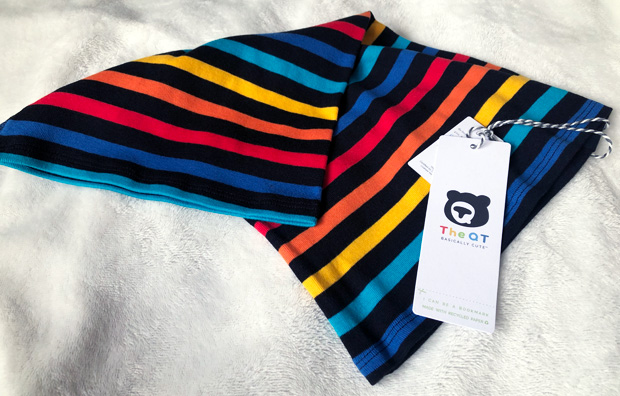 Best Snood Brands in the UK
Best custom snoods: Club snoods
If you want to stand out from the crowd, you can purchase custom snoods from Club Snoods for you and your loved ones. These customised neck gaiters or face coverings can show which sports club you support or your favourite hobbies.
Best low-cost snoods: Sea Team Neck Gaiter
Sea Team offers a multipack of neck gaiters at a very affordable price. If you purchase their multipack, you receive six lightweight snoods made from a breathable fabric. These snoods are popular as face coverings and are extremely easy to wash. There are different colour combos available to choose from.
Best snoods that double as a face mask: WALLFID Neck Gaiter
Face masks are not comfortable for everyone, and a tube scarf or snood is an easy solution to cover your face, filter dust and pollutants, and keep your neck warm.
The WALLFID snoods have a filter pocket with replaceable filters. They fold up small, are washable and can be used to keep your neck and face warm when not worn as a face covering.
Warmest snoods: Heat Holders Thermal Neck Warmer
The Heat Holders snood is a great alternative to a scarf in cold weather. It has an inner lining of faux fur, which will keep out the frosty temperatures and keep you nice and warm. The outer layer is made from insulating moisture wicking yarn.
Best running snoods: Hygge Bands
No runner's wardrobe is complete without a snood. Hygge Bands make beautiful, lightweight running snoods that are easy to run with. The polyester material is sweat-wicking and will keep you warm and dry while running. It is also a great face mask if you run next to a busy road and don't want to inhale all the fumes.
They also offer sun protection, and you can get varieties designed for sensitive skin.
Best outdoor snoods: Berghaus Mountain Neck Gaiter
Berghaus Mountain neck gaiters have been specially designed for outdoor enthusiasts and consist of stretchy jersey fabric. It has two layers of thermo-regulating polyester which is breathable and comfortable. For colder climates, you can get the snoods that have been lined with polar fleece.
Best woolly snoods: Accessorise Fairisle Snood
This snood offering from Accessorise has a beautiful knit and is a stylish neck warmer that will compliment your winter coat. The knit has a four-way stretch, so you will never feel uncomfortable with it around your neck. It is a brilliant scarf alternative and great for keeping warm.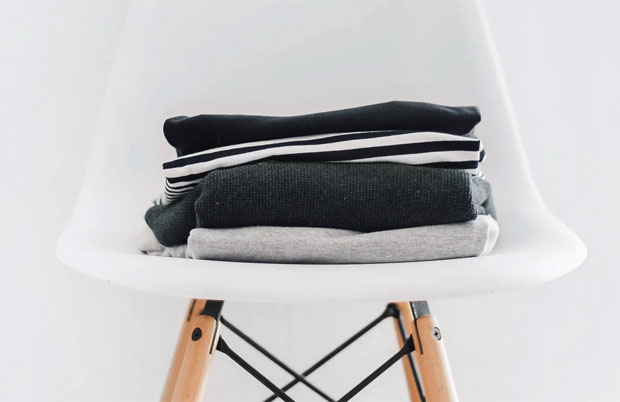 FAQs
Which material is the best for snoods?
The best material will depend on the purpose of the snood. A snood worn specifically in winter will require a thick, warm fabric, like merino wool or polyester. A snood worn for sports will be thinner and must be sweat-resistant and protect you from harmful UV rays. Snoods worn as face coverings will benefit from having replaceable filters.
What is the definition of a snood?
The word "snood" is derived from the words "scarf" and "hood". This is because a snood can be worn like a scarf around your neck or, you can pull it over your head like a hood.
Snoods have many different names, like buff, neck warmer, neck gaiter or tube scarf. The one characteristic of a snood is that it is a continuous piece of fabric (and does not have two ends like a scarf).
Final Thoughts
Snoods or neck gaiters are brilliant additions to any winter or fall wardrobe. Thicker snoods can be worn during winter, while snoods made from thinner material can be worn as a face covering or used during exercise or on the golf course.
There are plenty of snood brands in the UK, but these listed above over great value for high-quality products.
Guest Article.