Bluey's Family Home Play Set Review
|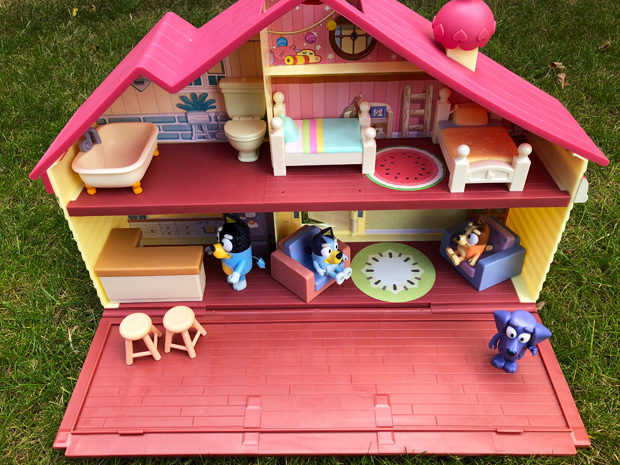 Bluey's Family Home Play Set Review
My youngest has recently discovered Bluey and loves both the show and the Bluey play sets that she has. She's had the caravan and the family car for a while now and plays with them all the time and now she's very excited to have the Bluey Family Home too.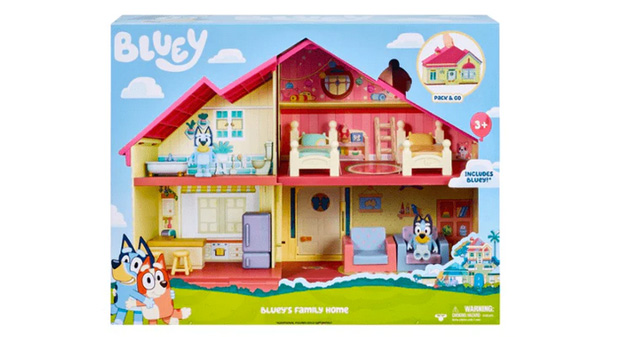 The Bluey Family Home is a fun play set that includes furniture for the bedroom, the kitchen, the living room, and the bathroom. It's like a dolls house for Bluey characters and provides lots of opportunity to play. It's a big play set that opens up, but it also folds up quite compactly for easy storage. The house has lots of fun details – even rugs! – and doors that open too.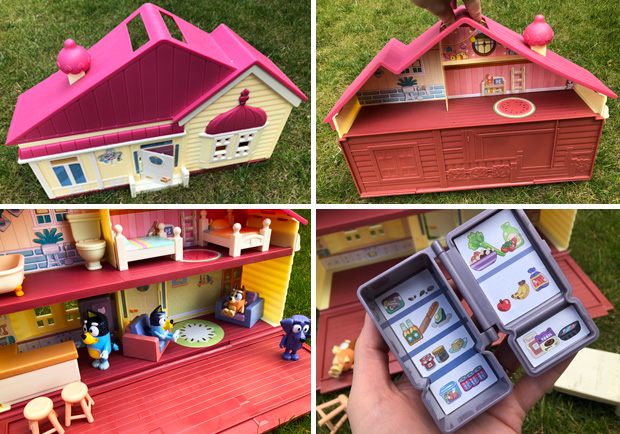 Most of the furniture is removable so that you can move things around as you wish. Once you're done playing, it's easy to tidy the furniture into the bottom floor of the house and close the panel to secure the contents inside. The roof has a built-in carry handle to make it easy for little ones to move the house around.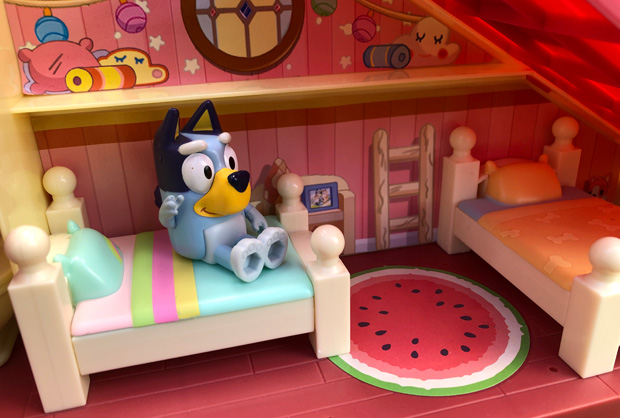 You get one Bluey figure included in this set, but you can purchase the whole family in a pack sold separately.
The Bluey Family Home makes a great addition to the two Bluey sets that we already had, and my daughter is very happy with the set up!
The Bluey Family Home is available to buy from Smyths.
This toy set was gifted for this review. As always, all my reviews are 100% honest and all thoughts and opinions are my own.