Book House Cleaning Services in London the Smart Way
|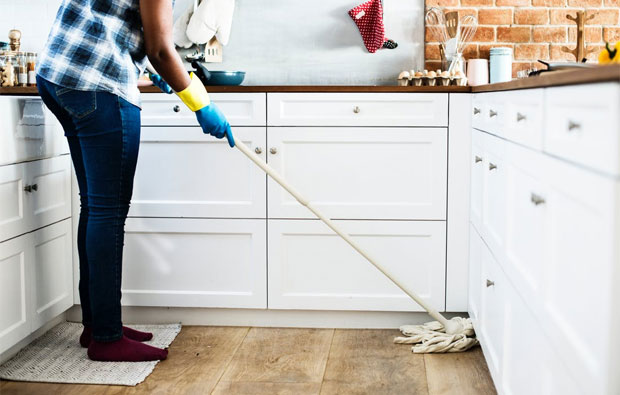 Book House Cleaning Services in London the Smart Way
When looking for a cleaning service, most people will go online. The problem is that you get 51 million results if you type "best cleaners in London" into Google!
There are too many options to review so you focus your attention on the first page of organic ranking or ads that catch your eye. Then you start delving into some of the options.
Flashy Pages and Big Promises
Most of the cleaning companies on the first page all seem to have flashy landing pages and big promises. They have slick booking processes and online payments. This is great because who wants to waste time filling in long forms. You then look at some online reviews of the company and you are nearly ready to make your booking. But then you start to think…
Who exactly is going to provide the service? Who is going to turn up at my doorstep? Can they be trusted? How do I know if they will be any good? Will I get the same person each time? What happens if things go wrong?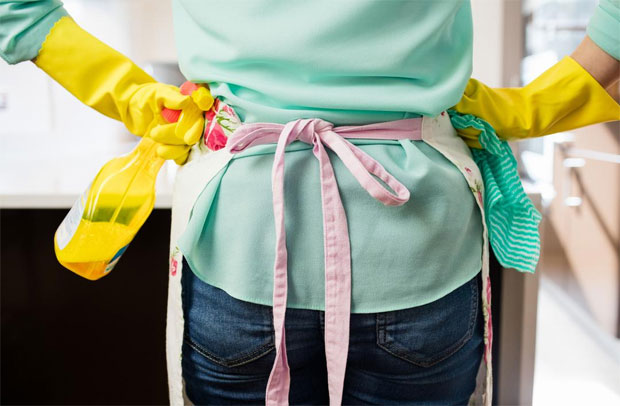 A Personal Service is Needed
That's the thing. Cleaning is different to getting your boiler fixed. It is a very personal service. You are giving someone access to your home every week. They are in your bedroom and bathroom. You want a personalised service. You want cleaning done the way you like it.
By using online cleaning agencies, you are booking blind. You don't know what you are going to get. Is there a better or safer way?
You think about hiring the cleaner that your friend or neighbour has. They can be trusted and you know that they do a good job. The trouble is that they might not cover your area or they could be fully booked. After all, the best independent cleaners are often fully booked.
You want to book and pay conveniently online. You need someone who is fully vetted and can be trusted. You also want a cleaner that suits you and your property and to have the same person each time. You need a cleaner for the long term and don't want to chop and change. So what's the answer?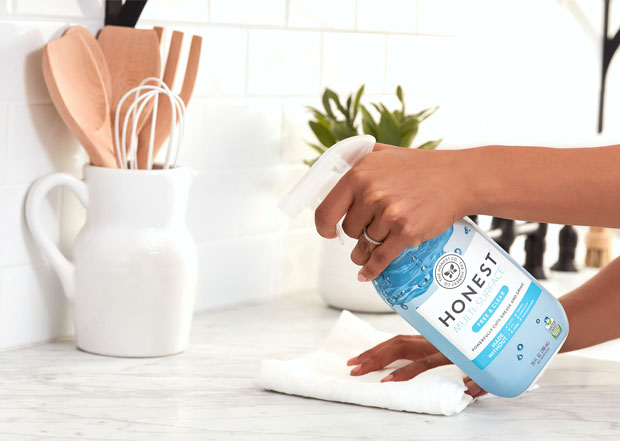 Wouldn't it be great if you could hire a fully vetted cleaner directly online? To be able to review cleaner profiles and ratings, choose the one that suits you best and book them directly online in real time. This would give you the best chance of meeting all your requirements.
Introducing TidyChoice
TidcyChoice gives you the best chance of the best outcome. TidyChoice is an online platform that makes finding good cleaners in London easy. You get all the convenience of online booking and payment with the added bonus of a tailored service.
You can view cleaner profiles and customer reviews before selecting a cleaner that is just right for you. All cleaners are fully vetted through background checks and face-to-face interviews. Performance is continually monitored and cleaners who do not meet standards are deactivated.
The cleaners choose their own area, hours and rates. They are genuinely independent and do not feel beholden to agencies that take much of their earnings. They are happy and motivated.

How TidyChoice Works
You simply enter your requirements online to get matched with local cleaning professionals. You start by entering your postcode then you choose frequency, preferred day and the number of hours. You can also specify additional services such as ironing or oven cleaning.
You can book weekly, fortnightly or one-off cleaning services. You also get the same cleaner each time. You can manage your booking online where you can cancel or reschedule sessions. Payments are done online in arrears.
Because you are hiring the cleaner directly there are no agency fees. Prices start from £12.00/hour and all London postcodes are covered. There is no long-term contract and the cancellation policy is very flexible.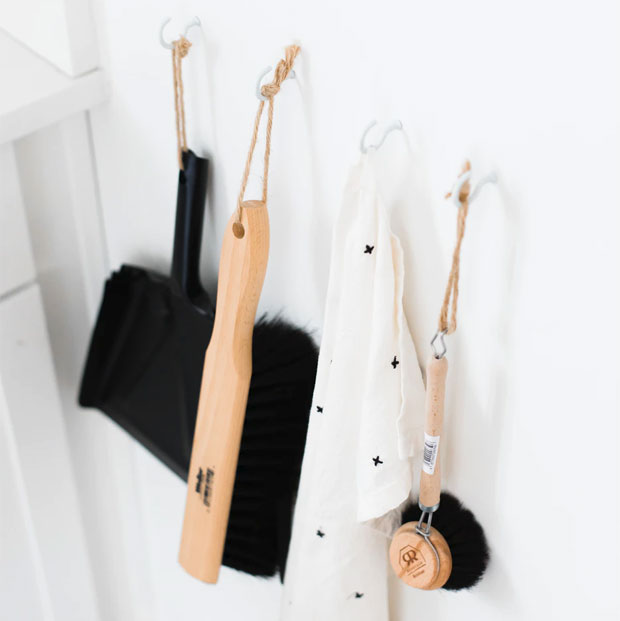 The Smart Way
TidyChoice is not a cleaning agency. The technology cuts out the middleman, so you get the best cleaning service for your money. No other online cleaning agency can give you all this:
Choose your preferred cleaner online
Browse profiles and genuine customer reviews
Discover happy and motivated cleaners who get a fair deal
Hire the same professional to do cleaning, housekeeping and/or childcare services
Book the same person several days a week in real time
Find independent professionals that are fully vetted through customer reference checks
Guest Article.