Book Review: A Midwife In My Pocket by Emma Cook
|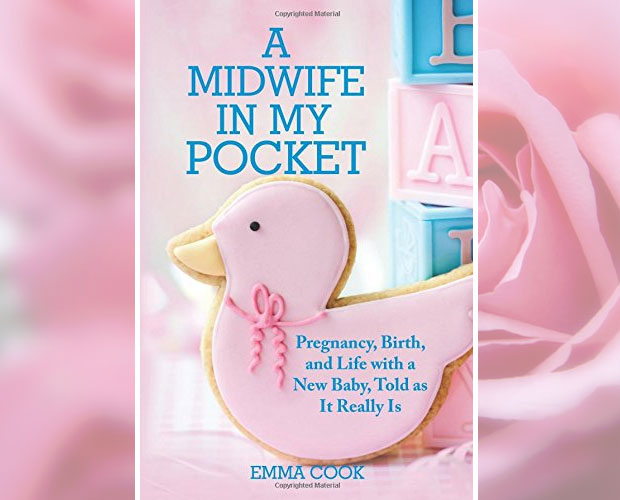 Book Review: A Midwife In My Pocket by Emma Cook
I am not pregnant at the moment, nor do I plan to be in the near future, but I love reading about pregnancy and birth. I enjoyed reading about these topics long before deciding to try to get pregnant for the first time too — pregnancy is a passion of mine and I just think that you can never learn too much about one of the most important and amazing functions of the female body.
A Midwife In My Pocket by Emma Cook is a helpful book that will be there with you and guide you all the way through your pregnancy, birth and the time after when you get know your newborn.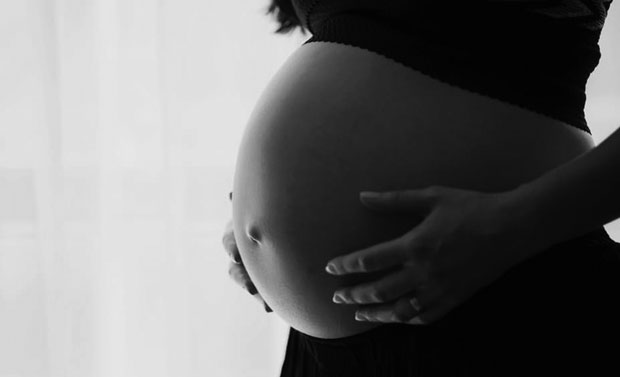 The book is easy to read quickly and it feels more like you're chatting to a friend or listening to a friendly midwife speaking to you. The book is relaxed and not full of medical language but easy to take in information about your pregnancy, birth and caring for a newborn. It's full of tips and advice that will be very useful to pregnant women and new mothers.
Midwives are a big part of pregnancy and they support you throughout and know a lot about pregnancy and birth (of course!) and it's nice to read a book written from a midwife's perspective. Emma is a mother too and also shares insights from her own pregnancy and experience with a new baby.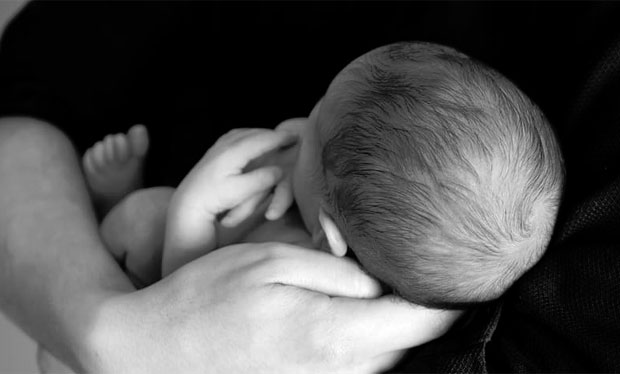 The book has a few typos, some layout inconsistencies and could be better laid out to be easier to read — these are things that usually bother me when I read a book but for some reason I don't really mind it this time. I think it's because it's written in such a friendly and open way that the language still flows and I just want to keep reading and see what's coming next.
I would definitely recommend this lovely book to pregnant ladies and anybody else interested in pregnancy and motherhood! It's an informative and practical guide that I'm sure you'll find useful and supportive throughout your pregnancy.
"The greatest joy in life is becoming a parent. Being a midwife is the next best thing."
— Emma Cook
Buy A Midwife In My Pocket from Amazon.co.uk here or from AuthorHouse.co.uk.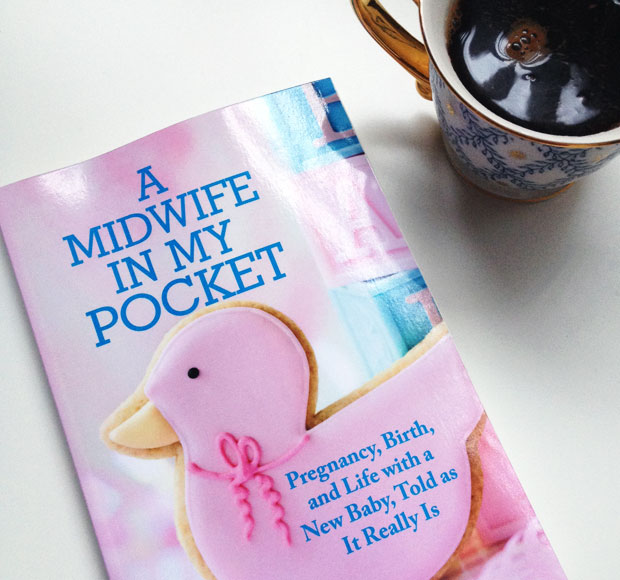 I was sent this book for this review. As always, all my reviews are 100% honest and all thoughts and opinions are my own.