Book Review & Giveaway: The Flavour-led Weaning Cookbook
|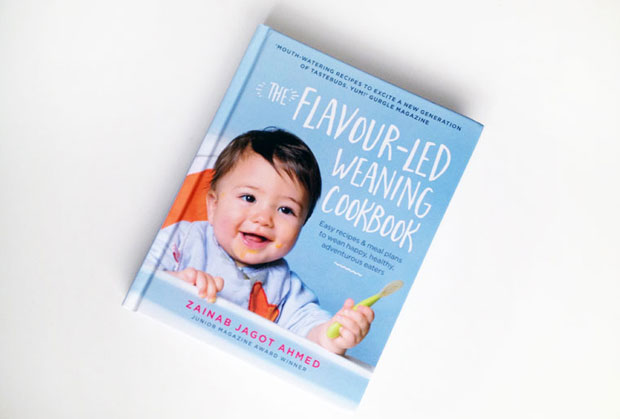 Book Review & Giveaway: The Flavour-led Weaning Cookbook
When I weaned both my girls, one of the things I always looked for were foods full of flavour. I rarely chose anything plain and would instead go for more exciting recipes or prepared baby food with added herbs and spices. Even when buying or making just fruit and vegetable ones, I'd go for the ones with the most different types of produce in to get as much variation as possible.
Flavour-led weaning is not a replacement for baby-led weaning or spoon feeding your baby — it's simply making food more flavoursome by using herbs and spices that are safe for your baby to create meals that are healthy and full of flavour. Many babies enjoy exciting meals too! My youngest is 17 months old and she loves the vegetarian chilli that I make for my husband and myself. It's full of herbs, spices (including chili flakes!) and vegetables and she eats it faster than anything else. My eldest is a bit fussier but still enjoys herbs and spices mixed into foods.
I've got a new cookbook called The Flavour-led Weaning Cookbook by Zainab Jagot Ahmed and it's full of easy recipes, helpful tips and meal plans to wean happy, healthy, adventurous eaters. The recipes are inspiring and helps parents introduce fun and healthy foods to their children to ensure they get all the nourishment they need at every stage in their weaning journey.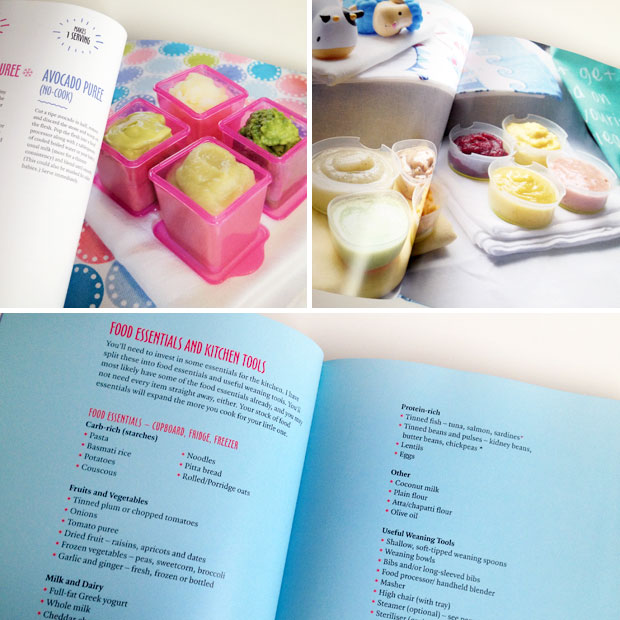 The book covers all stages of weaning, starting with purees, blends and textures, finger foods, chunkier meals and more complex flavours and finishes with big table meals that are suitable for the whole family.
The recipes are easy to follow, well-written and accompanied by inspiring photos. I really like the addition of meal plans as it helps you make your child's diet balanced and can take the stress out of choosing what to cook from a busy life! The book also has information about food preparation, how to store the food, what to look out for to see when you baby is ready for the next stage and much more.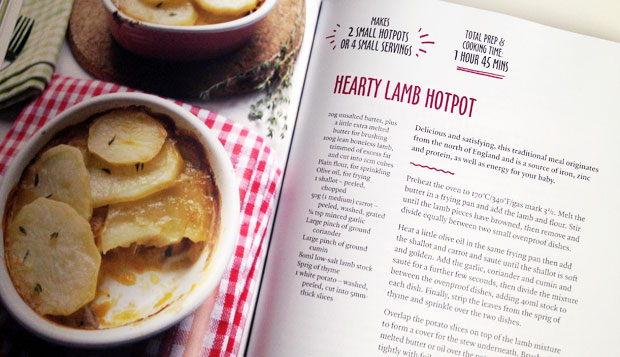 It's a really nice book that can help your child develop a healthy relationship with food and enjoy lots of different flavours. Buy it from Amazon.co.uk and other good book shops.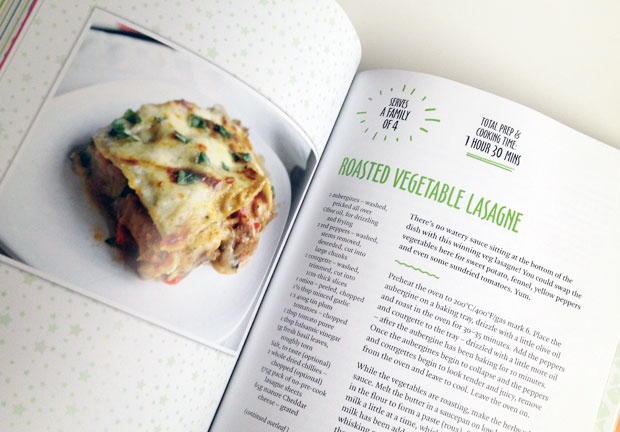 Win a copy of The Flavour-led Weaning Cookbook!
For your chance to win a copy of The Flavour-led Weaning Cookbook, enter via the Rafflecopter below. Terms & Conditions apply, UK entrants over the age of 18 years only. The giveaway will end on the 31st of October 2017.
We were sent this book for this review. As always, all my reviews are 100% honest and all thoughts and opinions are my own.