Book Review: Just What Kind of Mother Are You? by Paula Daly
|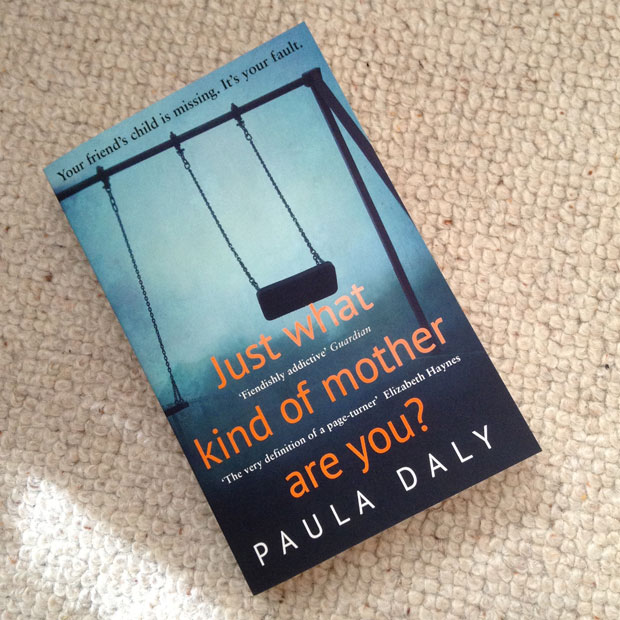 I have just finished this book! It is the first book I've finished since our baby was born. You can't get as much reading done when you are dealing with a newborn! I hope to get back into reading now that our baby is nearly 6 months and all of us are sleeping a bit more. Finishing a fiction book is the first step!
Just what kind of mother are you? is Paula Daly's debut novel and I really enjoyed it. It was easy to get into, the characters were interesting, the dialogue realistic and the plot exciting. The story is told from three different perspectives which I find a great way to keep the reader interested and also a perfect way of giving away clues gradually in a thriller like this.
If you would like a thriller written from a female perspective with characters that many mums can probably relate to in some ways this is a good book for you.
It's definitely a page-turner so if you're trying to catch up on your sleep while your baby naps this is not for you! Go on…a few missed snoozes will not do you any harm! Make a coffee and have a read.