Plant-Based Cookbook by Trish Sebben-Krupka
|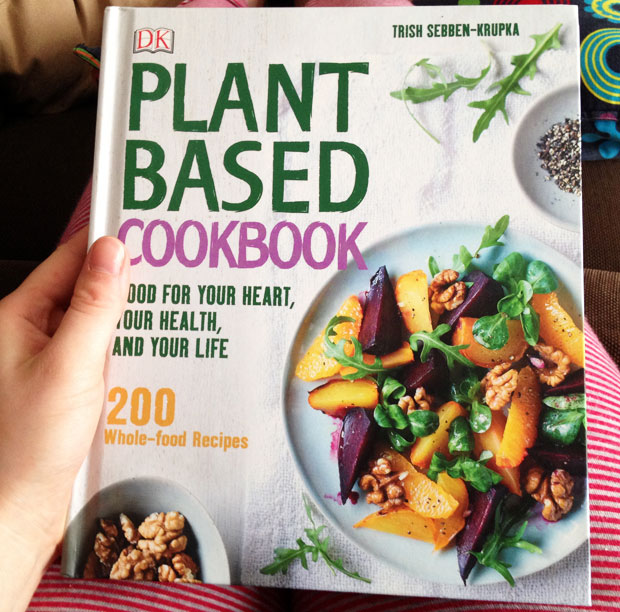 Book Review: Plant-Based Cookbook by Trish Sebben-Krupka
I've been a vegetarian for 16 or 17 years now and I was a vegan for a few years too. Now I eat a vegetarian diet and I don't eat eggs really. I'll have them in shop-bought cakes etc. but would never have an egg or an omelette.
Even though I have lots of experience cooking vegetarian food, I always love finding new recipes and new inspiration from cookbooks. Because I don't like eating eggs, I tend to choose vegan cookbooks instead. My newest addition is the Plant-Based Cookbook from DK Books.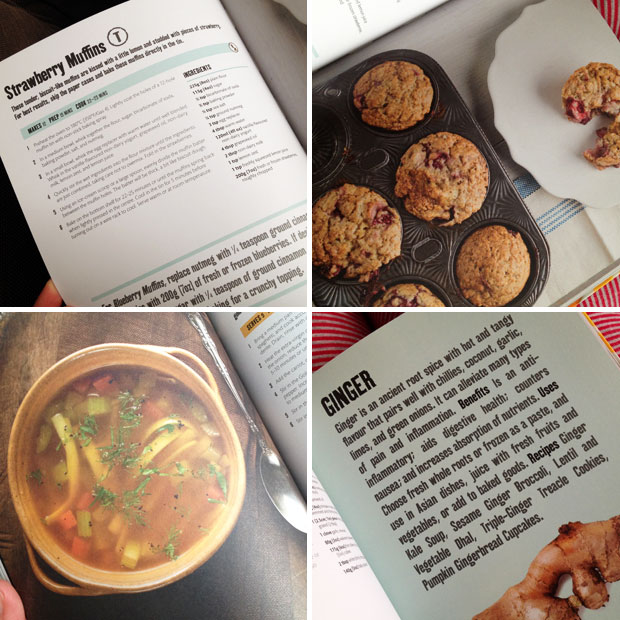 The book has 200 delicious easy-to-follow vegan recipes teamed with gorgeous food photography. It's really inspiring an makes me want to cook new healthy meals for myself and my family.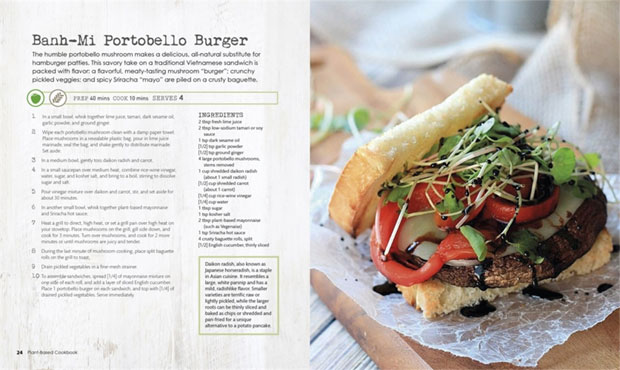 It's great for new vegans/vegetarians and experienced ones too or for anyone trying to cut back on meat and dairy. The book has not only got lots of yummy vegan recipes, it's also got plenty of information to help you eat a plant-based diet in the easiest and healthiest way. It's got transition strategies to help wean you onto eating more vegetarian food, lists of all the things you can eat, tips on how to stock your cupboards to make cooking and shopping easy and helpful cooking techniques.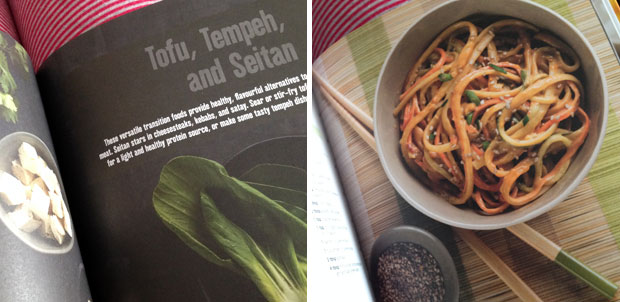 I love that the book has nutritional information and advice too as I'm very interested in nutrition and believe that it's very important to be well-educated when choosing your foods when you are vegan or vegetarian. It's of course important if you eat meat too, but getting complete protein requires a bit more planning when you're not eating meat and eggs. This book has lots of helpful information on topics like this.
If you want to ensure you eat even more greens, try a plant-based green superfood powder for a healthy drink supplement.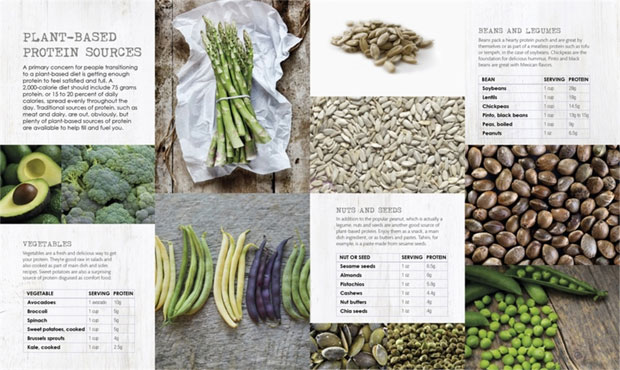 The Plant-Based Cookbook is beautifully designed and has matte pages, lovely photos and spreads. Throughout the book, you can find highlights about different ingredients like ginger or avocado for example. These highlights have information about the ingredient, its benefits and recipes you can use it in.
Another thing I really like is the spread about baking substitutes that shows you how you can replace eggs, egg whites, butter, milk and other common baking ingredients with vegan options. This spread is so useful because vegan baking can be a bit difficult sometimes and when you know what to use as a replacement, you can still use your old favourite recipes or any online recipes without having to limit yourself to vegan specific recipes.
"Good for your heart, your health and your life, you'll be surprised how easily the Plant-Based Cookbook leads you to a healthier lifestyle."
This book has given me loads of inspiration already and I look through it regularly for new healthy plant-based recipe ideas. Some of my favourite recipes include Sesame Noodles, Maple Glazed Tofu and Falafel Burgers but there are so many great ones to choose from.
Buy your copy from Amazon.co.uk.
I was sent this book for this review. As always, all my reviews are 100% honest and all thoughts and opinions are my own. Contains a sponsored link.