Book Review: Ultimate Bento from Tuttle Publishing
|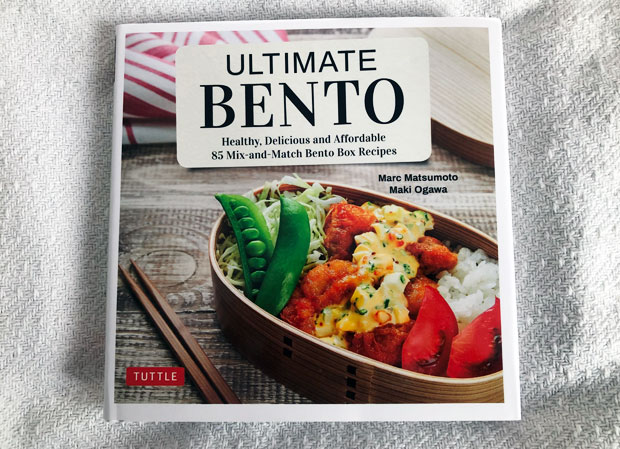 Book Review: Ultimate Bento from Tuttle Publishing
Having spent quite a bit of time in Japan with my family growing up, Japan and Japanese food will always have a special place in my family's life.
Now that I have my own family and am making lunch boxes on a daily basis for my children, I love the idea of interesting and fun bento boxes. One of my daughters is completely obsessed with the book Everyday Bento (by Wendy Thorpe Copley, published by Tuttle Publishing) which is a fun book with lots of fantastic and creative bento ideas for children (and a few for grown-ups too).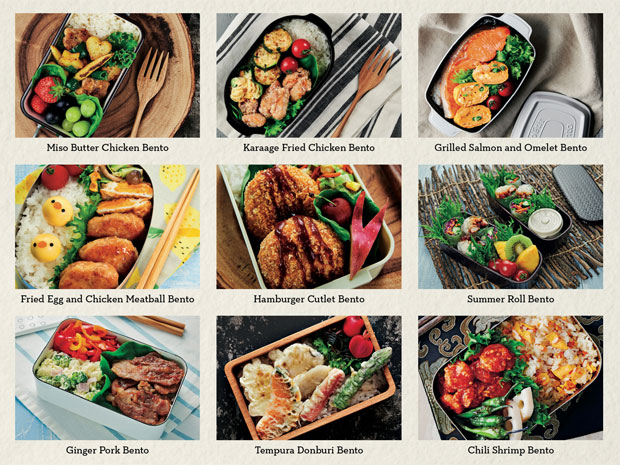 In this blog post, I will share our new bento book called Ultimate Bento, also published by Tuttle Publishing. This book was created by Marc Matsumoto and Maki Ogawa.
Marc is a professional chef, restaurant consultant, food blogger and the host of the popular TV-show Bento Expo which is all about teaching the world about the craft of bento making. He was born in Japan and raised in Australia and the US and is now back in Japan. As you can imagine, he's great at combining culinary cultures.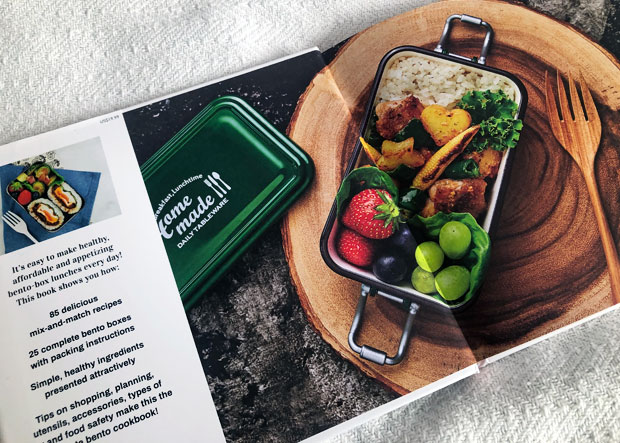 Maki is the co-host of Bento Expo and author of several bento books. She's also a Japanese working mum who has been making bentos for her own family for many years. Don't miss her Instagram @cuteobento for lots of bento inspiration.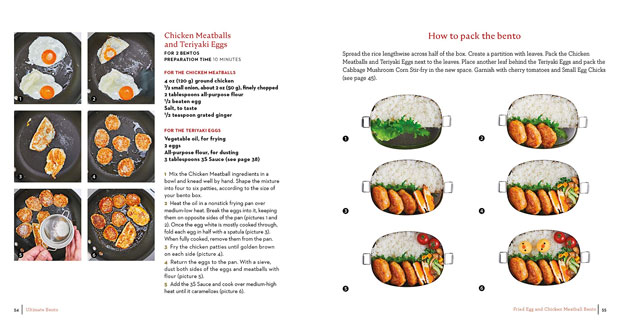 This wonderful cookbook is packed with beautiful photography and easy to follow recipes and ideas. There are practical techniques and step-by-step instructions to make the process as simple as possible.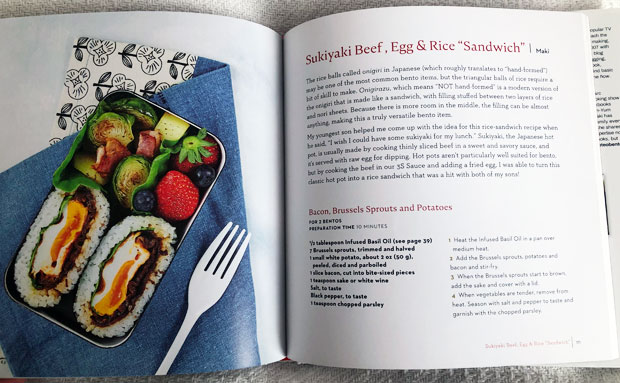 There are 85 delicious recipes that can be combined to create 25 different, nutritionally balanced bento box lunches. A huge plus is that each bento box in Ultimate Bento costs less that $3 per serving to help your family eat healthily and save money too.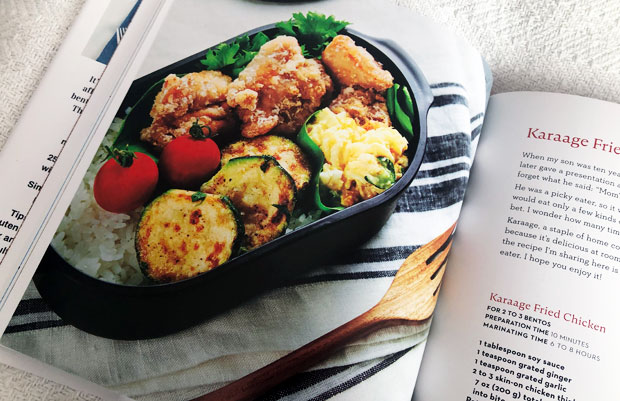 The duo of Marc and Maki is perfect! Marc helps Western readers add a Japanese touch to their lunches but with easily accessible ingredients and Maki's bento expertise ensures that the bentos are delicious and quick to put together, knowing how busy mornings are for working mums. Ultimate Bento is a brilliant guide to how to make delicious and fun bentos with ingredients that are easy to find, and you don't need any special tools or equipment either.
The book also includes tips for ingredients shopping and how to pack your bentos the best way.
Buy Ultimate Bento from Amazon.co.uk here.
This book was provided to me for this review. As always, all my reviews are 100% honest and all thoughts and opinions are my own.