Budgeting Tips for When Getting Ready for a Baby
|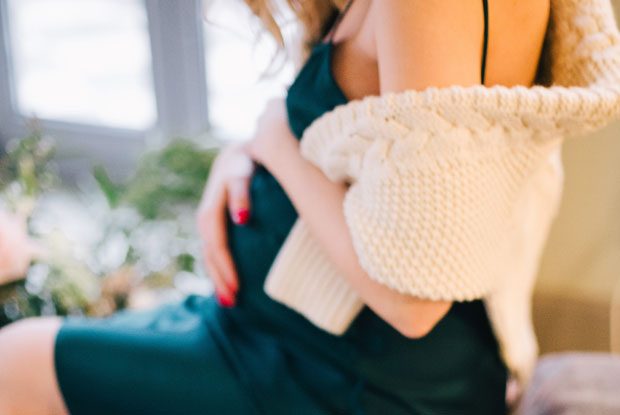 Budgeting Tips for When Getting Ready for a Baby
When you're expecting your first baby, it's a really special time. You'll feel a mixture of emotions – excitement, trepidation, downright terror… First and foremost, you'll hope that the baby will be healthy, then you'll be wondering how you'll manage to pay for it.
New parents in the UK can spend anything up to £10,000 in the first year of having a baby. There's the cot, the nappies, the pram, the slings, toys, formula, car seats and toys; that's before you even think about nursery… Having said that, you don't have to spend this much if you're smart about it – it's an average, not a target!
You need to work out how much you can afford and what you're going to spend the money on. Head here for a really useful budget calculator; you'll need to look at least 18 months ahead so you've got the pregnancy and the first year or so covered. Work out how much you'll have coming in and how much you'll be spending. Then, use these tips to reduce the amounts a bit. If you're interested in a budget and subscription tracking app, check out truebill reviews.
Start bargain-hunting NOW
It's a good idea to join online and local marketplaces to scout for equipment, from onesies to big ticket items like prams and nursery furniture. Of course, you might want to wait until you've had your 12-week scan before you actually buy anything, but you can still get the lay of the land and work out a plan of attack.
Enter loads of competitions
Even if you never win anything, it's worth spending an hour or two a week entering the giveaway competitions on baby websites and in magazines. Getting lucky just once could mean a cot, a monitor, a pram or a just a pack of muslins. You'll definitely win nothing if you don't enter…
Live off one salary for a month
Most new mums take at least nine months of maternity leave in the UK. If you're employed, you'll get full pay for six weeks and then a period of reduced pay until you go back to work. Self-employed mums can get Maternity Allowance, which is around £150 a week for 39 weeks. Try to live for a month on your partner's salary and save yours for your leave period. By saving a month's salary you could extend your maternity leave by a month or two.
Ignore the "must buy" list in those magazines
Once "they" (as in manufacturers of baby products) get wind that you're pregnant, you'll be bombarded with lists of items that you simply must have. Ignore 90% of them! Listen to friends and relatives and their experiences; they'll have bought equipment that they just didn't use because, well, they didn't actually need it!
Avoid baby food processors, nappy bins and special warmers for baby wipes, as well as changing tables and educational DVDs for three-month-olds. When you're looking for the big items – cot, pram and so on – aim for something that adapts with your growing child. Look for a cot that turns into a bed so you get four years out of it and a pram that goes from newborn to toddler so you're only buying one of each.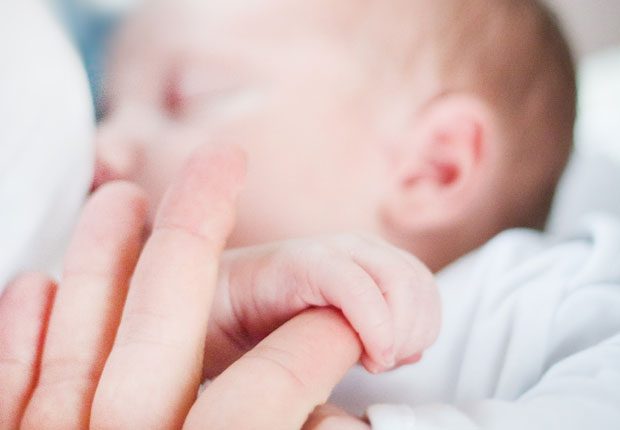 Collaborative Article. Contains sponsored links.