Checklist For Moving Abroad: What Not To Forget
|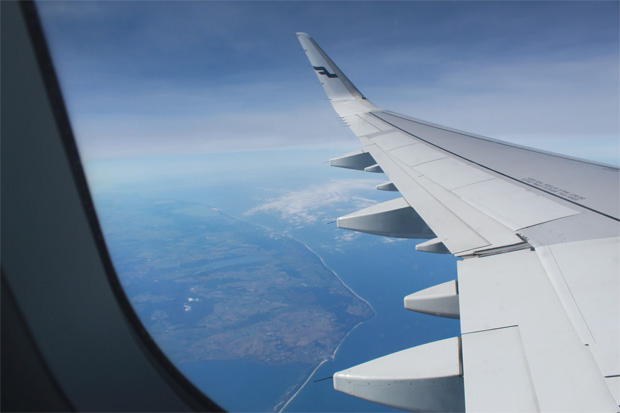 Checklist For Moving Abroad: What Not To Forget
There are many different reasons why people decide to take the plunge and move abroad. For some people, it is as simple as they want a fresh beginning. For others, they are taking up a new job opportunity. Whatever the reason may be, there is a lot to plan and organise when you are moving to another country. However, there is no need to panic, as that is what this guide is here to help you with. Below, we are going to talk you through some of the different things you cannot forget when moving to a new country.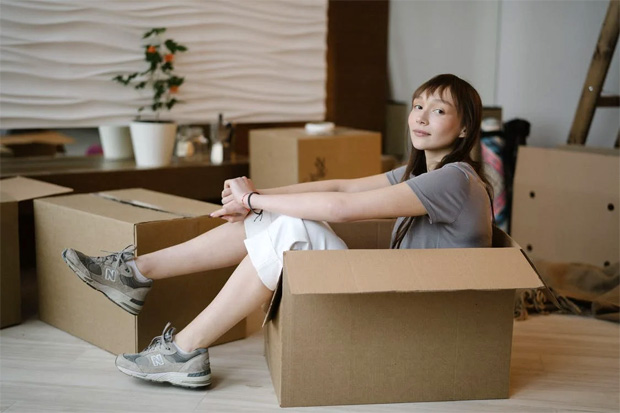 Apply for the correct visa and give yourself plenty of time – If you are moving to another country, it is very likely that you are going to need a visa. From a K3 visa application to entrepreneurial visas, there are many different options. Therefore, it is important that you make the right application and that you do so with enough time to spare. This is where using the services of a professional immigration company can be highly effective, as they can make sure that you do not make any mistakes that could end up costing you your visa. 
Get in touch with a removal company – It is also important to make sure that you organise your overseas removal specialists. It is likely that you will need to put the items in storage and then they can be shipped over once you are settled in your new location. This is something you will need to plan carefully. Spend some time deciding on what items you will take and which you will leave. The more you send, the more it will cost, so think carefully. 
Do your research – The more research you have done, the more comfortable you will feel about moving to the new location. Whether it is the schools in the area or the way of living and culture, spend some time reading online so that you can be prepared for your move. This will make a massive difference and it is going to help you feel more confident and assured once you arrive at the destination in question.
Join forums for expats – Moving to a new location can be very daunting, but there are ways that you can make it a lot easier on yourself. One of these methods is to communicate with expats that live in the country already. You will be able to ask questions and communicate with others who were once in your shoes.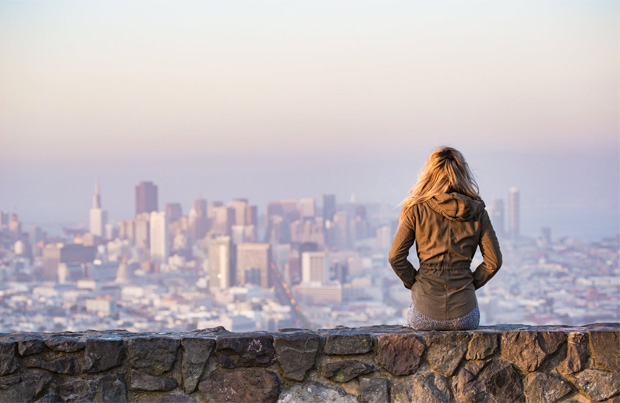 So there you have it: everything you need to make sure you do not forget when it comes to moving to another destination. From making sure that you organise all of your removal requirements to applying for the right visa, there is a lot to decide on, but we are sure that it will all be worth it in the end. The only thing that is left to do is wish you luck on your new venture!
Contributed Article.