Children's Mobility Products
|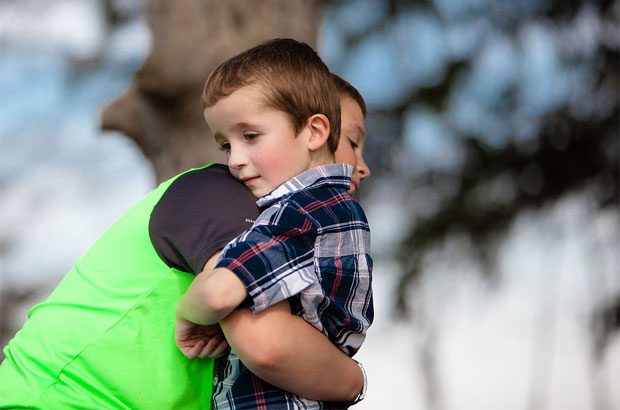 Children's Mobility Products
If you have a disabled child, it's likely that you'll benefit from some special needs equipment for life at home and for when you're out and about. There are loads of products out there designed to make life easier and more comfortable for your child.
There are products developed for children suffering from a range of different conditions and with different needs and tools to help development.
In this article, we'll have a look at some of the items that might be useful for you and your child:
Disabled children usually use a pushchair for longer and a well-designed special needs pushchair is often needed as these come with a range of frame sizes and different seats that offer comfort. These specialist pushchairs are designed to be easy to maneuver with great stability, simple to adjust to your family's needs and are often designed to be easily folded down to fit in the boot of most cars.
For older children who can't walk, children's mobility scooters are a good idea as they'll be able to move around independently and comfortably. There's a wide selection of types and sizes available. To help you invest your money wisely in choosing a mobility scooter for your child, it's best to check for some online reviews for guidance. ScooterAdviser provides all the necessary details to consider when choosing for the best mobility scooter.
There are many cleverly designed paediatric feeding aids to make mealtimes easier. These include specialist cups as well as bowls and plates with built-up sides and suction bases to make independent eating easier and to reduce spills.
Specialist children's cutlery with knives, forks and spoons that are safe, offer a good grip and optimal angles can help children with disabilities enjoy feeding themselves at mealtimes.
As your child gets bigger, bathing can become a difficult task but there are loads of different tools available to help with this, for different needs, including battery operated lifts, different types of seats and supports and more.
There is a range of ways that you can adapt your toilet to make it easier for your child to use with or without your help and they include handrails, toilet platforms and special seats.
For children in nappies, you can get disposable and reusable nappies for older children and there are specialist changing stations that can handle the weight of bigger children too.
These are just a few of many, many children's mobility products that are available. Whatever your child's needs are, there are solutions out there to make life easier and more comfortable for him or her. Contact a specialist and they'll be able to advise you on which products would work best for you and your child.
Collaborative Article. Contains a sponsored link.