Choosing an Event Venue – Considerations to Remember
|
The Little-Known Considerations You Should Think about when Choosing an Event Venue
If you are planning any kind of event — whether it's a corporate event or anniversary, a birthday, a wedding, or other — it is definitely vital to choose the right kind of venue for it. The venue can make all the difference, so you have to choose wisely. But whilst we all know that factors such as the venue's location and accessibility, its capacity, and its price are big considerations, there are other factors you should think about as well. Unfortunately, not everyone takes these other factors into account, and this is where some crucial mistakes can be made. If you want to avoid making a critical error when choosing a venue, here are the little-known considerations you should think about when selecting an event venue.
This is one of the first mistakes people make when they are on the quest for the perfect venue – they fail to think about the venue's style. That being said, the venue you choose should suit the style of your event. If you have a special theme for your event, it follows that the venue should fit this theme. You should be as specific as possible – if you are planning to host a Christmas party, for example, you will have specific requirements. It could be a beautiful hall with a fireplace or a venue with an elegant style perfect for Christmas festivities and décor. You can also find out if the site you have in mind has more experience in the kind of event you are planning. The ideal venue should have held a similar event prior to yours, so they know exactly what will make your event extra special. If you are having a corporate event, it would be better to look for corporate event venues that have had their share of official celebrations like these.
The layout of your event is also another particular consideration, so you have to think about the best and most ideal layout to make your event more enjoyable for everyone. The layout will mostly depend on the type of interactions you would like your guests or participants to have, so you can go for a lecture space layout, a boardroom layout, a cocktail-style layout, a sit-down dinner layout, or combinations of these. The good news is that various venues can support and adapt to different layouts depending on your needs, so this shouldn't be a big problem. But there are venues that have a set or specific layout for a room, so confirm this with the place so you know they can accommodate your requirements before you make your reservation. Make sure as well that the venue has the appropriate space for the different aspects of the event, such as a reception or ceremony area for a wedding, a dressing room and stage for a performance, and so on.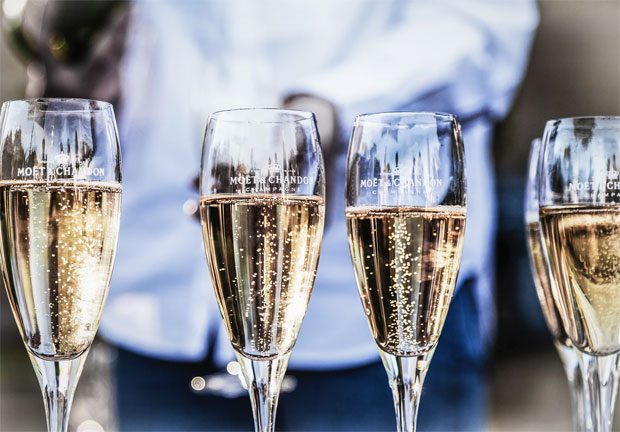 If the venue you choose can offer catering services and you have opted for this, make sure you tell them all you need when it comes to the menu — whether you need some vegan dishes, Kosher, halal, etc. If you can, request a menu tasting; read various reviews about the venue's past celebrations and events as well so you know if their food was good or if you should think about another option.
If, on the other hand, your catering will come from another provider, ask your venue regarding your options when it comes to food and beverages. For instance, can you bring champagne? Some venues may also deal with other catering services, which may be a convenient choice as well.
Guest Article.