Christmas Wine Gifts for Under £25
|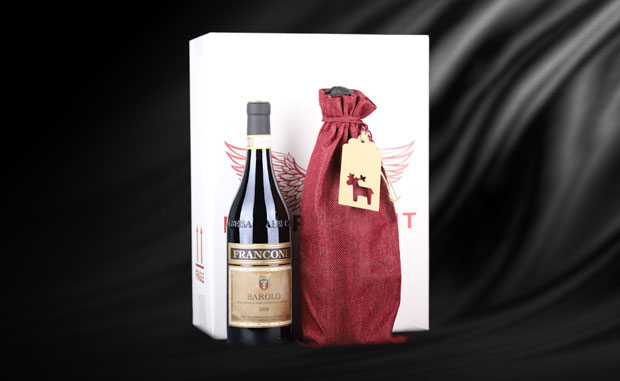 Christmas Wine Gifts for Under £25
Wine makes a wonderful gift for any wine lover, whether they just enjoy drinking and trying new wines or are a wine connoisseur.
It's a common misconception that the best wines cost a small fortune. It's actually possible to find very good wines for more budget friendly prices too. You just need to know what you're looking for and where to find them.
In this article we'll look at how and where to find some brilliant red and white Christmas wine gifts for under £25 that will truly impress the recipient.
First, you need decide whether you should go for a red or a white and this, of course, depends on the preferences of the person you're buying for. Find out if they're prefer a juicy, dark red or a light, fruity white or perhaps something sparkling to narrow down your search for the perfect wine to gift to a loved one this Christmas.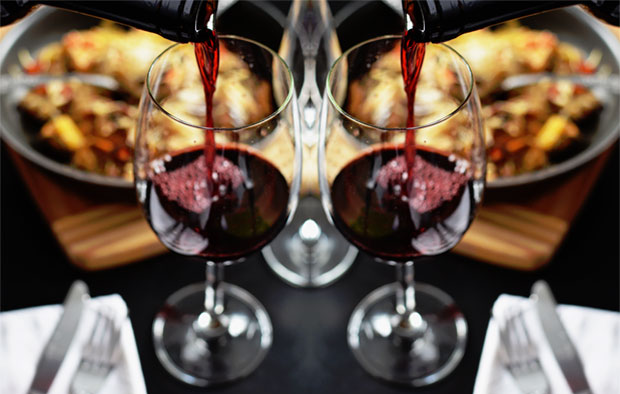 Then, check out this list of Independent Wine's best red and white Italian wines for under £25 to read about 12 wonderful and carefully selected wines that would make brilliant Christmas wine gifts. They are all excellent award-winning wines from boutique vineyards in Italy and they all have budget-friendly price tags.
The list features three lovely white wines, eight interesting reds and one exclusive sparkling rosé that all make great wine gift options.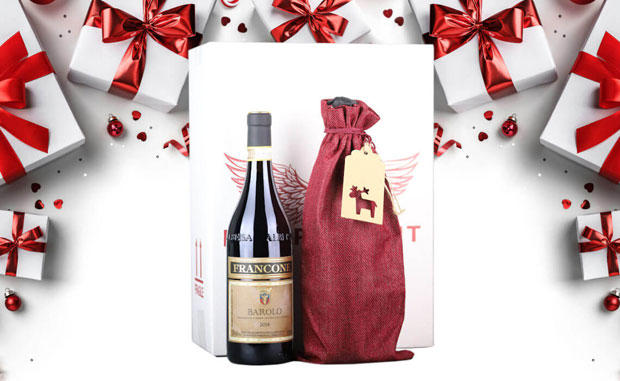 Once you've selected your perfect wine gift, I recommend ordering the wine gift directly from the Independent Wine online shop to be delivered straight to the recipient as it will save you so much hassle.
Independent Wine will wrap your wine gift beautifully free of charge if requested and package the bottle securely in eco-friendly packaging and delivery it safely to your loved one. You don't need to worry about gift wrap, packaging or postage. It's such an easy way to send a wine gift to someone you care about.
Collaborative Article.