#ClothNappyMonday – Bambino Mio's New Rainforest Collection
|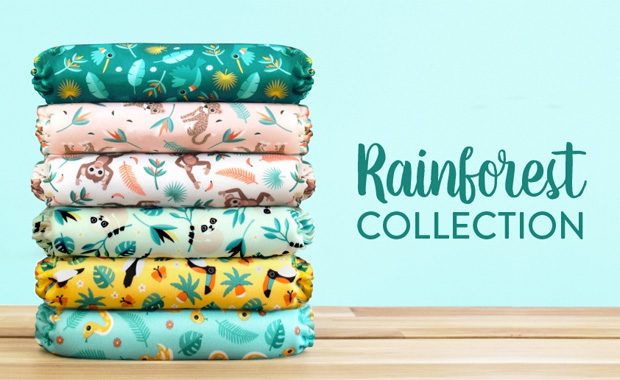 #ClothNappyMonday – Bambino Mio's New Rainforest Collection
One of my favourite cloth nappy brands released a brand new range of fun prints a couple of weeks ago and they're so lovely, I just have to share them here on my blog too. If you follow me on Instagram, you will have seen some of the new prints there already.
Bambino Mio is a brand that we've used for a long time now. Their all-in-one nappies, Miosolos, are my favourite all-in-nappies and I really love their Miosoft nappy covers too — they fit my toddler perfectly! We also use Bambino Mio reusable wipes.
SHOP Bambino Mio Nappies with 10% Discount Here.
Bambino Mio's new rainforest collection is absolutely beautiful and the stunning new prints are available on all the products — Miosolo nappies, Miosoft nappy covers, changing mats and wet bags.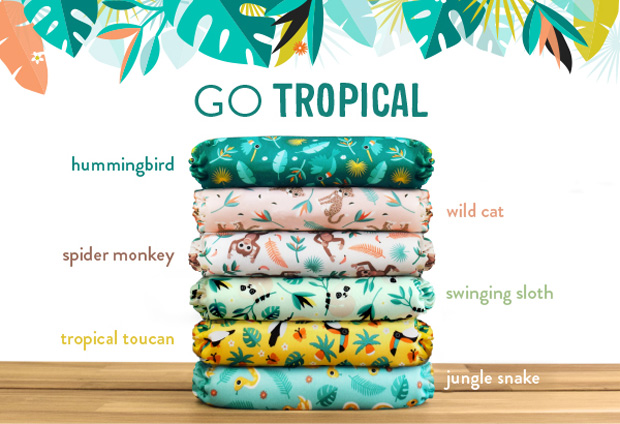 There are six new prints to choose from and they're, of course, all rainforest themed with exotic plants and wild animals. The six colourful and fun prints are:
Hummingbird
Wild Cat
Spider Monkey
Swinging Sloth
Tropical Toucan
Jungle Snake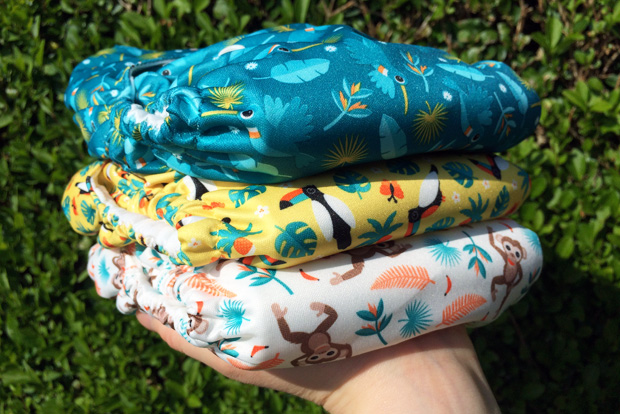 Bambino Mio kindly sent us three Miosolo nappies with Hummingbird, Spider Monkey and Tropical Toucan to celebrate the launch with them and they're all so lovely. I especially love the colours of Tropical Toucan but Hummingbird is simply gorgeous too! My toddler loves the cheeky monkeys!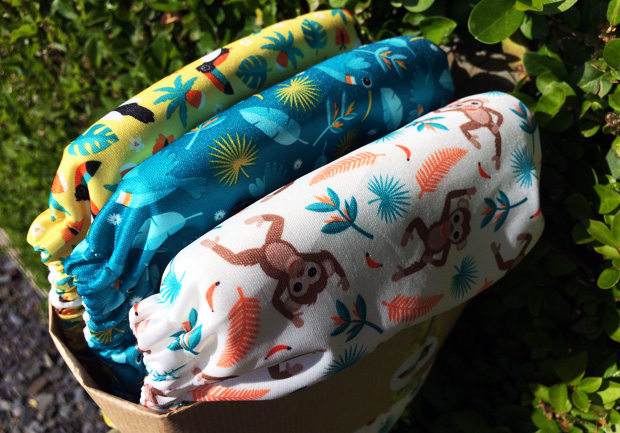 The nappies are brilliant as always! Miosolos are really easy to fit and use. They also wash well and dry very quickly for all-in-one nappies.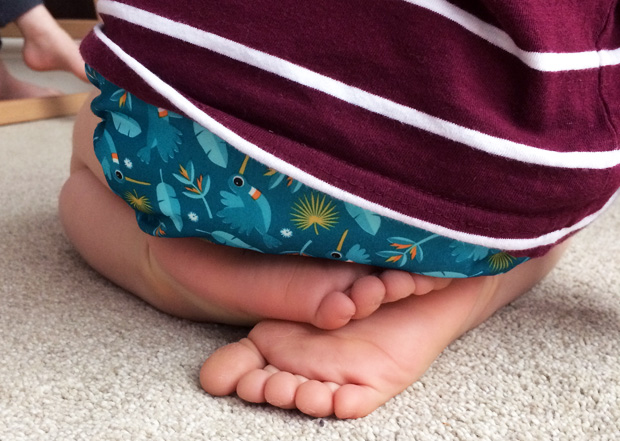 If your baby or toddler is a heavy wetter, they can easily be boosted with a bamboo booster, for example. We usually do this for our toddler now that she's older and wees more! Read my full review of Bambino Miosolo nappies here.
Bambino Mio nappies are available from The Nappy Gurus where you can enjoy a 10% discount with my code "AMUMREVIEWS".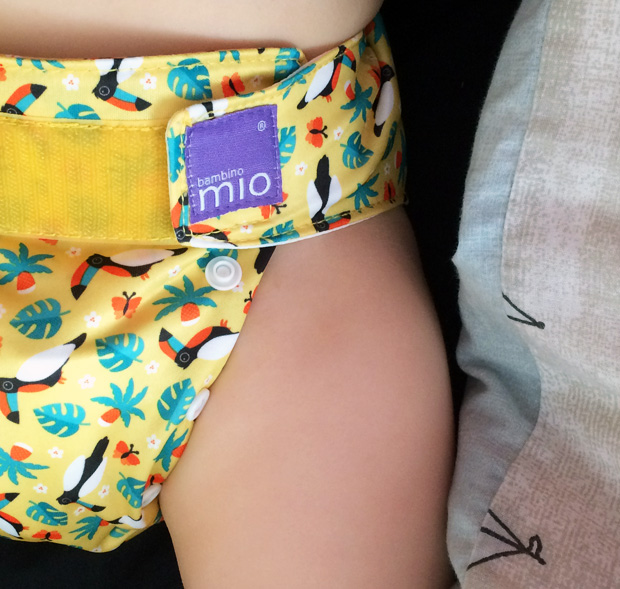 Below is a little video that offers a quick look at one of the nappies, inside and out and further down you can see some more photos from the launch day on Instagram.