#ClothNappyMonday – Favourite Cloth Nappy | Baba+Boo One Size
|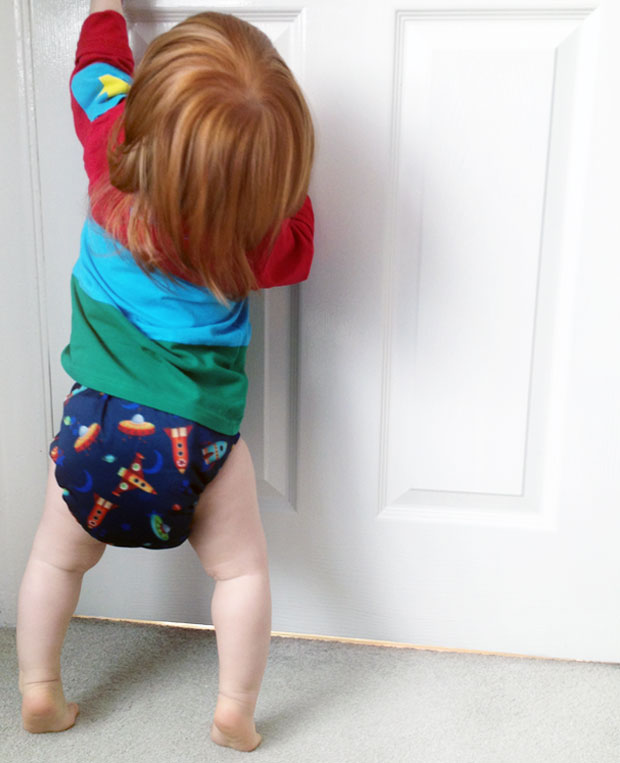 #ClothNappyMonday – Favourite Cloth Nappy | Baba+Boo One Size
Happy Cloth Nappy Monday! Writing this cloth nappy blog series is actually making me like Mondays much more which is lovely! Today, I want to write about our favourite cloth nappy. We're a few months into our cloth nappy journey and have used six or seven types and brands of nappies so far and there's one that's stood out in terms of performance, ease of use and fit so far.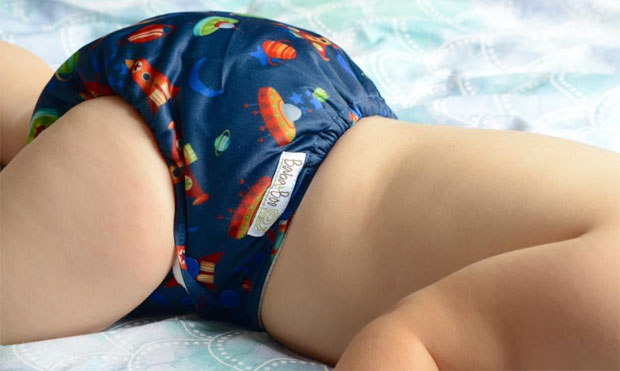 Photo above from the Baba+Boo website.
Half of our stash consists of AIO-nappies and half of pocket nappies and this one's a pocket one and it's the Baba+Boo One Size Reusable Nappy. I won our Shoot For The Moon one in an Instagram competition and I'm so happy about that because, by doing so, I was introduced to an amazing brand of cloth nappies.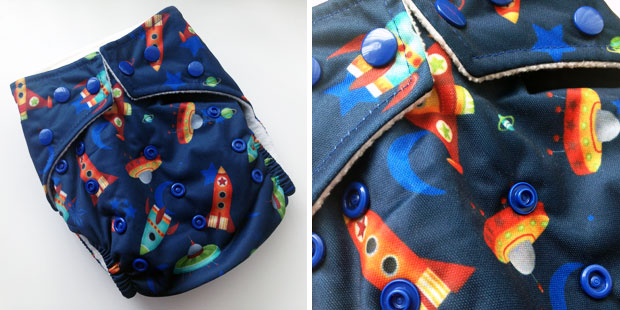 Pocket nappies are very easy to use and easy to boost as needed. Because the inserts come out completely, pocket nappies dry very quickly which is great in this unpredictable climate. You simply put an insert of two into the back of the nappy to make the nappy as absorbent as you need it to be. Baba+Boo One Size Reusable Nappies come with two bamboo-microfibre mix inserts which work wonderfully well!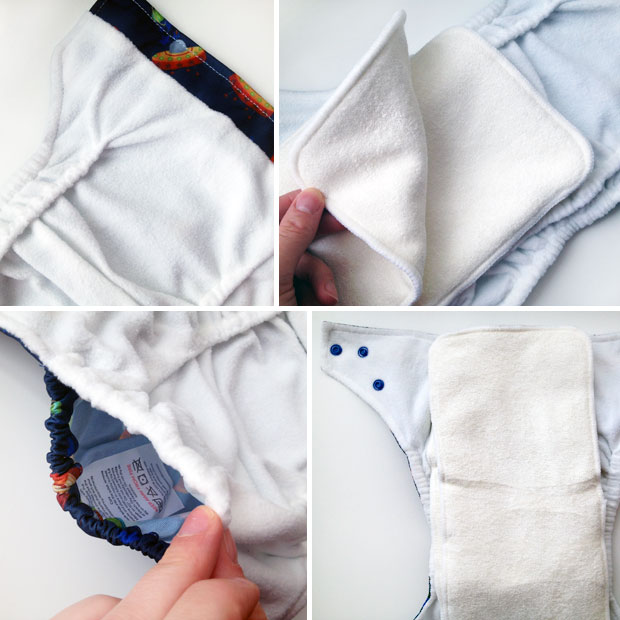 They're one size nappies which means that they fit from the early days (usually from around 10lbs) to potty training. When your baby is little, one insert is enough and then as your baby grows, you add another one to make the nappy last longer.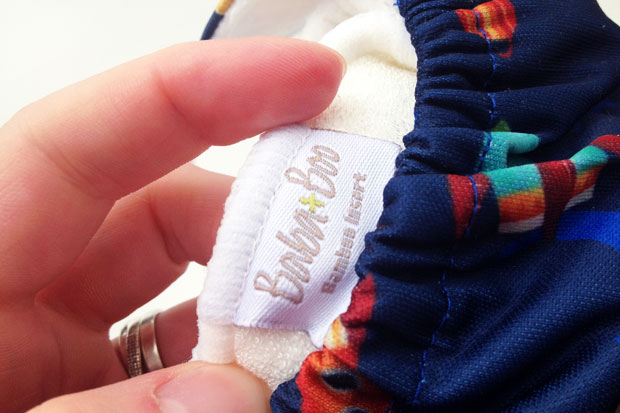 The Baba+Boo One Size Reusable Nappy is really easy to put on using the popper system at the front. It's easy to adjust to your baby's size as needed. Half of our nappies are Velcro ones but poppers last longer and babies can't open them! The only thing that's better with Velcro is that your can adjust the size a little bit better.
The nappy has a waterproof lining (100% polyester with a polyurethane lining) and a gusset that helps keep number twos inside the nappy. Of course, the Baba+Boo nappies are completely free of any nasties — great for your baby and for the environment.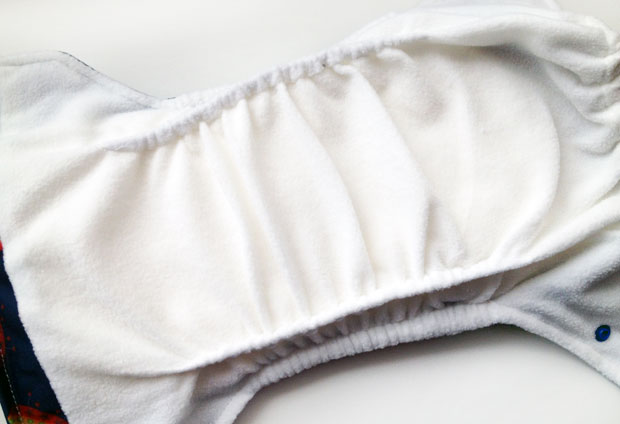 There are a few things that I really love about this nappy and that's the amazing softness of the microfleece inside that must feel lovely on my toddler's skin, the shaped gusset that keeps the inserts in the perfect position, the amazing fit that is comfortable and keeps everything in and, maybe most importantly, its performance. We use the nappy with with two inserts and it works so well! I also love how well it washes and how quickly it dries.
Most nights, we still use a single-use nappy (also knows as "disposable") as I'm not quite confident enough to do overnight cloth yet but we have used the Baba+Boo One Size Reusable Nappy overnight a few times and it was very successful. No leaks! It's the only one out of our stash that I trust to use over night as I know it's so good! I just need a few more of these, then we can do cloth overnight too. I'm really happy with using cloth nappies almost full-time so soon after starting and would love to do it overnight too. This is a good start!
The designs are gorgeous too! I love our cool Shoot For The Moon design and there are lots more fun and stylish ones to choose from. Baba+Boo One Size Reusable Nappies cost £12.95 each which is a good price too — especially for the amazing quality and performance.
Have you tried Baba+Boo nappies?